Hey, hey!
Thanks so much for joining me at the Homeschool Fitting It All In Summit!
I talked about a lot of ideas and tips during my chat with Daniel and Megan, and I just want to make sure you have ALL the opportunities to dig deeper and glean as much as you can about how to keep your home clean and efficient enough to really put your focused effort on family discipleship and homeschooling.
Feel free to email me at tauna (at) proverbialhomemaker (dot) com if you have any questions!
Claim Your Coupon Code!
Go to the store and get 20% off your entire order by using code Summit2018 at checkout! Expires May 31, 2018. Check out the list of recommended resources below for products and freebies you might enjoy!
Praying For Your Homemaking and Homeschooling
The Prayerful Homeschooler eBook
Scriptures for the Homemaker's Heart Freebie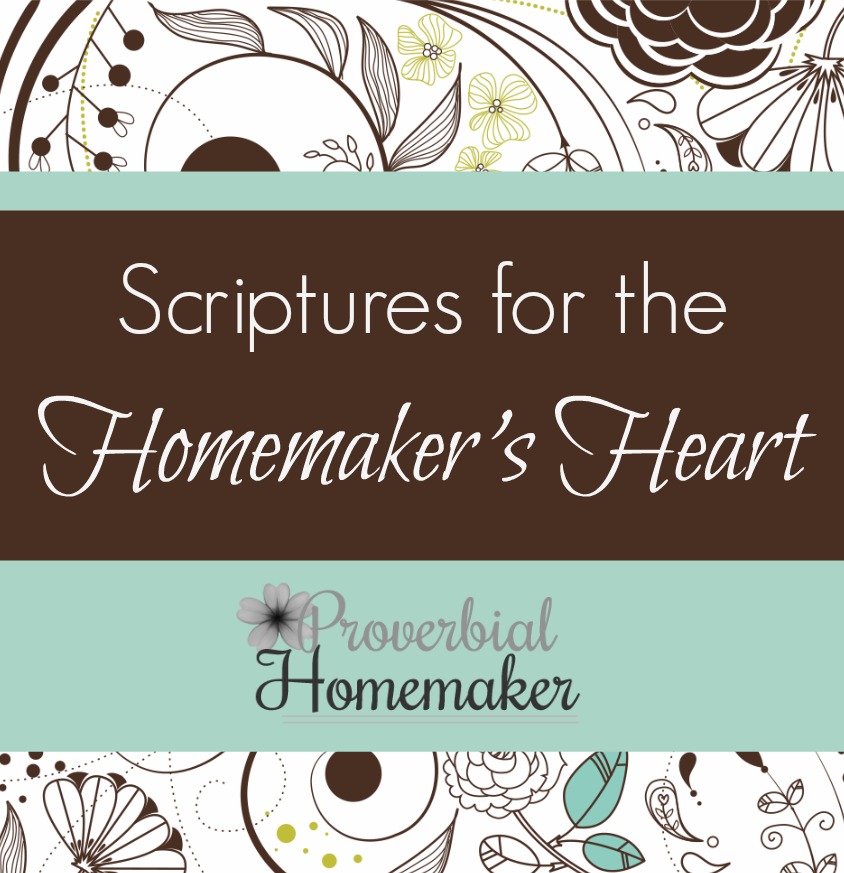 Loop Scheduling for Homemaking and Homeschooling
Managing Your Work With Loop Scheduling (Includes video)
Loop Scheduling Template Freebies
Loop Scheduling Workshop & Private FB Group
Top Resources & Tips for Flexible and Efficient Homemaking
Mix and Match Menu Planner Freebie
Get Your House in Order eCourse
Simple Chore System for Busy Moms eCourse
Proverbial Homemaker Planner & eCourse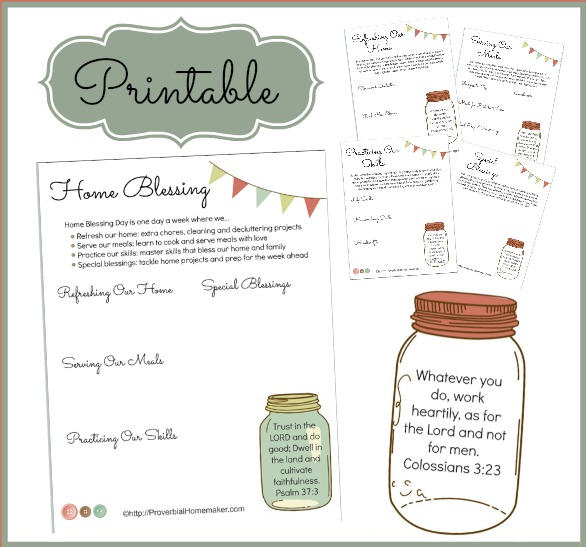 More You Might Be Interested In
Relaxed Mom Homeschool Planner
I hope you are blessed by these resources! Don't forget that you can find more homemaking tips and homeschool help by exploring our blog.
Have a wonderful day!
Tauna