The prayer power has never been tried to its full capacity…if we want to see might wonders of divine power and grace wrought in the place of weakness, failure and disappointment, let us answer God's standing challenge, " all unto me, and I will answer thee, and show thee great and might things which thou knowest not." ~ J. Hudson Taylor
Do you have a desire to go deeper into prayer? Do you want to cultivate faithfulness in your prayer life? Me too.

The more I pray, the more I want to pray, and the greater my desire for that intimacy with God and the chance to be a part of the plans He is working out in my life and the lives of others.
Below you'll find some busy mom prayer resources. They include printable prayer helps, links to great resources, encouraging posts, and more! I hope they are a blessing to you.
Why Busy Moms Should Go on a Personal Prayer Retreat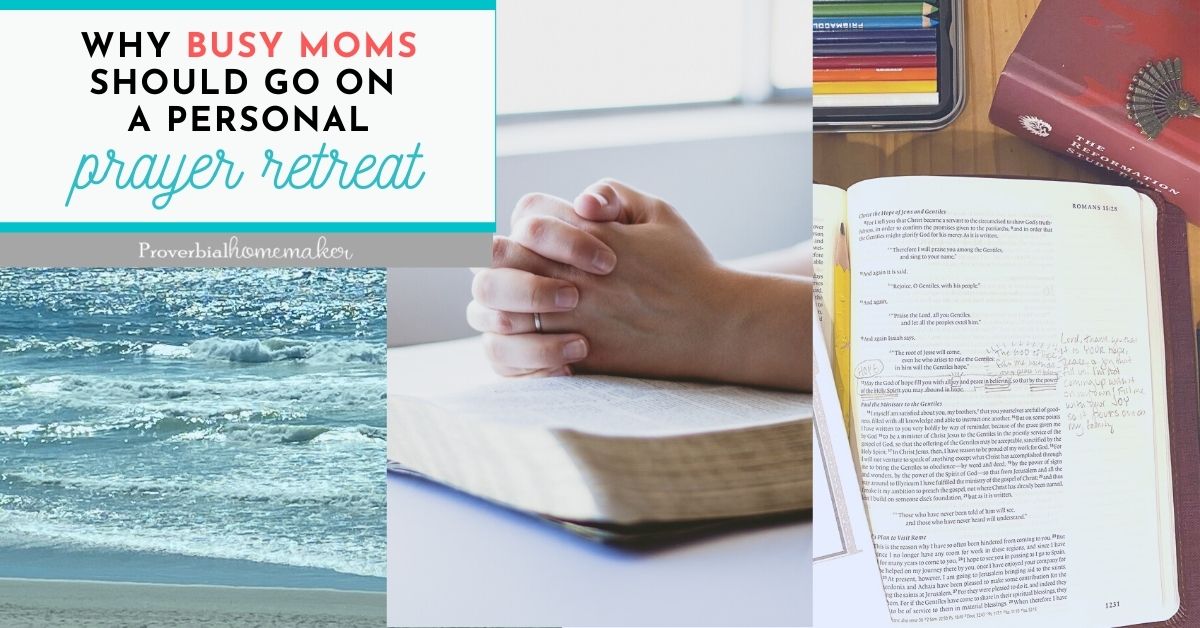 Read, Pray, Love: Scripture & Prayer Printable Collection
Pastor Appreciation Prayer Calendar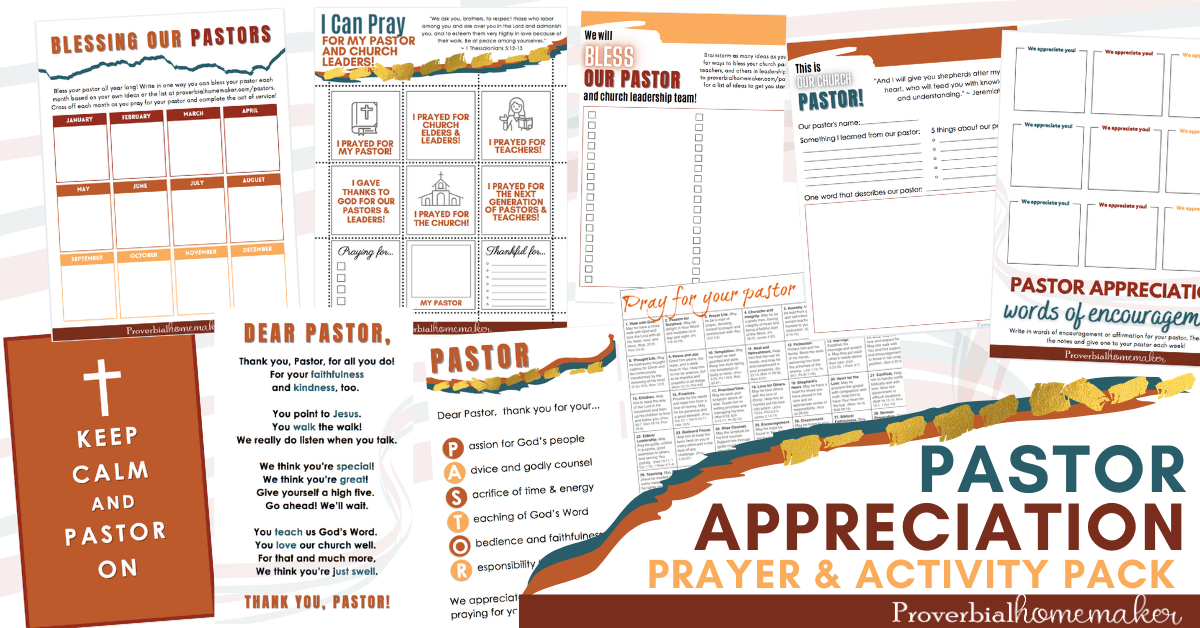 Pray Over Your Homeschool: 8 Sets of Scripture Cards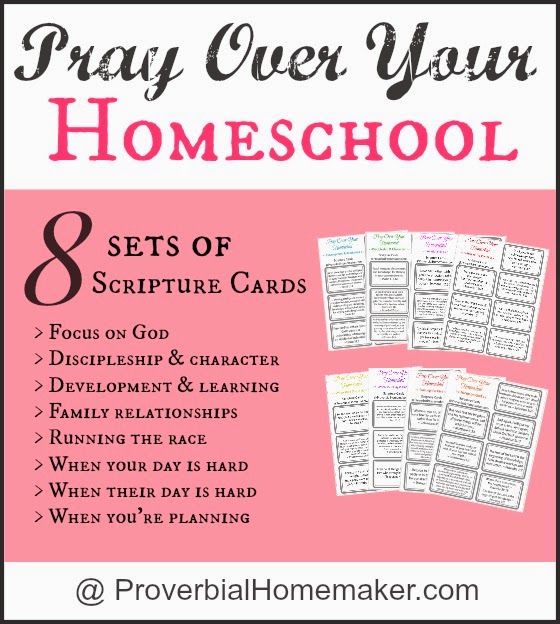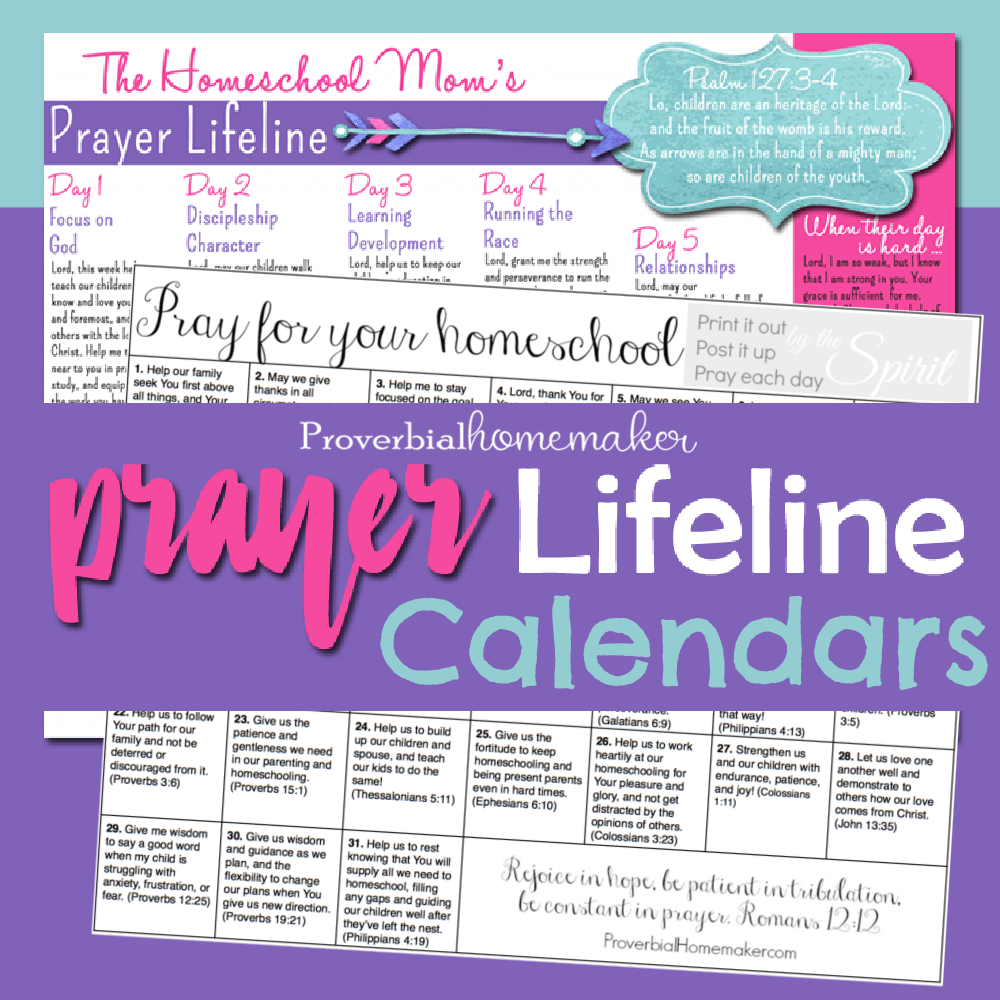 Pray for Your Husband Calendar
52 Weeks of Praying for Your Family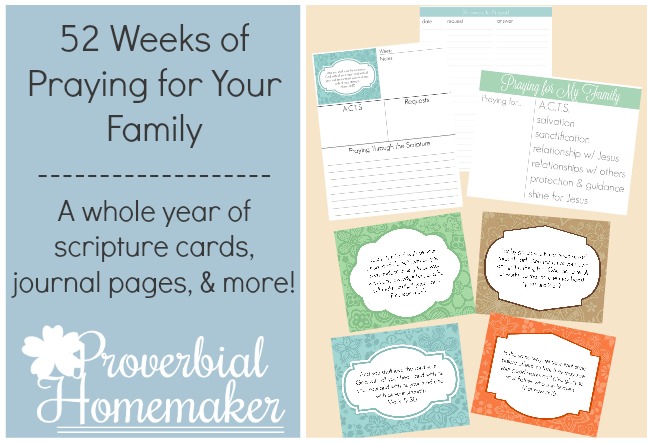 Praying the Scripture: 12 Months of Printables
Strengthening Yourself in the Lord: Trust & Peace Scripture Challenge Calendar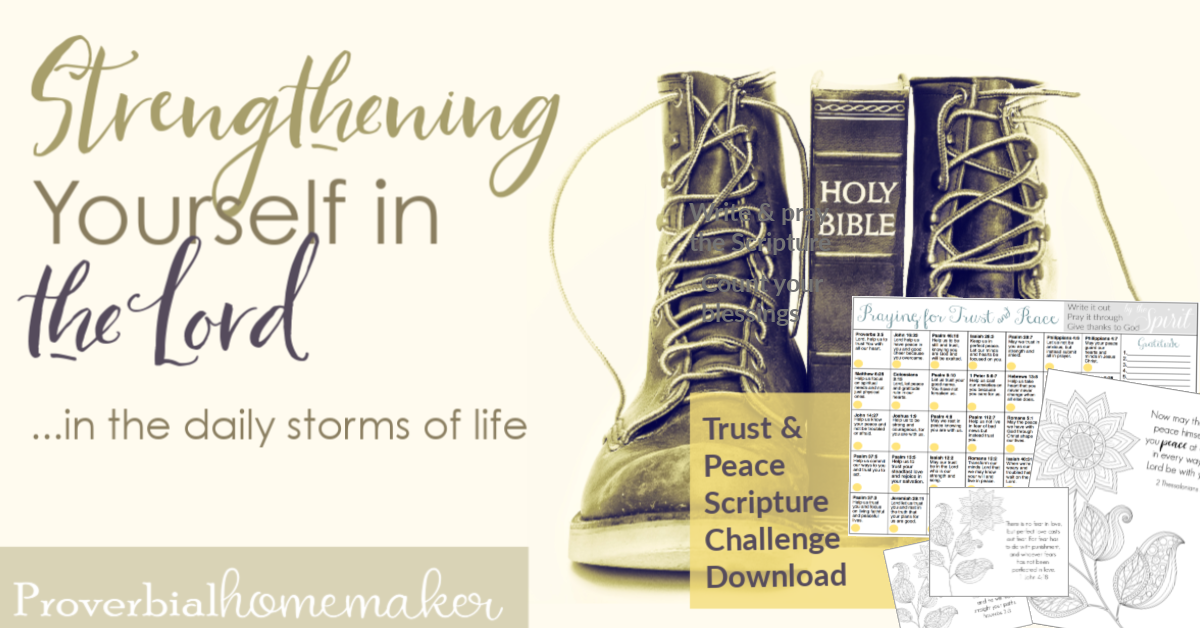 Morning Quiet Time with God: 5 Tips for Busy Moms