I come across many homeschool and homemaking products that I really love and want to share with you! Sometimes I sign up with them as an affiliate, but not always. (See my Terms and Disclosures for more information.)
These are products and services that I would (and likely have) recommend to my best friend!
Exodus Books
Exodus Books is a wonderful new and used homeschool/book store. The reviews and information on the site are so useful as well! (affiliate)



Doorposts
Doorposts is our all time favorite parenting resource. We own about half of what they offer and are working on getting the rest! Highly recommend.


Native American Nutritionals
Native American Nutritionals (affiliate) is a wonderful company with really great service, information sharing, and products that we feel good about. After doing research on essential oils from a very skeptical starting point, this has become a staple in our home!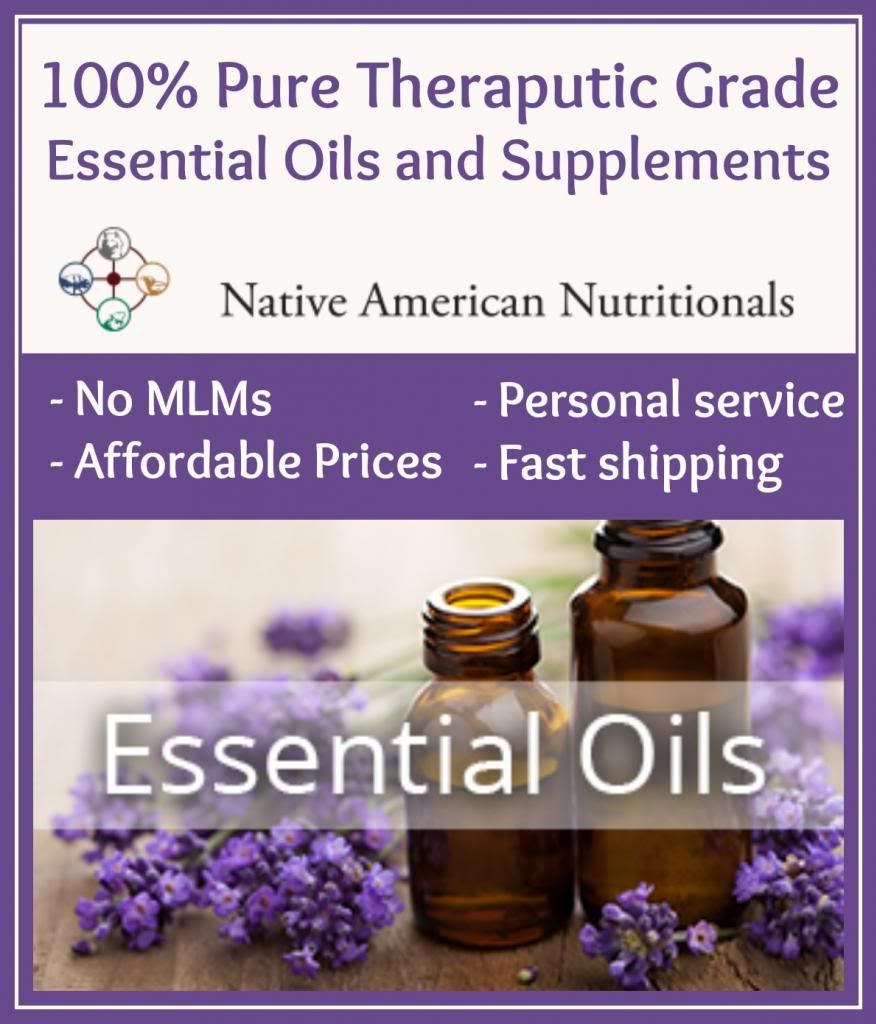 Little Scribblers Art Club
We've used Little Scribbler's Art Club with our youngest two kids. It is a fantastic open-and-go subscription program that delivers art supplies and projects monthly to your door and has a great developmental art experience for the kids!


Midnite Oils Soaps and More
Midnite Oils is a wonderful Oregon-based company that sells natural scented and scent-less handmade soaps. They also sell perfumes, lotions, shampoo bars and more!