Thanksgiving is one of my favorite holidays! Such a great opportunity to show our thanksgiving to God and our gratitude for the blessings and wonderful people in our lives. Here is a list of the Christian Thanksgiving resources, recipes, and books that we love!
Christian Thanksgiving Resources, Recipes and Books
FREE Thanksgiving Gratitude Calendar Set – Download this fun gratitude prompt calendar to explore Scripture, quotes, and give thanks to God!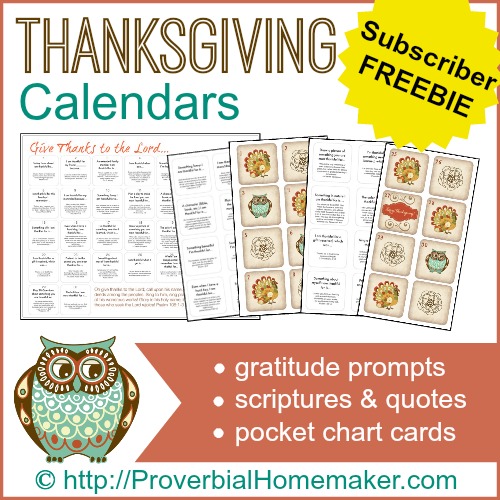 Instant Pot Thanksgiving Recipes – I'm a big fan of the Instant Pot. Make your Thanksgiving celebrations easier with these great recipes!
FREE Holiday Planner for Thanksgiving and Christmas – Get your planning on with this thorough planner made for Thanksgiving and Christmas! Includes gift planning, menu planning, and even Scripture prints.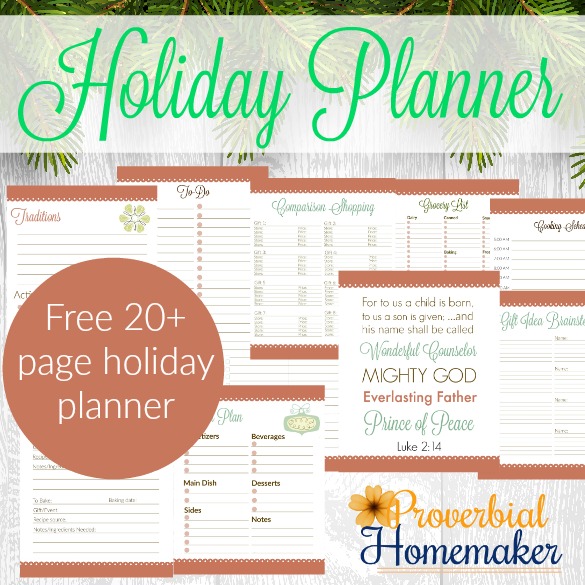 FREE Thanksgiving Brick Challenge – Here's something fun for your Lego lover! Enjoy building promote as well as notebooking, copywork, and coloring pages to explore the story of Thanksgiving.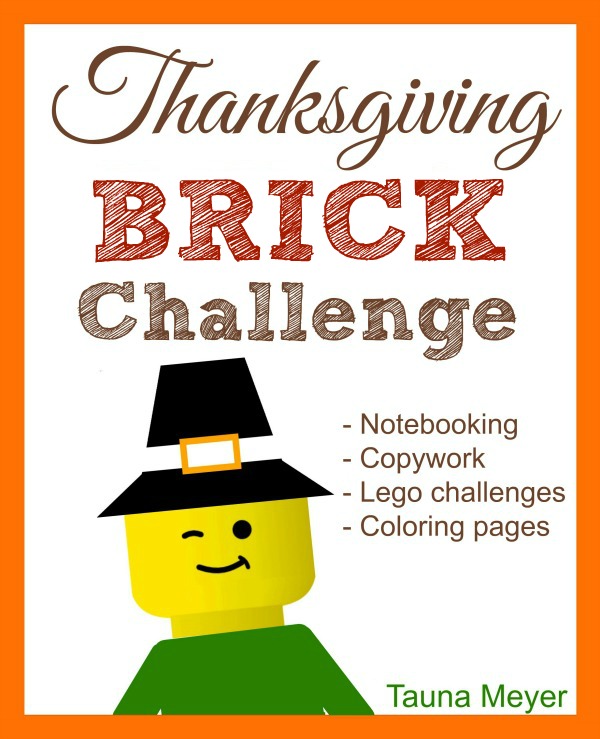 FREE 7-Day Family Thanksgiving Devotional – Use this simple devotion for your family to focus on Christ in the week leading up to Thanksgiving.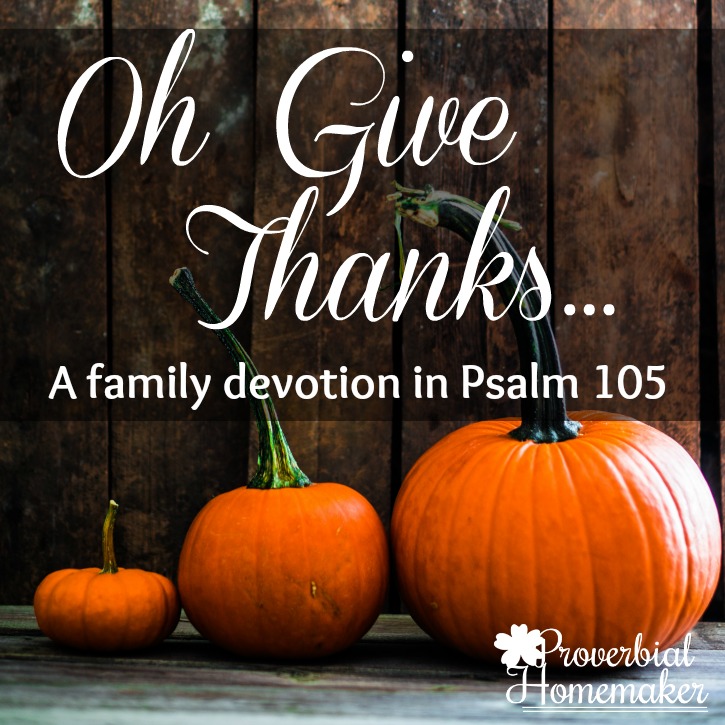 Turkey Printable Pack – Download this fun and free Turkey Printable Pack for your littles to work on!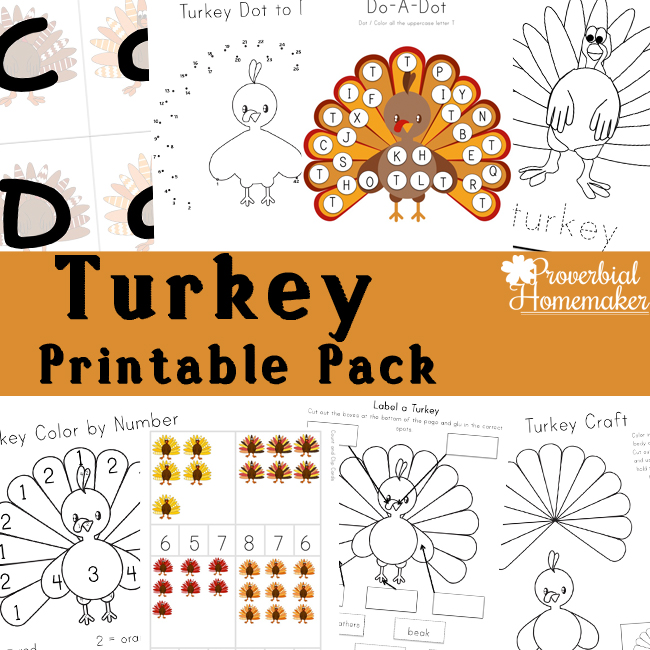 Give Thanks with a Grateful Heart Card Set from Thinking Kids is a great thanksgiving activity card set with Scripture cards, thank you cards, bookmarks. and more.
Fun & Educational Thanksgiving Books
One of my favorite things to do is to read aloud with my kids. No list of Christian Thanksgiving resources would be complete without our favorite books and audiobooks! Here are my top picks. Ofc
Three Young Turkeys by Cheryl Harness – We like the accuracy of the story shared through the eyes of the Allerton family, as well as the rich details in the illustrations.
Squanto and the Miracle of Thanksgiving by Eric Mataxas – Tells the story of Squanto with a focus on God's hand in the events of his life and the story of Thanksgiving.
Stories of the Pilgrims by Jim Hodges (audio recording) – We listen to this every year in the car and really enjoy it. 🙂
More Fun Thanksgiving Books:
Squanto: Friend of the Pilgrims by Clyde Robert Bulla – Another telling of the story of Squanto as a chapter book for younger children.
The Story of the Pilgrims coloring book (Dover) – Add this fun coloring book for your kids to work on while you read or listen to all these great books!
Thanksgiving at Home from Adventures in Odyssey – A great Odyssey episode all about Thanksgiving.
Of Plymouth Plantation by William Bradford – From the journals of Bradford, with the language modernized and a piece added about his life.
You Might Also Like…
The Best of Christmas and New Year with Proverbial Homemaker