We are picky about what our kids watch on TV. We don't have cable or TV hook up, and any movies the kids are going to watch have to be pre-screened by us. Some of the movies my 12 year old is just able to watch this year as he grows a bit in maturity, he still has to watch with his dad present.
Now, our way of handling TV might seem strict to some, while others would choose not to allow some of the movies we do. Different parents will make different choices in this area!
However, as Christian parents you probably would love more wholesome and Christ-centered television for kids, right? Wading through the shows available in library, on Amazon, or on Netflix can be a bit discouraging because of the lack of selection.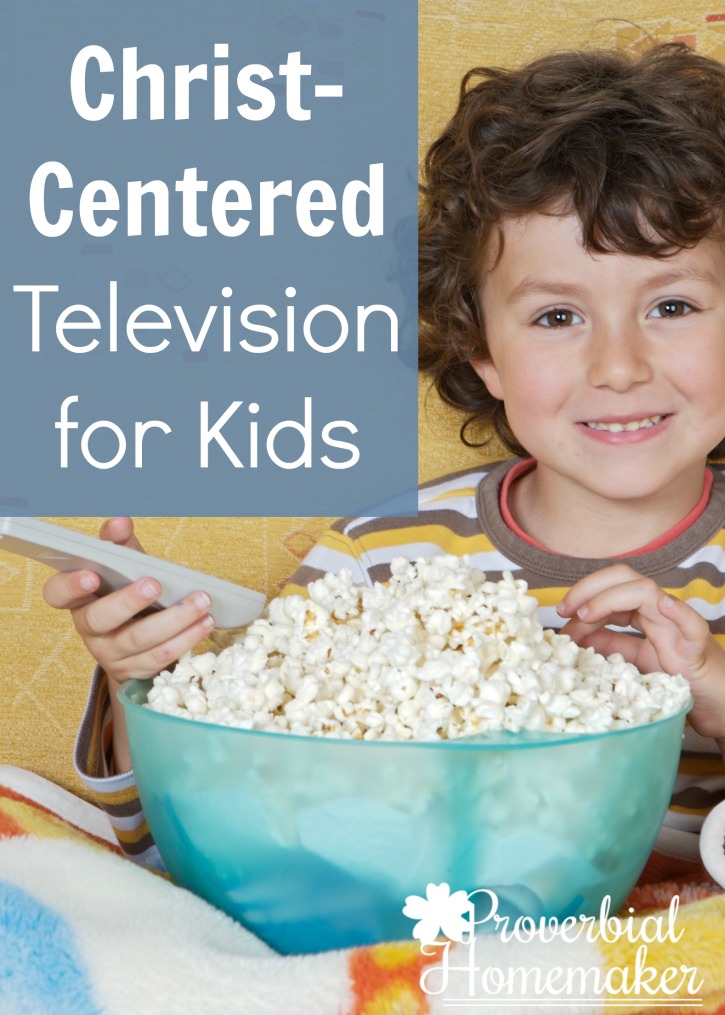 Disclosure: *This post may include affiliate links. As an affiliate, I earn from qualifying purchases. Read the disclosures and terms for more information.
Well, I have a solution for you: Minno!
Minno is a Streaming Video On Demand service, similar to Netflix or Hulu, with over 300 hours of Christian programming for kids and families. It is unlike any other Christian streaming service, because it is dedicated to kids and families. It was started by VeggieTales creator Phil Vischer (and was originally called JellyTelly). He also also created What's in the Bible?, which is one of our favorite shows that we even use as a supplement to our Bible curriculum!
Minno collects the best in Christ-centered television for kids all in one place for families to enjoy. You can try a FREE WEEK to test it out!
Here are the shows and movies that are our favorites so far:
VeggieTales
What's in the Bible?
Superbook
The Torchlighters missionary stories
3, 2, 1 Penguins
Friends and Heroes
Holiday shows
A selection of FULL feature movies
And more!
When it's time for a little relaxation or a much needed break from the homeschool routine, I let my kids pick from whatever they want in JellyTelly. It's nice not to have to worry about what they'll land on!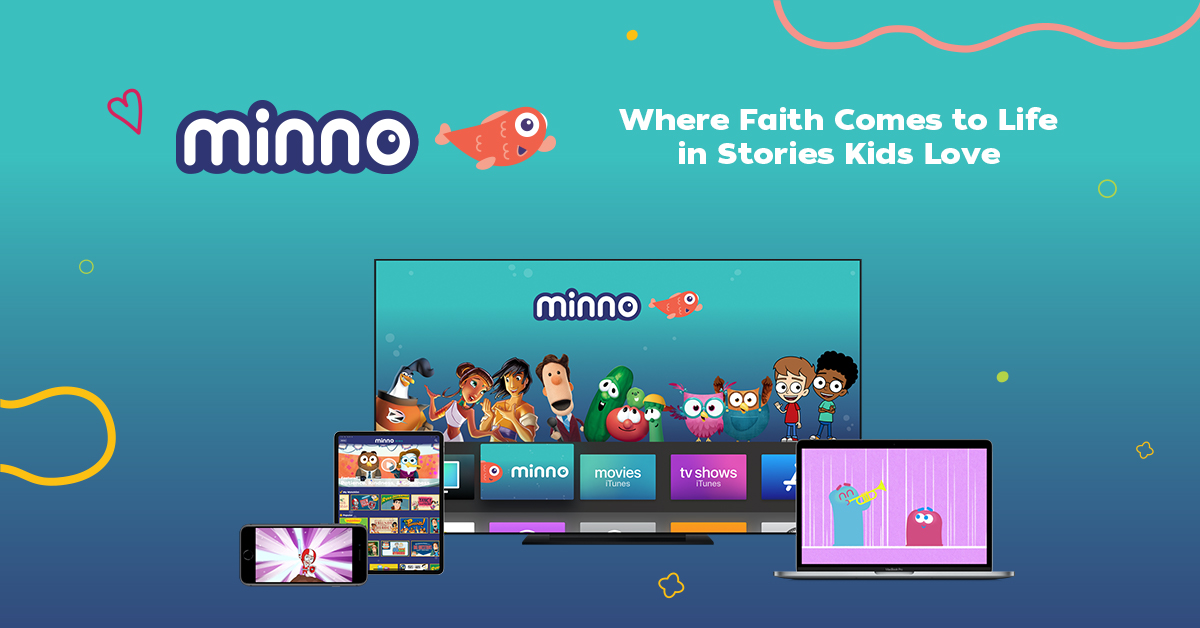 I also really like how accessible it is. I can call it up on my phone in the app, on my computer, or through streaming devices. Here are some highlights:
Trusted, Biblical Content For Kids

Stream VeggieTales And More

Available On All Major Platforms

Enjoy On Your Favorite Device

Download and Go

Stream On Multiple Devices Simultaneously
I also want to mention that Minno has much more to offer with fantastic encouraging and practical blog posts for parents, family devotions, "church" at home for those who can't make it in person that week, and more!
You Might Also Like…
100+ Ideas for Screen-Free Time