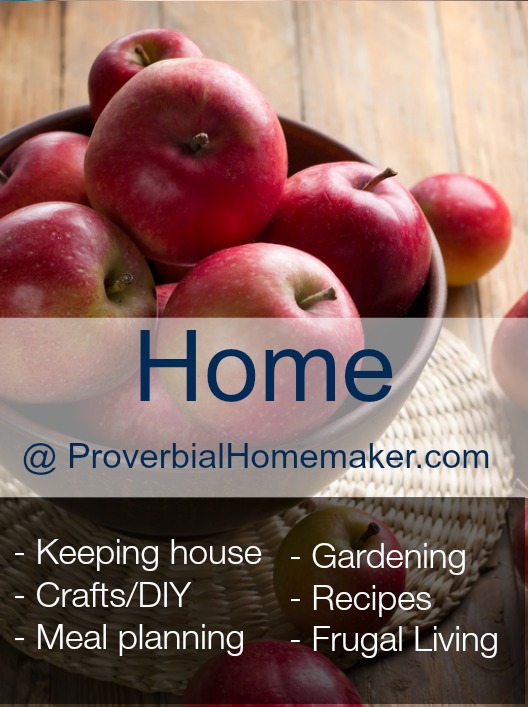 If you haven't figured it out by now, I'm not a natural in the domestic arts! However, God equips those he calls, and part of my goals include growing in this area to keep a home that is a warm and welcoming refuge from the world.
I hope you'll find practical helps and encouragement for your homemaking efforts here!
Proverbial Homemaker System: Planner & eCourse!
Overwhelmed by the chaos and the clutter? Ready to get a handle on your daily work? Get the Proverbial Homemaker System that includes a unique homemaking planner as well as a 7-day ecourse to help you set up a system that works for YOU!
Mix n' Match Menu Planner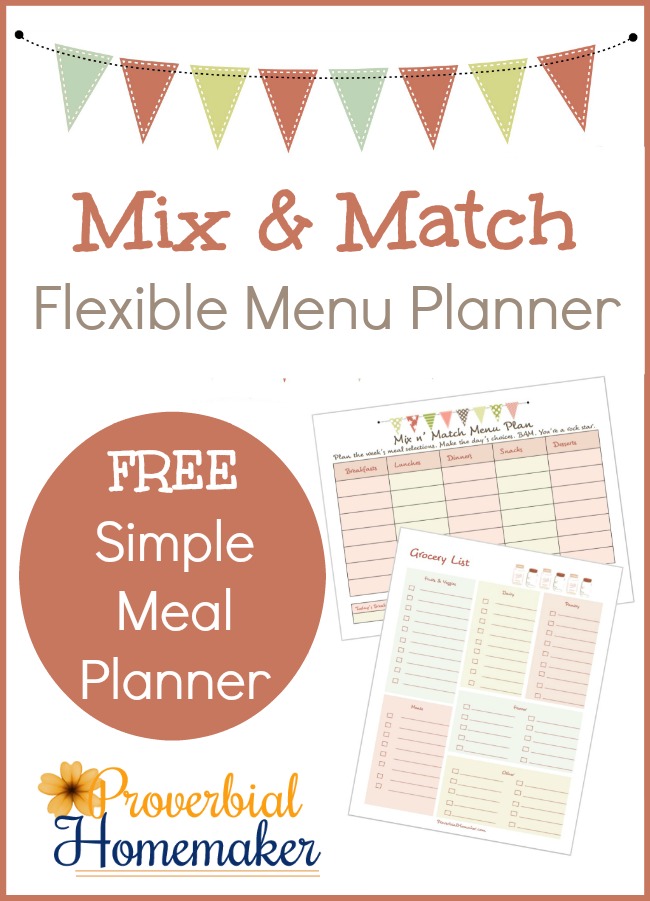 Download a free menu planner that is like no other! This simple and super flexible planner will help you get meals on the table with less stress and just the right amount of planning needed.
Scriptures for the Homemaker's Heart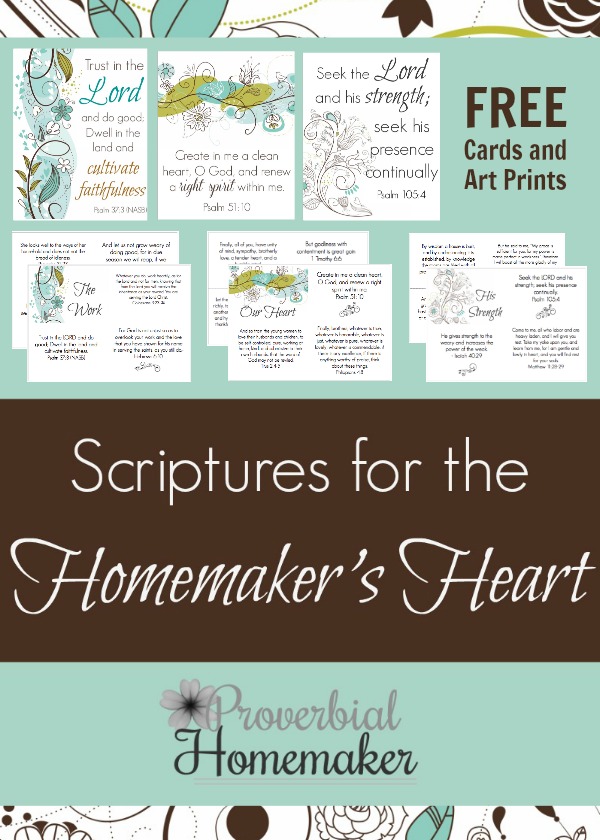 This beautiful
Scriptures for the Homemaker's Heart
download includes the ESV and KJV versions of several scriptures cards and art prints just for homemakers. Print them out and pray over them, memorize them, and let them encourage you as you go about your day!
Domestically Challenged, Divinely Equipped Group on Facebook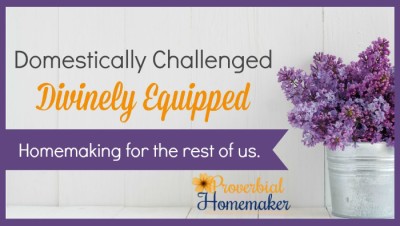 A Simple Plan for the Holidays FREE downloadable planner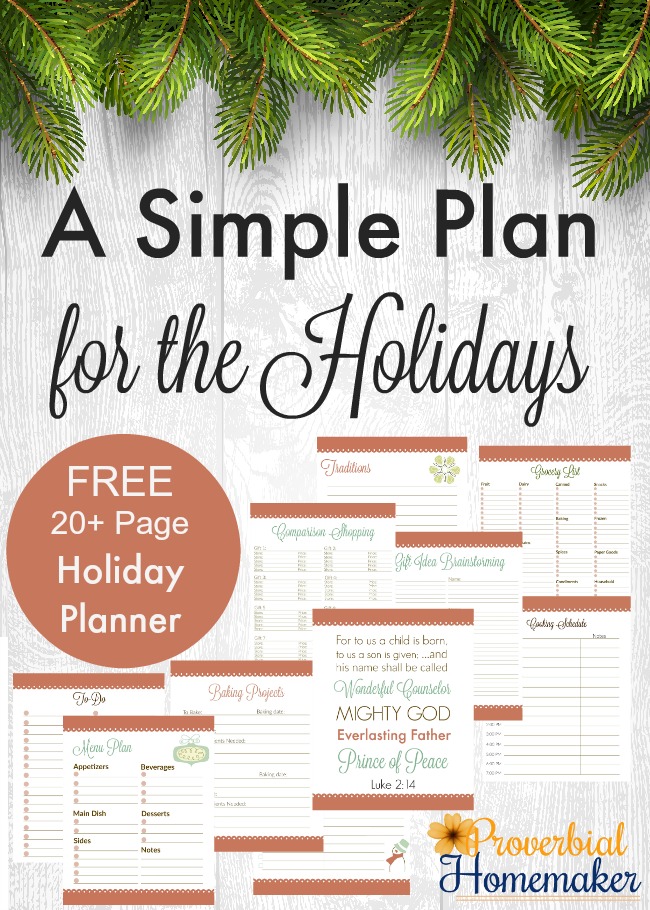 Get ahead of the holiday craziness with this fun
holiday planner
! You can manage your budget, greeting card lists, menus, recipes, gift giving, and more!
FREE Home Blessing Day Planner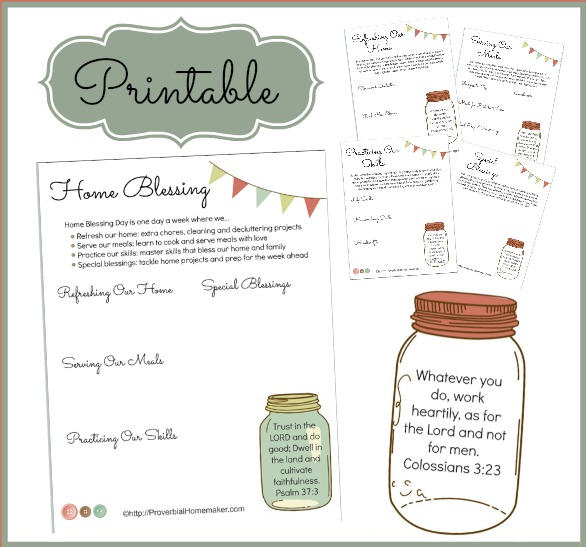 Once a week we hold a Home Blessing Day! It's a great way to catch up on the housework, add warm touches to our home, and teach the kids in chores and Home Ec. tasks. Check out how we do it and download the
FREE Home Blessing Day planner
!
BEST Gifts for the Busy Homemaker