Disclosure: *This post may include affiliate links. As an affiliate, I earn from qualifying purchases. Read the
disclosures
and
terms
for more information.
Are you looking for the best gifts for the busy homemaker on your list? Whether it's your sister, mom, friend, or maybe (ahem) yourself, this is a running list of my absolute favorites in my own home or ones I have on my wish list! Check them out and bless a homemaker!
Keep in mind, I'm more of a small appliance gal than a diamonds and pearls gal. 😉
Gifts for the Busy Homemaker
Instant Pot Electric Pressure Cooker – This lovely appliance also functions as a slow cooker, yogurt maker, rice cooker, and more! I have the Duo 7-in-1 model and I use it almost EVERY day.
Aromatherapy Essentials (diffuser, necklace, oils, case) – Whether she's new to essential oils or a an experienced user, oils and accessories are always a good idea! Buy the Mom's Essentials Kit from my favorite company, Rocky Mountain Oils, or a few must-have oils such as lavender and lemon.
Get a great diffuser for open spaces (my favorite is the AromaCloud Spa), or a fun little aromatherapy necklace! For the avid EO user, a large carrying case will come in SO handy
Homemaker's Friend Daily Planner – If she's been thinking of a planner or wanting to get more organized, consider the Homemaker's Friend Daily Planner! You can get one for you and some for friends and family. Check out my full video review here.
Homemaking Scriptures – One frugal gift idea is to download these free scriptures specifically for homemakers! Print the cards and mount each one on simple card stock, then laminate them for a sweet gift that will encourage her on the hard days. The download comes with some beautiful art prints you can frame for her as well!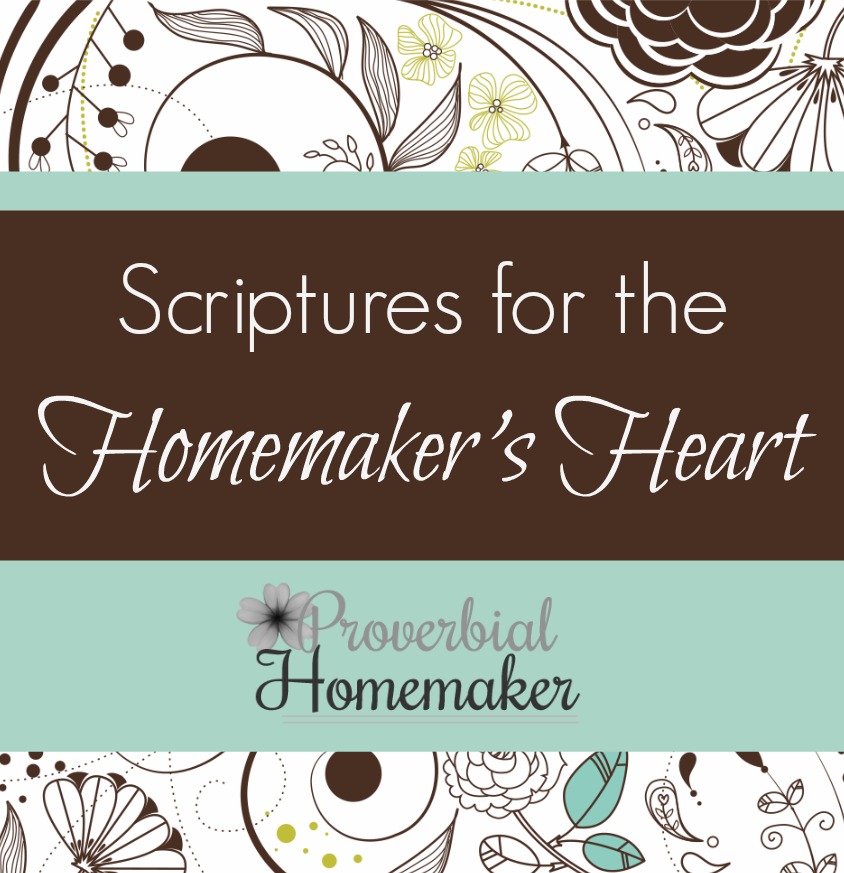 Bible Journaling Kit – Buy one of these beautiful journaling bibles for a thoughtful and lasting gift that will really enrich her life. I use one of these daily! She can try the fun illustrating and picture journaling so many love, or do what I do and write her thoughts and prayers in the wide margins. Be sure to snag some good pens that won't bleed through he pages! There are many Bibles and pens to choose from, but I show my favorites below.
Coloring for Relaxation – Coloring for grown-ups is all the rage right now! Chances are, she already loves it or wants to try it. Get her a little bundle of beautiful coloring books and some high-quality colored pencils, and she'll be all set!
Vitamix – I've always said that if there was a fire and my family was safe, I would grab three things on the way out the door: my laptop (which has all the photos), the safe, and my Vitamix. I use it for smoothies, making sauces, baby food, soups, dough, and more! Love it.
Green Pan – Our house has a glass top which made my beloved cast iron cookware a no no (sob) so we switched to stainless steel in a continued effort to avoid toxic non-stick coatings. Stainless steel is not ideal for eggs and pancakes though, so I was thrilled when my husband got me this ceramic coated Green Pan!
Kindle or iPad – For relaxation, reading up on homemaking skills, or any number of things, a Kindle or nook is a fantastic gift for a homemaker. I love my iPad but I know many friends who would not part with their Kindle Fire!
Amazon Prime – This is SUCH a handy gift, providing free shipping, two-day delivery, and all sorts of other perks. I held out on this for a long time because it seemed so extravagant, but I finally bit the bullet and I'm so glad I did!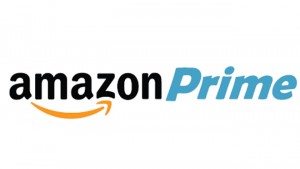 Shopping Card – A little shopping spree on Etsy or Amazon is such a wonderful idea for a homemaker. Especially those that don't like to go out shopping. But if she has a favorite local craft store or something, get one there! She will love you for it.
Shotbox – This is a really unique and fun gift idea, and such a great way to capture those keepsakes that can't be shoved into a scanner or fit into the memory box. She can take beautiful, professional-quality pictures to put in a scrapbook, share with friends or family, or start an online journal or blog. It's also a wonderful way to quickly capture family heirlooms and records!
Tea or Coffee – I don't know any homemaker who wouldn't love a pretty tea or coffee cup and a little gift basket full of gourmet teas, coffees, and chocolates! Make your own with thrift store and grocery store finds, or get this fun little kit!
Shoes – Yes! Shoes! Especially if there are hardwood floors in your house, getting a really good pair of shoes for her to work in is essential. Here are my favorites! The Sketchers Go Walk 2 Super Sock Slip-On Walking Shoes. SO comfortable!
Busy Mamas Bible Study Kit – This is my favorite Bible study resource for moms! I have done several of them and they are solid, go deep into study, but are really organized in such a way that the busy mom can realistically do it! Most of them have optional activities for kids as well. Highly recommend them as well as any of the Doorposts material!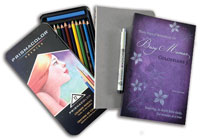 Fun Apron – I've always wanted a cute (but not too frilly) apron to work with and just never found a good one. I actually bought this for myself this year! 😀 I figure the price is low enough to at least try it out.
More Gifts for the Busy Homemaker
Restaurant or Coffee Cards – Whether she's taking a break away from the house to plan and sip coffee, or head out with the hubby for a much needed date night, gift cards for a restaurant or coffee shop are a win. Just do it.
Tickets to a Concert or Event – Get the couple tickets to a concert (or one for her and a friend) and then be sure to handle babysitting and dinner for the kids!
Maid service – That's all I have to say about that.