Some of my favorite memories of school lessons were the ones that involved hands-on activities. That's really no surprise! Whether children are kinesthetic learners or not, an activity they can create or manipulate themselves will be more engaging and memorable for them for any subject! This is true for hands-on history lessons as well.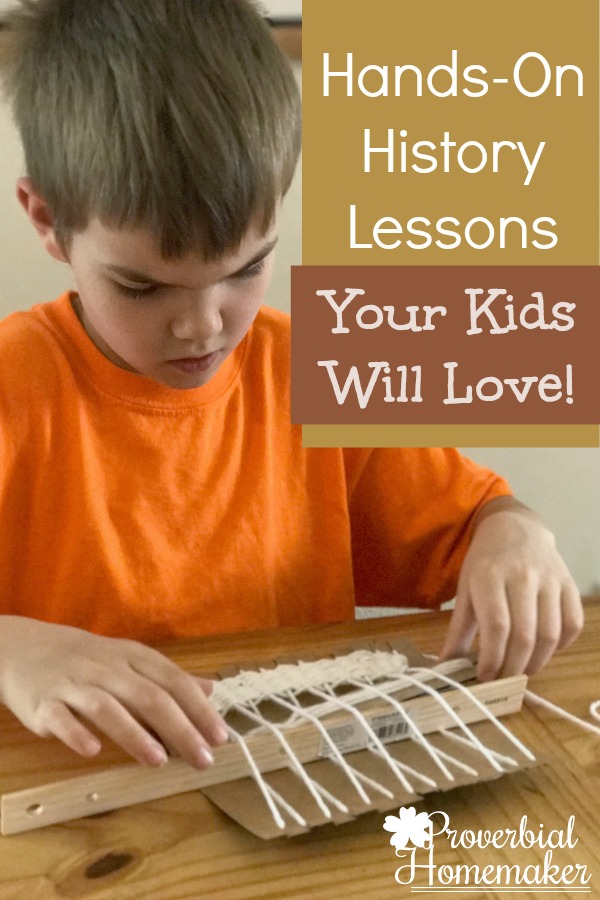 Disclosure: *This post may include affiliate links. As an affiliate, I earn from qualifying purchases. Read the disclosures and terms for more information.
This is a sponsored review post in cooperation with Homeschool in the Woods. All wording, details, and opinions are my own. Please see my full disclosure for more information about reviews.
Recently we wrapped up our study of the Pilgrims and started diving into colonial times. I was delighted to find out that Homeschool in the Woods has a series of studies called Time Travelers American History Studies, and that one of them is an American history study of colonial life! It was the perfect fit, especially for our 9 year old boy who would just LOVE hands-on history lessons. (If you prefer world studies, check out their Project Passport series, including their new Ancient Greece study!)
What Are Time Travelers American History Studies?
Each study is available as a CD or a download, and includes several lessons that you can pick and choose from or follow along with their suggested Lesson Plan Schedule, which includes project days (basically for catch-up). There are also extra tips, books, and resource suggestions.
Each lesson includes Lesson Text that you can read to your kids or they can read on their own, along with several hands-on projects relating to the text. Most projects can be completed with what you have on hand along with the Masters printables.
There are 7 studies available in the Time Travelers American History series:
New World
Colonial Life
The American Revolution
The Early 19th Century
The Civil War
The Industrial Revolution Through the Great Depression
World War II
If you are doing world history instead of American history, they have something for you, too. Check out their Project Passport series! The latest addition is Ancient Greece!

Our Hands-On History Lessons for Colonial Times
We had SUCH a good time with these lessons. There are 5-10 weeks worth of lessons and they are geared for 3rd grade and up. However, we decided to use it with all our kids (pre-k through 3rd).
During read aloud times I would read the text portion. The younger kids do any coloring involved and the olders would do activities such as copywork, notebooking pages, and cutting prep for the projects. When the younger kids went down for naps we'd wrap up by talking about the reading from that morning and finishing the hands-on portion of the projects.
Here are are just a few of the projects we did!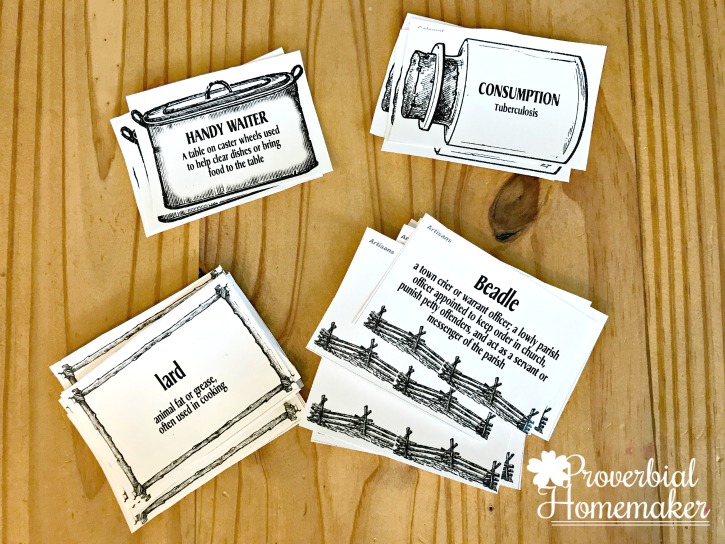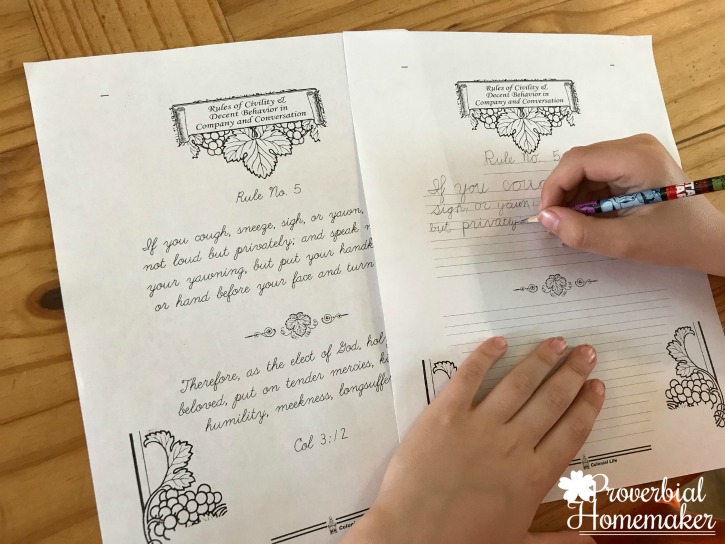 Why Use Homeschool in the Woods for History?
Here's what I love about Homeschool in the Woods:
The lessons are all in digital format (some might prefer paper but this works better for me)
They can be used for multiple ages
A variety of activities, most of which are easy to pull off (important for the busy mom!)
The kids LOVE doing history with these hands-on activities
Can be used alone or as a supplement
Time Travelers American History and Project Passport World Studies are definitely a win for us, but there are also other products Homeschool in the Woods has that we've been enjoying!
Lap books for individual topics: Activity-Paks and Lap-Paks are a fun way to rabbit trail or supplement your studies (you can see below my younger kids have started the Benjamin Franklin one!)
A complete and interactive history timeline products
Easy and super helpful Activity Studies like the History of Holidays that we have been using this year!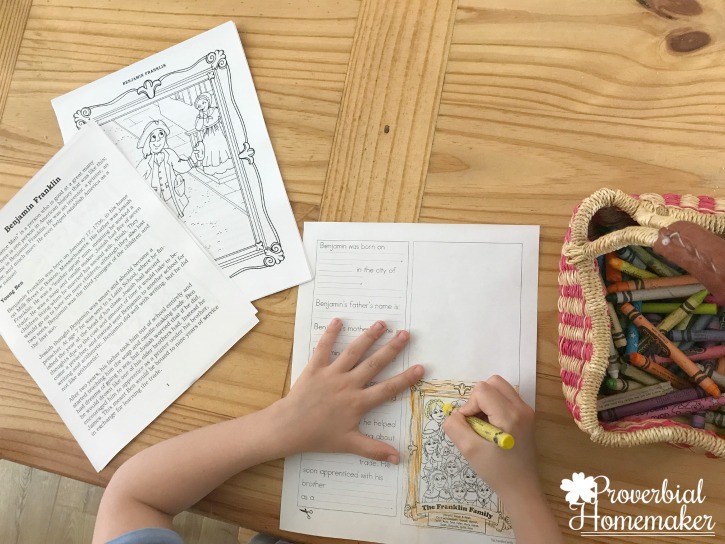 Check out all the hands-on history lessons Homeschool in the Woods has to offer and tell us what you'd like to use with your kids!