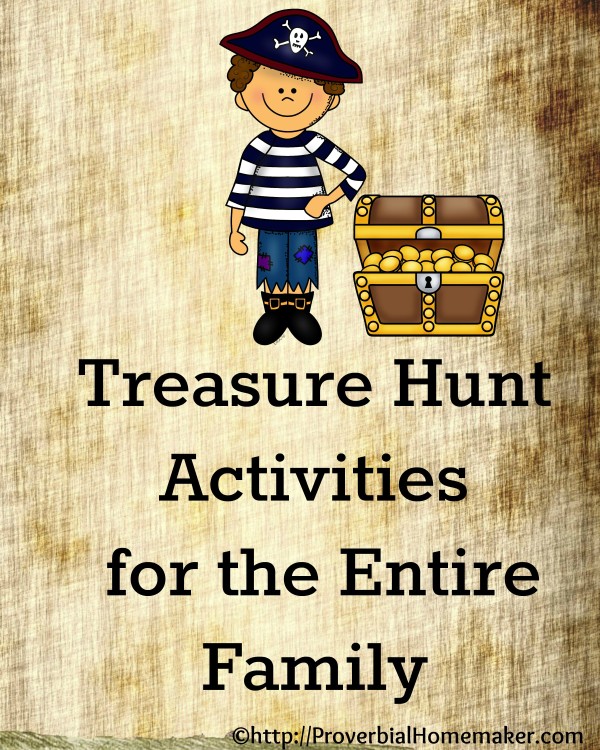 Disclosure: *This post may include affiliate links. As an affiliate, I earn from qualifying purchases. Read the disclosures and terms for more information.
This is a guest post by Meeghan, who writes at Sight and Sound Reading.
If you have been over to my blog, you likely know that that I offer a sight word reading program that teaches children to read for free. The program works by introducing sight words that build upon themselves so that your little reader gains confidence with reading. A child who is confident at reading loves to read! After the child has learned enough words, we slowly introduce phonics. Before you know it, your child is reading like a pro!
I really focus on reading readiness activities because if a child is ready to read, they will be ready to learn to read and read to have fun using our program. So, with that in mind, I wanted to create a reading readiness activity for you to get your little ones learning and having fun. With Valentine's Day approaching, I thought it would be fun to make a Valentines Day scavenger hunt activity that focuses on reading readiness.
This activity can be done any time of year though, so – no need to fret if you are reading this and it is not close to Valentines Day! Also, I have five children under 9, so I am always looking for activities that fit the entire family. If you have older children that want to do a scavenger hunt, below you will find a few fun ideas for an older child to do a scavenger hunt too!
Anyone who knows me knows that I have many nicknames for my children. All of my children have their own nicknames, but, above all, I love to call my children my little love bugs. So, I found these cute little love bugs I wanted to weave into this game. Maybe you have a few love bugs at home that would like to play as well?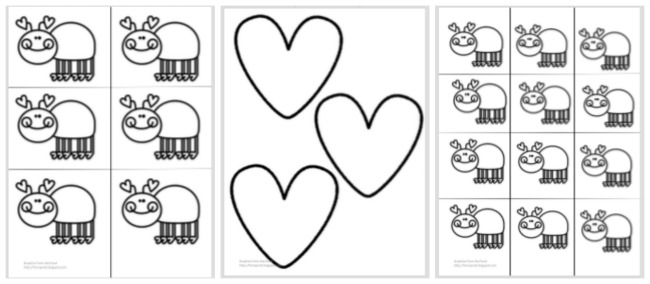 One sign of reading readiness is that a child knows letters and letter sounds. Another sign of reading readiness is that a child knows the colors. A child also can trace and cut on a line. The activity today focuses on all these skills. I have included a few worksheets that have pictures of love bugs on them. I also included a worksheet with hearts on it.
Click here to download the Love Bugs Worksheets!
Instructions:
Think of a message you want to have your little one spell. (For instance, you can spell "Happy Valentines Day!") You can also just focus on certain letters your little one knows are is learning.
Count the number of letters and print out the same number of bugs. (I included two different sizes of bugs – choose which size you want to use.)
Have your little one cut along the dotted lines on the bug worksheet (download link above).
Label the back of the bugs with each letter: (H-a-p-p-y V-a-l-e-n-t-i-n-e-s D-a-y). You could have your little one write the letters too!
Have your child search through magazines/newspapers/print and cut and paste letters onto the love bugs.
For the hearts, have your child cut and paste pictures of things that are the same color. (So, make one heart all red things, another all green, etc).
Put your little love bugs in order so that they write your message, and share your message with your little one…(OR, write your note on a piece of paper and have your little one arrange everything in order.
Scavenger Hunt ideas for older children:
Here are a few sites I find helpful in putting together a scavenger hunt for older children. What I would do is place the clues around the house along with a few little pieces of candy or something fun to find, and have the kids solve riddles and explore.
10 Treasure Hunt Clues for Around the House
Indoor Treasure Hunt Clues
Around the town Scavenger Hunt
Have fun with your love bugs!
Meeghan (Karle) Mousaw teaches children to read for free at Sight and Sound Reading. She has her Bachelor in Business Administration from the University of Notre Dame. She also has her Masters in Special Education from Assumption College. She re-discovered her mother's reading program when trying to teach her daughter to read. She was amazed at how easy it was to teach her, and she loved that her daughter asked to practice reading every day. Immediately she knew it would be great for ALL children, especially those who struggle to learn to read. She was inspired to help her mother reach more children with her program. Meeghan is married and has five children. Aside from spending time with her family, she loves supporting her alma mater by attending the University of Notre Dame athletic events.