I see the quote making its rounds on social media and it makes me laugh every time: "So it turns out being an adult is mostly just googling how to do stuff." It's funny because it's true! I cannot count how many times I had to look things up just to figure out basic homemaking and life skills. We call it #adutling, right? Time to adult today. Adulting is hard.
Of course, as parents, we want our kids to be more able to "adult" in the world without having to rely on Google. We want them to be capable, confident grown ups who have an arsenal of skills and tools to help them more easily handle whatever life may throw at them. We want to be teaching kids life skills!
I'll be honest though, as a mom who feels like such things have been a learning curve for myself, its a challenging area for me to teach!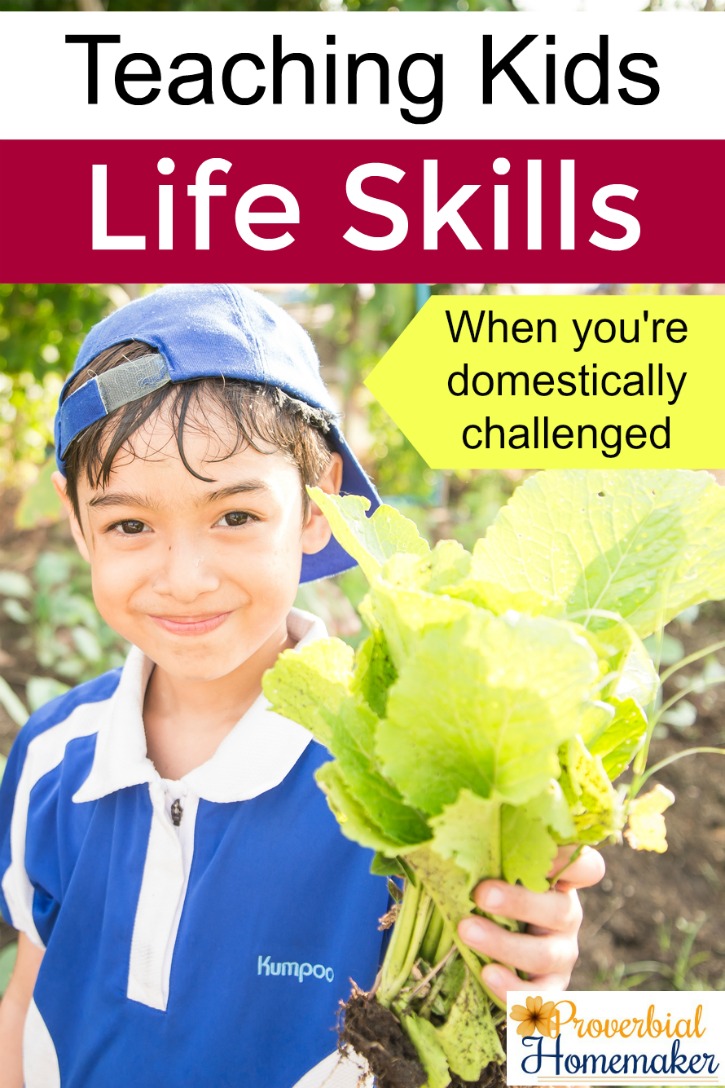 Disclosure: *This post may include affiliate links. As an affiliate, I earn from qualifying purchases. Read the disclosures and terms for more information.
Preparing Your Children for Real Life
Sometimes we focus so much attention on academics as we teach and train our children that we forget how important it is to be intentionally teaching kids life skills. We live in a culture where academic performance and achievement are equated with life success. While that is certainly and important part, it is not the whole of it by a long shot. Much more of our life is about daily routines, managing the bills, keeping house, interacting with others, and growing in character.
More and more, kids are leaving the home without a well-stocked toolkit of skills to help them succeed in these critical areas. They don't know how to cook or clean, can't balance a checkbook or grow a garden, and haven't learned to change a tire. Some of them manage to skip out on learning basic hygiene or manners and it causes them problems as adults (I'm betting you know someone like that).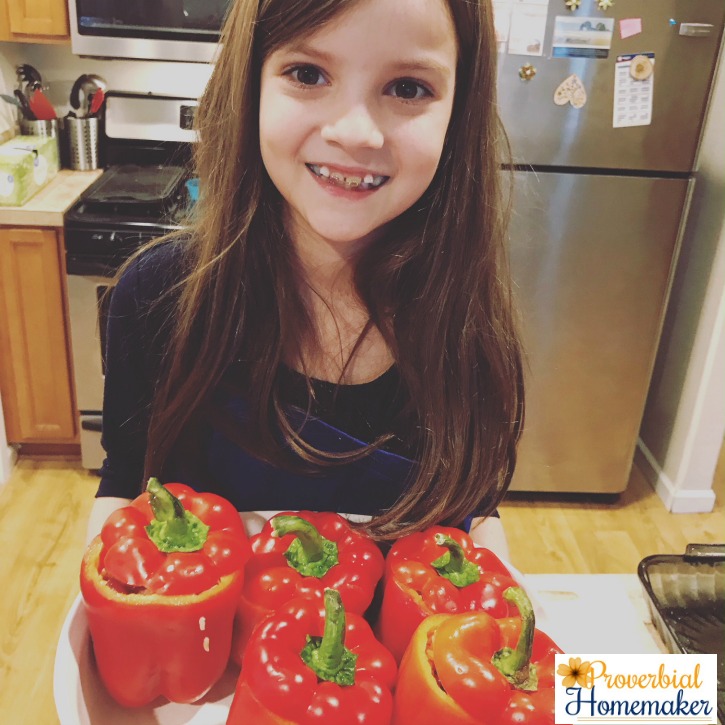 When We Feel Lacking in Life Skills
Yes, we want to equip our children with wonderful and helpful life skills! We are good moms like that. Here's the rub: What if we feel a little inadequate in many of these areas ourselves? What if the domestic front has been a rather big learning curve for us? What if we use google more than we'd like to admit for things we feel like we should have already known?
That's the boat I find myself in. Now, after 12 years of being a homemaker and running a household and homeschool with 6 children, I have learned a lot. But I'll be the first to admit it's been an uphill battle. Beyond the most basic of skills, I'm learning right along with my kids.
Dear fellow domestically challenged mom, I have great news for you! You don't HAVE to know all the things in order to teach them to your kids! Not only are you not alone this situation, but it could actually be an advantage. Yes, we may not be coming into life skills training as equipped as Martha Stewart or Bob the Builder, but we have the opportunity to learn alongside our kids. You can be sure that those lessons will be even more memorable for your kids!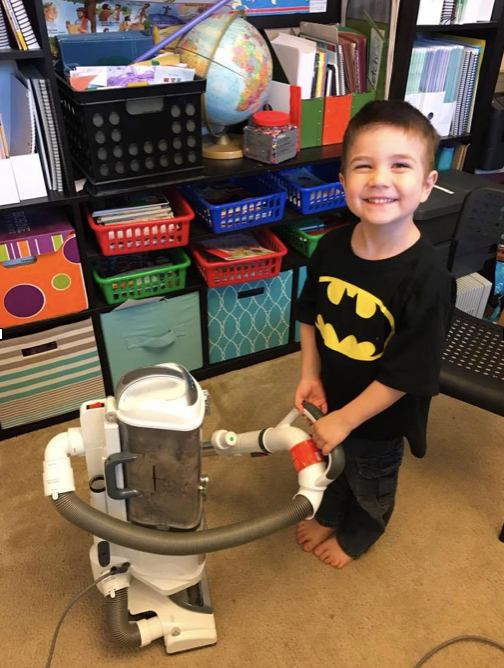 How to Start Teaching Kids Life Skills
Of course, there are some ways we can overcome some of the challenges, too. Here are some things I've learned.
Make a List
Start by making a list of life skills that you want to your kids to learn. This could be household chores, how to repair things, handiwork projects like knitting or sewing, soft skills like managing time well dealing with conflict, and more. Be sure to take their age and abilities into account.
Put your list in order of priority or do-ability and just tackle one at a time! Here are some lists to get you started:
Have Fun and Learn With Them
Create an eager learning environment in your home when it comes to mastering new skills together. Make it a fun experience to say "I don't know how to do that! Let's find out!" Enjoy teaching what you do know and learning alongside them on things you didn't know. You can even put together simple incentives like stickers or rewards for new skills they learn.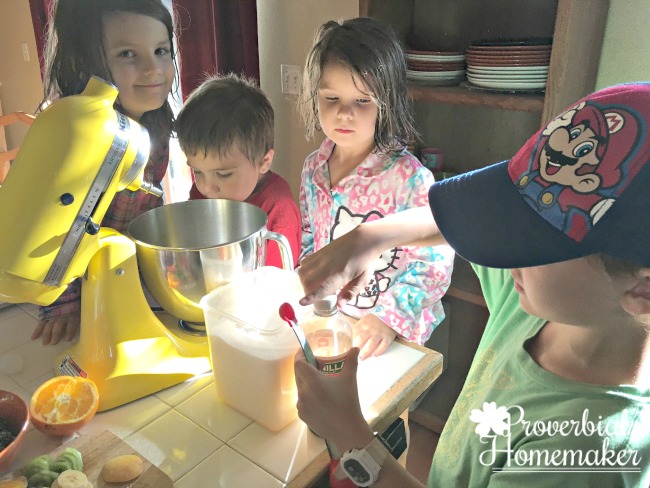 Focus on Chores First
I think the best place to start is with household chores. Not only is knowing how to do daily chores important long-term, but they are valuable tasks that will help the whole family every day.
When I'm doing chore training with my kids, I like to have them focus on one chore every two to four weeks (depending on their age) until I know they can do it without constant supervision. Just be sure to inspect their work while you are training them!
Add it to Your Weekly Routine
Make life skills training a regular part of your weekly homeschool or homemaking routine. Here are my favorite ways to do that:
1 – Add it to the Loop Schedule
If you have trouble being consistent with life skills training (I don't know anyone who doesn't), then consider creating a loop schedule for your homemaking or homeschooling work and adding life skills to it.
For example, you could have a weekly task in your loop schedule that says "life skills." When you get to that task each week, they can practice working on the skill from your list made above, even if just for 10 minutes! Progress over perfection, I say. 🙂
2 – Have a weekly Home Blessing Day
What we did was set aside one day a week that we dedicated to all things home ec and life skills. We call it "home blessing day." It's the only day where the kids earn money by doing extra chores around the house, and it has become a fantastic opportunity to learn new life skills together and earn incentives as they master them.
I love this approach because it delegates it to one day (this helps me not be overwhelmed by tackling it every day or randomly) and they've come to really anticipate it!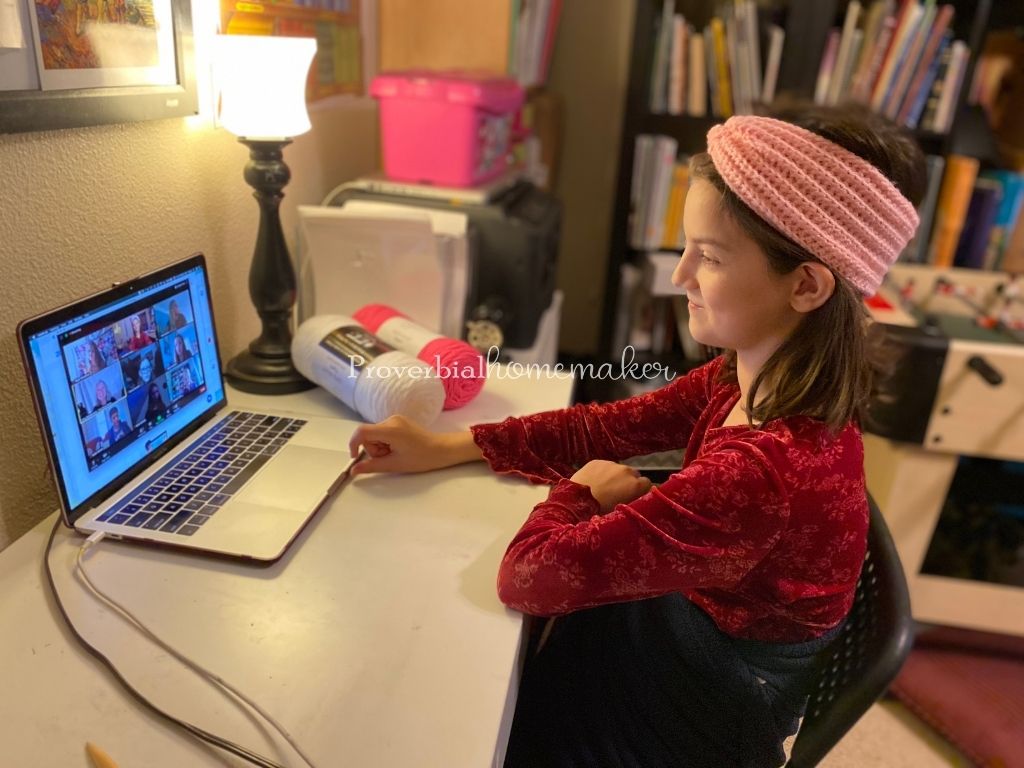 Carve Out Time for Bigger Projects
If you have a larger life skills project you want your child to work on, schedule a week where they will focus more time on it. For example, perhaps your teen will work with dad sometime that week to learn how to change a tire. Or you might spend a little time every day for a week teaching them how to bake bread or follow an online tutorial on it. Make it part of their homeschool and discipleship journey!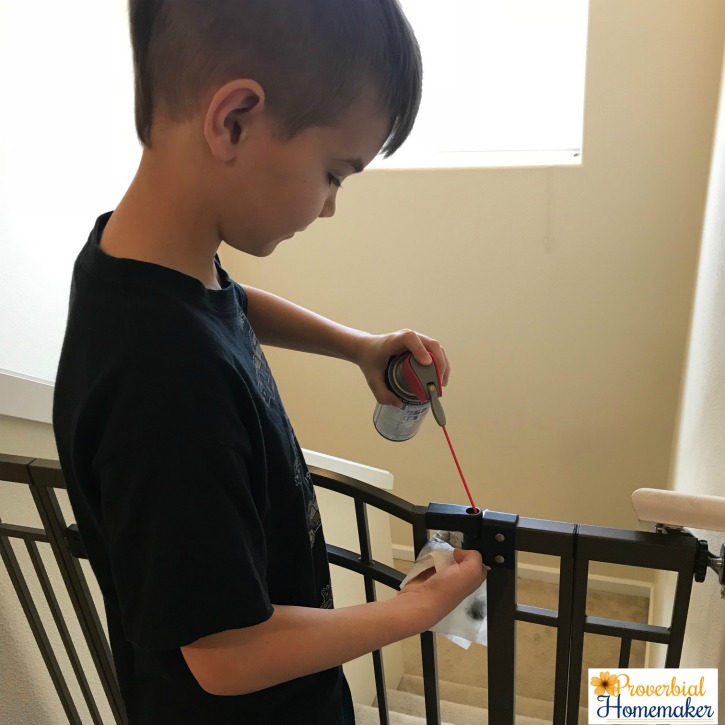 Life Skills Training for You and Your Kids
Don't forget, you can learn important life skills along with your children. You can find numerous online tutorials, books, articles, and curricula to work through together. Or find a friend, relative, or family member who can teach you and/or your kids!
Homeschooling is a lifelong process of learning. That's as it should be! Embrace it and get to learning life skills with your kids. ❤️
~ Tauna
You Might Also Like…
8 Tips for Read-Aloud Time with Young Children