Disclosure: *This post may include affiliate links. As an affiliate, I earn from qualifying purchases. Read the
disclosures
and
terms
for more information.
This fantastic unit study is a part of the Children's Literature Unit Study series on Proverbial Homemaker. Check out all the unit studies already available and be sure to subscribe as we'll be having NEW unit studies each week through November 2016!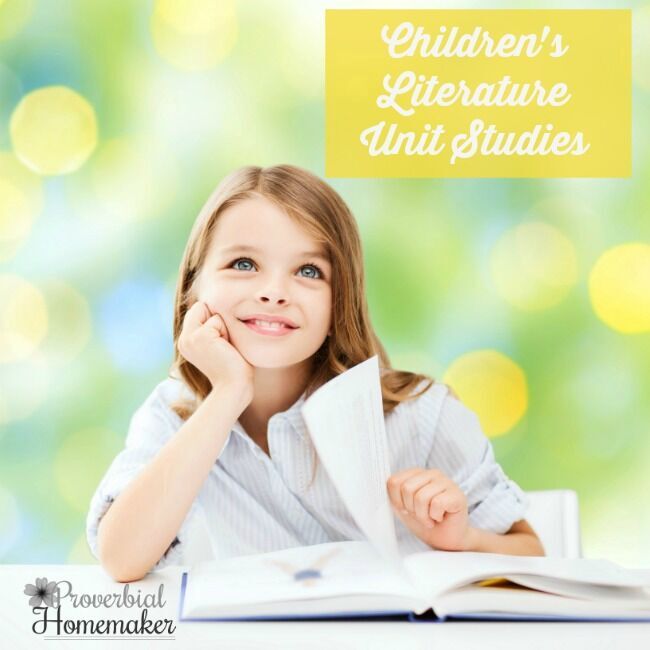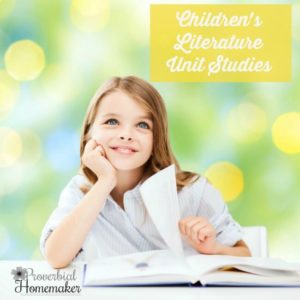 ---
Who doesn't like a story about penguins? Such cute little birds all dressed up in 'suits' waddling around the place. All children will love the hilarious antics and the bizarre trouble the penguins in Mr. Popper's Penguins get up too.
Mr. Popper's Penguins is a fabulous book that offers many great opportunities for learning in a variety of subject areas for your early to middle elementary aged child.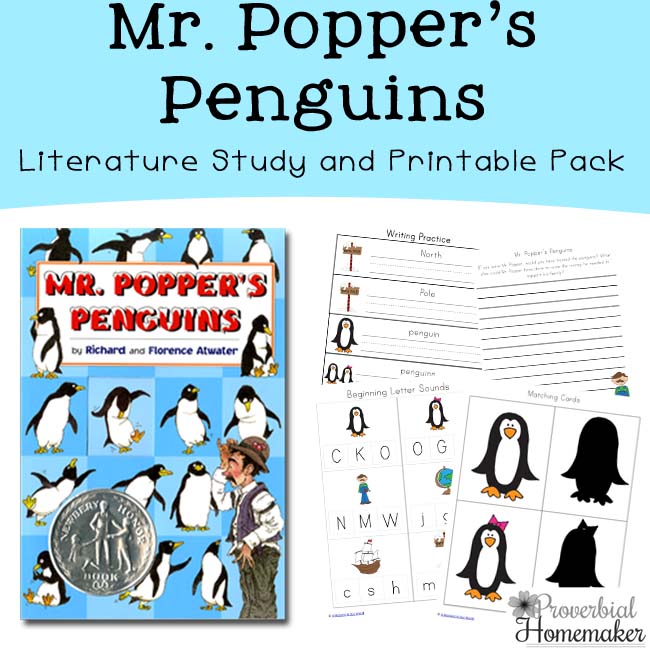 General
Nature / Science
Geography / History
Use this Antarctica Lapbook to learn more about the environment in which penguins live.
These Antarctica Notebooking Pages are great for researching this very cold continent.
Use a blank map of the USA to draw a path of penguin feet from one city to the next, following the journey Popper's Performing Penguins took.
Research Admiral Drake and his expeditions.
Make a timeline of the events that happened in the story.
Language Arts
Have fun with these Penguin Colour-By-Letter Pages.
See how many words you can make from the word: Penguin.
Choose your favourite passages from the book and use them for copywork.
This book uses a lot of alliteration. Research this type of poetry and make up your own.
Arts and Crafts / Music
Make some cute cotton ball penguins.
Make some cute Penguin Bookmarks.
Enjoy this Penguin Sensory Bottle.
The penguins hid in the opera singer's skirt. Research opera singing and find out how they learn to sing the way they do.
Listen and discuss the three songs that Mrs. Popper played on the piano: Schubert's 'Military March,' 'Merry Widow Waltz' and 'By the Brook.'
Put on a penguin show.
Math
Snowball Fight Math Game
These Penguin Colour-by-Number Pages are so much fun.
The chapter numbers are written in Roman Numerals. This Roman Numeral Puzzle is a great way to introduce and learn Roman Numerals.
Find out the distance between the cities that the Popper's visited and how many miles they travelled during their ten week trip.
Character
Responsibility – Talk to your children about owning a pet and being responsible for looking after that pet correctly.
Honesty – Talk about being honest and doing the right thing at all times. Just like Mr. Popper was trying to be honest and do they right thing by getting a licence for his penguin.
Greed / Selfishness – Mr. Popper could have made lots of money from the penguins if he wanted to, but he thought of the penguins first and not himself. Talk about how his decision to take the penguins to the North Pole was a good one. He did not show greed or selfishness.
Food
Make some yummy Sledding Penguin Frozen Banana Snacks.
At the start of the story, Mr. Popper had finished work for a few months, which means the Popper's budget will be tight. Work out a meal plan and grocery list to help with the budget.
To enhance your reading and learning, download this free 50+ page printable pack that contains activities for ages 2 – 12.
Download the Mr. Popper's Penguins Printable Pack!
Download the Mr. Popper's Penguins Printable
Your download link will be emailed to you and you will be subscribed to Proverbial Homemaker if you aren't already. Be sure to check your spam/promotions folder. If you have any issues, check out this troubleshooting guide or feel free to email me!
(Note: This lovely printable was created by Stacey from A Moment in Our World! Signing up to download the printable will also add you to her email list. You will not be disappointed by her own great posts!)
You Might Also Like…