Our family has really enjoyed using Legos for learning activities, especially for learning the Bible! Here are some helpful articles and information on our Bible Brick Challenges you'll love!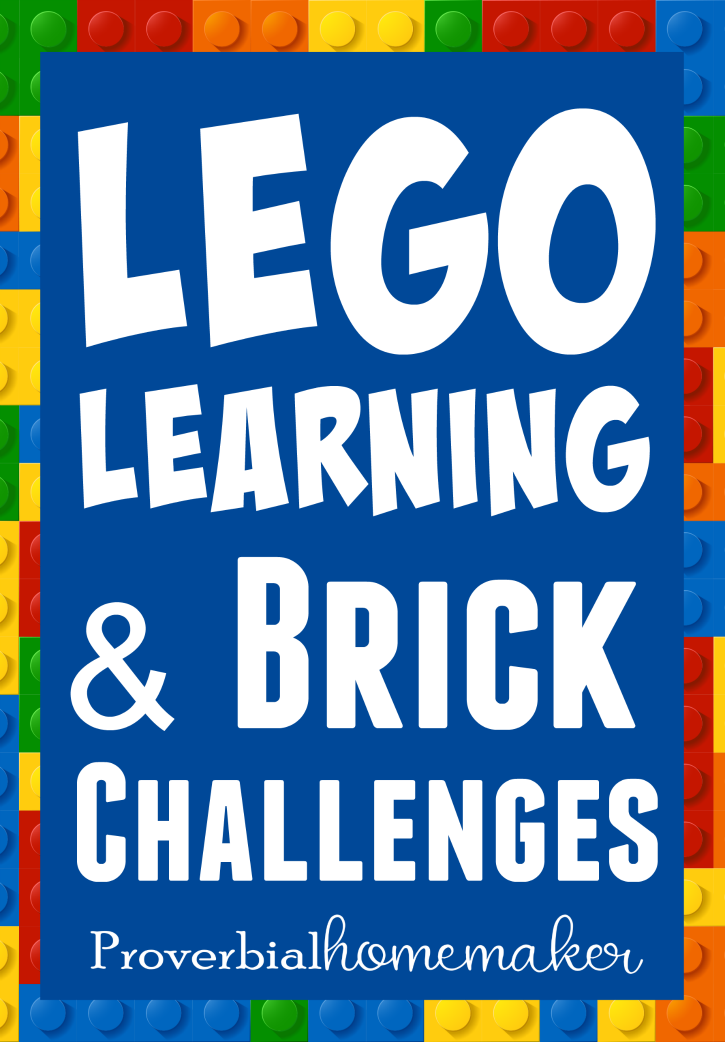 Have you heard of the Brick Challenges at Proverbial Homemaker? They are fun, engage many learning styles, and teach in a fresh new way. Great for family discipleship, group activities, or homeschooling.
Holiday Brick Challenges

These Brick Challenges are perfect for lessons leading up to the holidays, fun activities for kids during festivities, or as a family project.
Bible Brick Challenges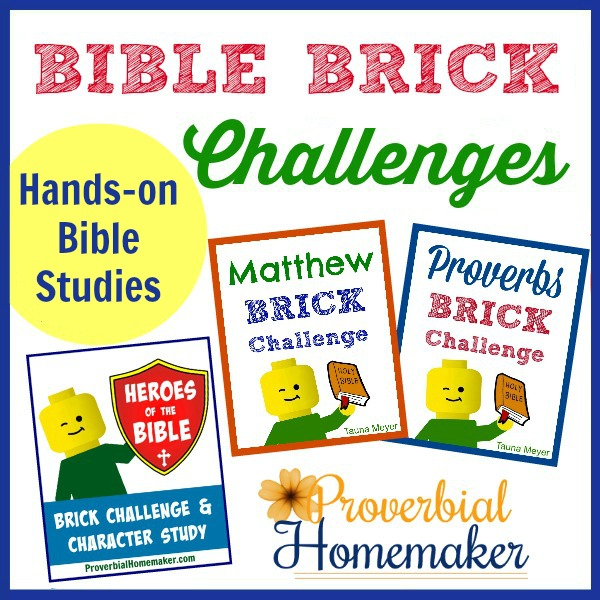 These Bible Brick Challenges provide such a fun and meaningful way to spend time in God's word with your kids. Work those imaginations, build skills, and burn the story into their little minds and hearts!
One-Year Bible Brick Challenge
Looking for a fun Bible reading plan for your kids that goes through major scriptures and stories as they build with Legos? Check out our One-Year Bible Brick Challenge!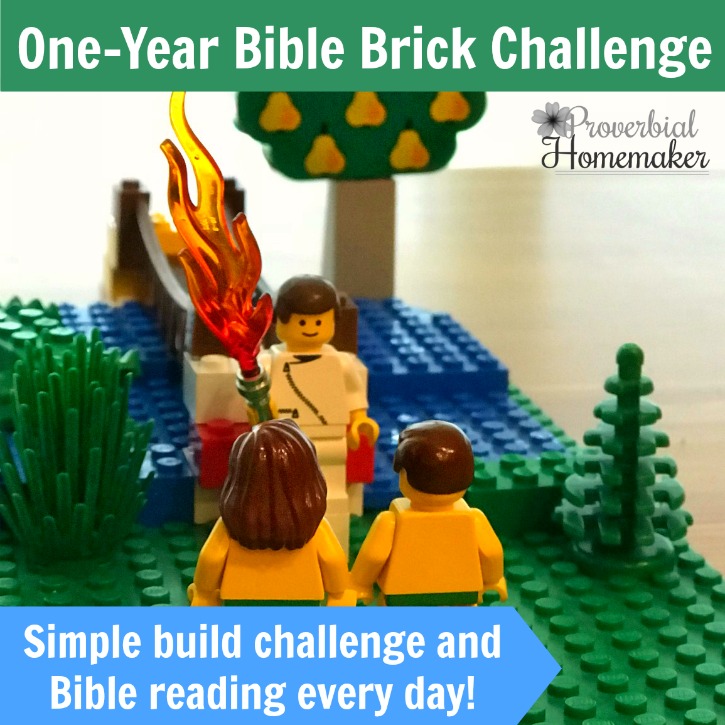 More Lego Learning Ideas & Resources!