As our boys get older, they are becoming more interested in different countries around the world. Since they love Lego and have so much of it, we have been using it in our learning. Here are some ways we love travelling the world with Lego.
Disclosure: *This post may include affiliate links. As an affiliate, I earn from qualifying purchases. Read the disclosures and terms for more information.
Countries
After reading about each country, build a map of the country with Legos. The easiest way to do this is to print out a blank map of the country of your choice and lay your Legos on top. You could even use the colours of the countries flag to build your Lego country map.
Some great examples of this can be found:
Australian Lego Map with Our Worldwide Classroom
Exploring History and Geography with Lego with Milk and Cookies Blog
Flags
Every country has a different flag with a special meaning and long history. Once learning about the flag, why not try building them with Lego. These are some of the flags that my boys have built:
France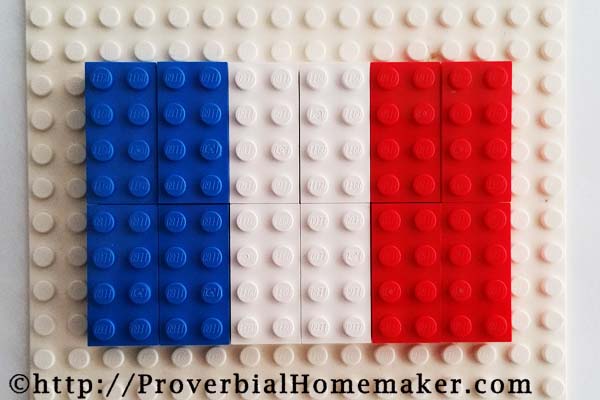 Germany
And Indonesia
Famous Buildings or Landmarks
After learning more about each country and some of its famous buildings or landmarks, they try to recreate these with their Lego. This is a model of Stonehenge that my boys built.
And this is a model of the Eiffel Tower.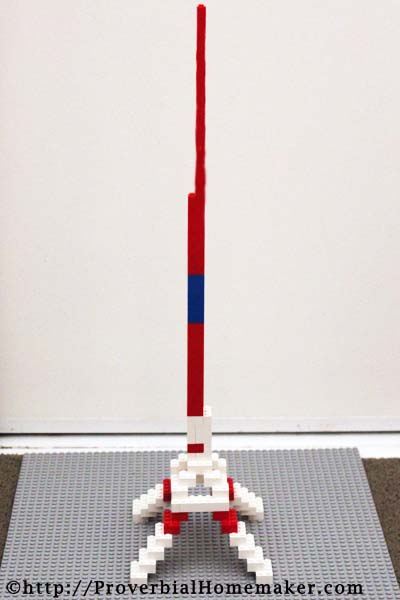 And lastly The Washington Monument.
Check out Lego Landmarks with Homegrown Learners to see some other wonderful examples of this.
Recently, I found some Lego Architecture Kits that were on sale. I purchased three of them for our boys and have been extremely pleased with them. Each of these Lego kit comes with the instructions on how to build the Lego as well as information on the building itself. Without even asking our boys, they read all the information before going ahead and building the structure.
The first one was the Leaning Tower of Pisa.
Then they built the Empire State Building.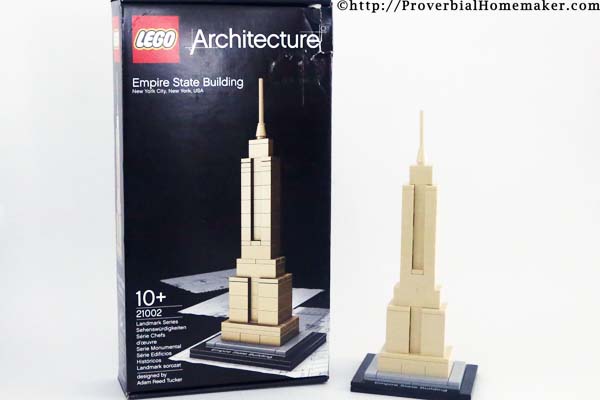 And lastly, their favourite (only because they have been there), the Sydney Opera House.
I just love how Lego inspire learning!
You can purchase Lego Architecture Kits from Amazon.
The Eiffel Tower
The Leaning Tower of Pisa
Empire State Building
Big Ben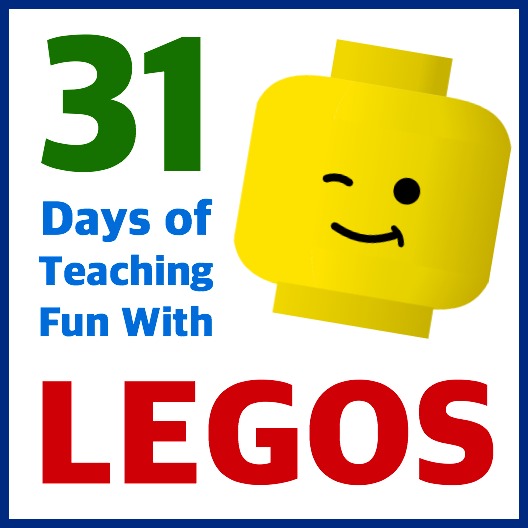 This post is a part of the 31 Days of Teaching Fun With Legos here at Proverbial Homemaker! Check out all the other great posts in the series!