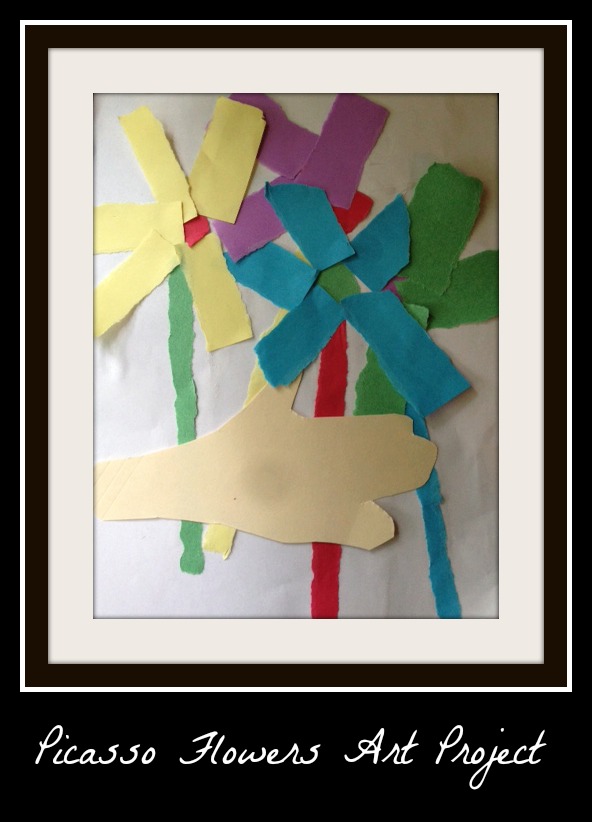 Disclosure: *This post may include affiliate links. As an affiliate, I earn from qualifying purchases. Read the disclosures and terms for more information.


Our family does a weekly art and piano day with another homeschool family. We intended to do this project for Mother's Day but were delayed due to illness. But I knew the kids would love it so we did it later!

This art project is inspired mostly by this post from Mrs. Klemp-Florczak's Art Class. I included a list of links below with variations on the project.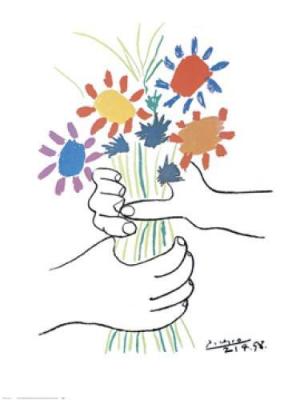 This watercolor drawing by Pablo Picasso is perfect for little kids. Simple and fun! I pulled the picture up on an iPad and showed it to the kids and gave some background that goes a little something like this:
Does anyone know what an "artist" is? Yes, it is someone who creates art, such as paintings, drawings, illustrations, sculptures, and so on. Picasso is a famous artist who created created this piece, called "Hands with Bouquet." He wanted it to represent friendship and peace.
Then we talked about the drawing for a while and started setting out our materials.
I took some different colored construction paper and ripped out pieces for the petals, flower centers, and stems ahead of time. I also provided big pieces for those that wanted to do their own paper ripping. Ripping paper is fun. I don't care how old you are.
The kids assembled their flowers and stems however they wanted using glue sticks, although we did make the drawing image available for reference. Then they traced their hands on manila file folders and cut the hands out. The younger ones needed help with all this, of course.
We glued the hands over the bouquets and had a cute representation of the Picasso piece! My 3 year old decided that cutting little pieces of confetti was more interesting, so she did that instead. 🙂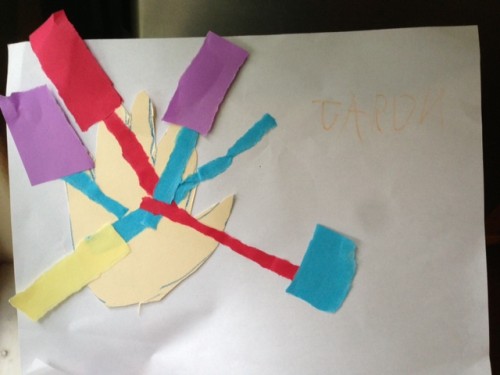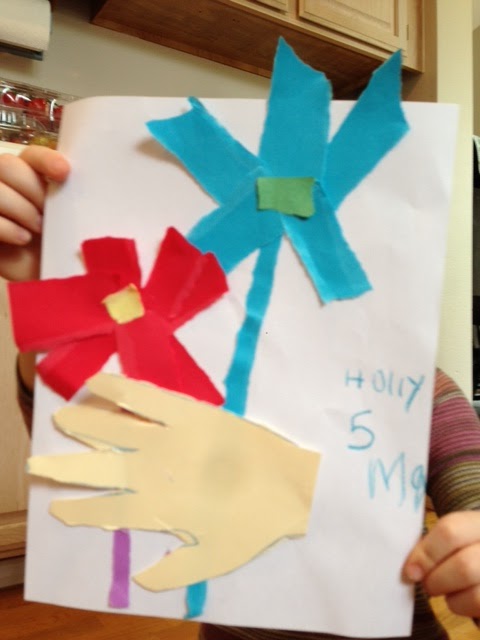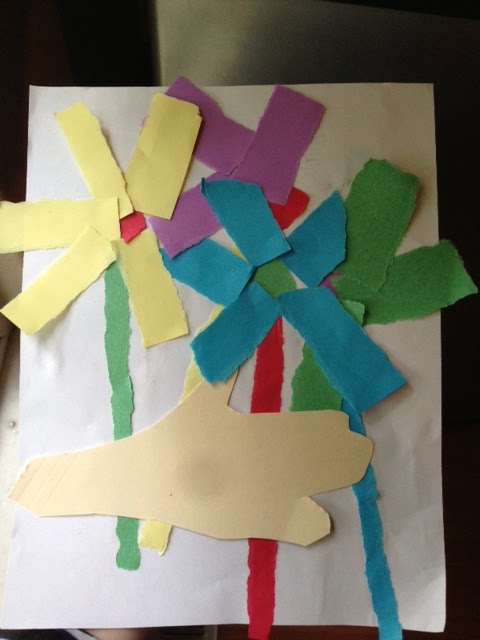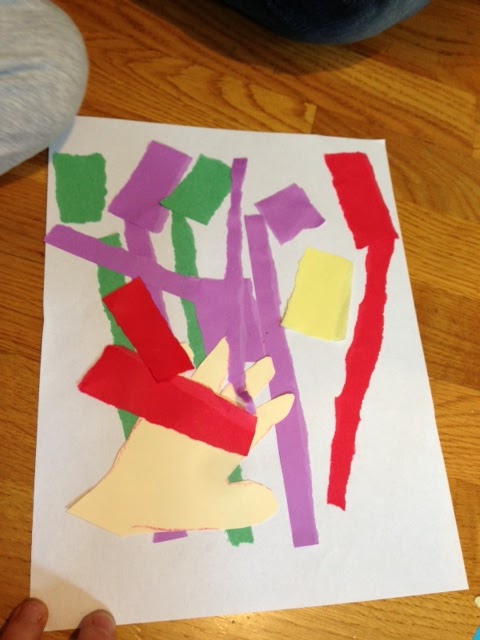 Aren't they cute? They were very proud of them.
Follow Tauna Meyer (ProverbialHomemaker.com)'s board Art and Music on Pinterest.