This helpful post was written by Danika Cooley, author of Bible Road Trip and several books including the new Who What Why series for kids!
---
These easy toilet paper roll crafts kids will love are a great way to help kids learn in a hands-on way — and a great way to recycle!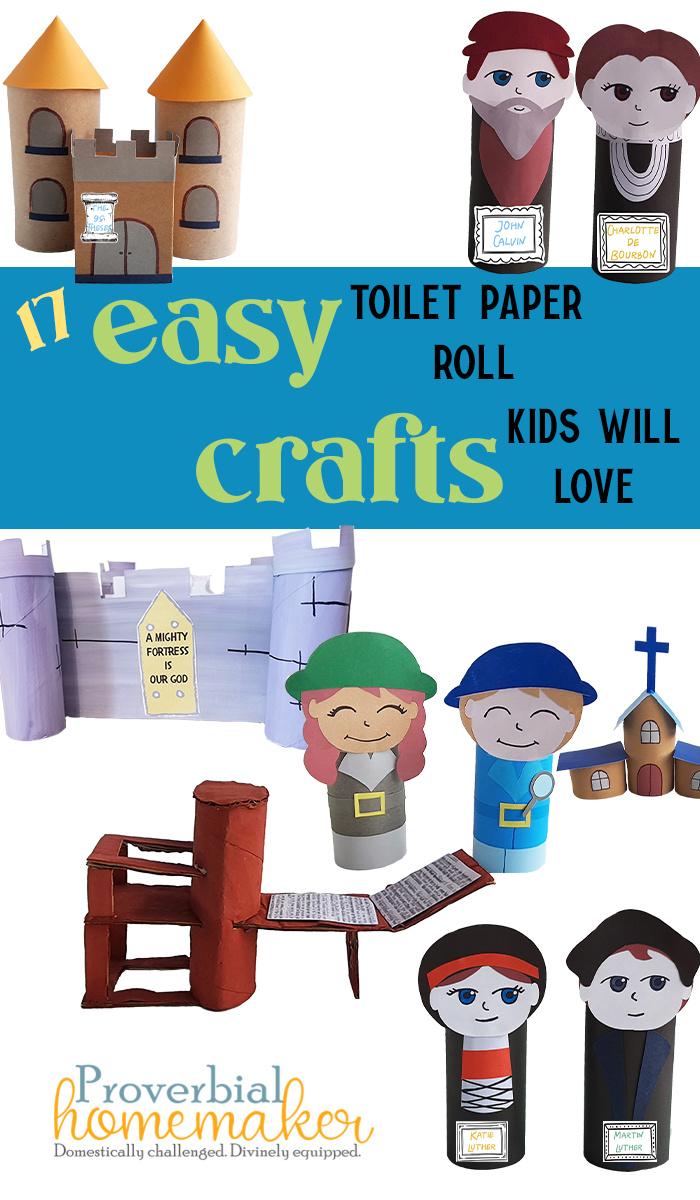 Disclosure: *This post may include affiliate links. As an affiliate, I earn from qualifying purchases. Read the disclosures and terms for more information.
Some of my favorite memories of homeschooling are the hands-on projects I did with my boys to help cement what they'd learned in history, Bible, and science.
Not only were those projects fun, we displayed them for years to come and talked about what we had all learned together. Our crafts and activities were an excellent (and sneaky) way to make the abstract concepts we'd studied concrete–something my kids could touch and see on a regular basis.
Your children will also love looking back on what they've learned as they create fun, related projects. Homeschool crafts don't have to be difficult. In fact, these easy toilet paper roll crafts are quick and simple–and they recycle those pesky rolls you always have more than enough of!
---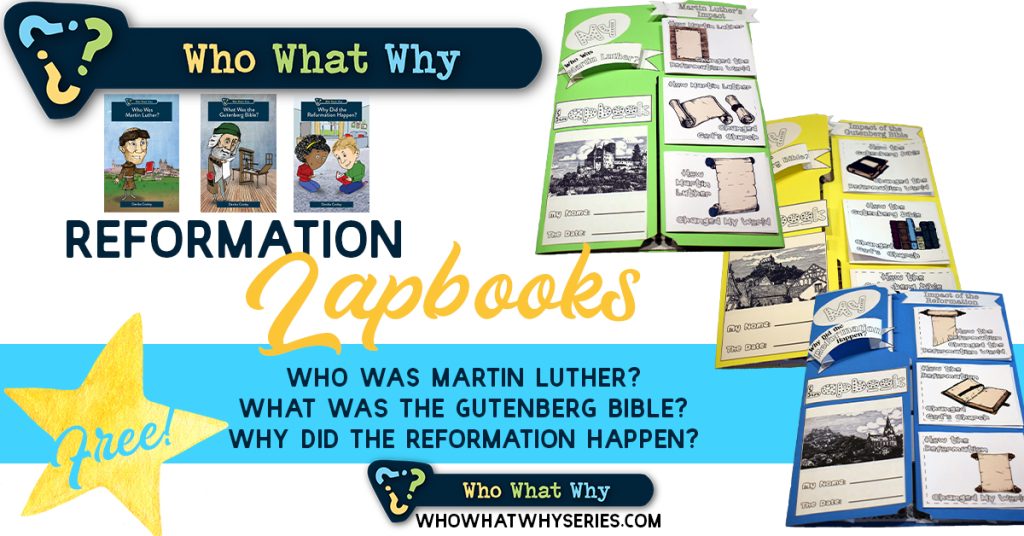 Grab your FREE Reformation lapbooks. Your kids will learn about Martin Luther, the Gutenberg Bible, and the Reformation!
---
Easy Toilet Paper Roll Crafts Kids Love
History Detectives!
Your kids can make anything from toilet paper rolls! The thin cardboard is pliable, and the round shape makes them the perfect base for little people, architecture, and vehicles. Let's take a look at some fun projects that focus on Christian history and the Bible.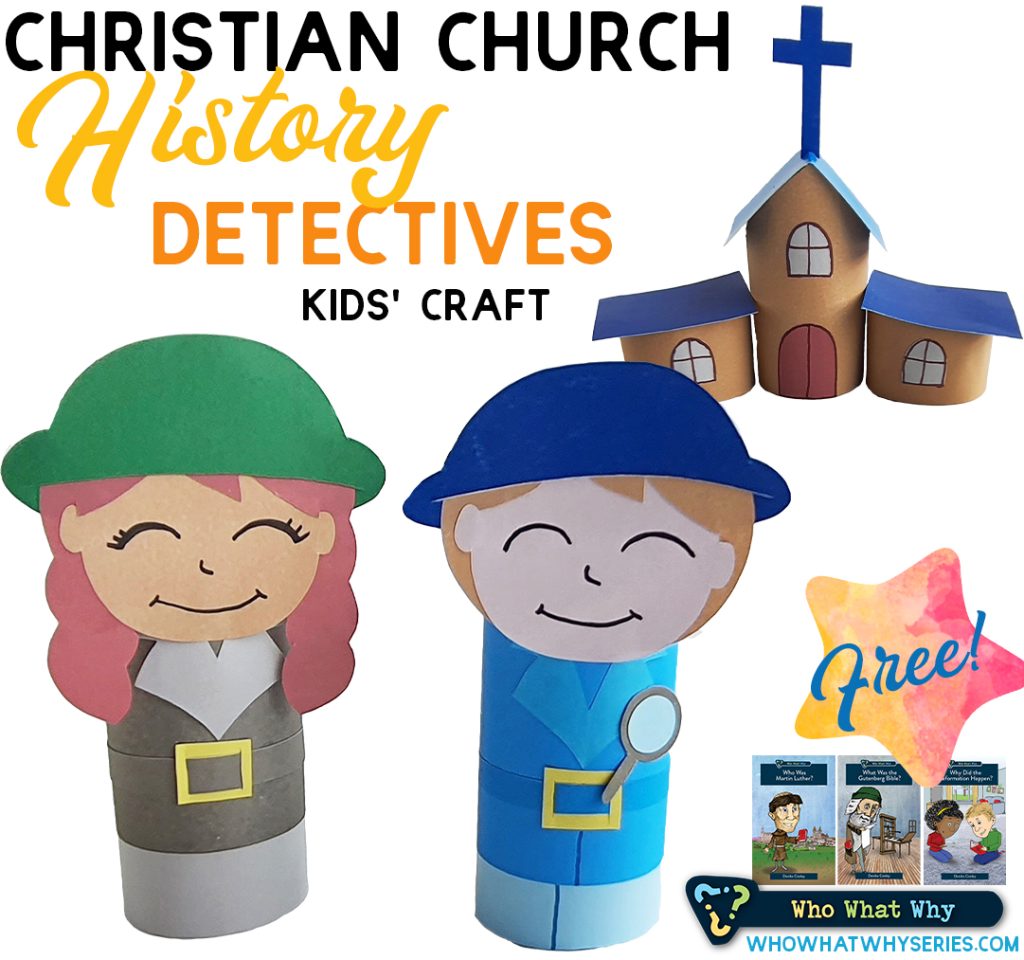 Your kids can be Christian history detectives! There are so many wonderful resources you can utilize to help your kids learn about the history of the Christian faith. Children can get excited about becoming Christian history detectives as they explore God's people throughout history. This fun detectives craft (with a little toilet paper roll church!) is the perfect way for kids to think about their role as explorers through history!
Learn about the Reformation
The Reformation was a pivotal movement both in the history of the Church, and in world history. That 300 year period of time changed economies, social structures, governments–and it helped people remember that the truth of the gospel of Jesus Christ is found in Scripture alone. These four crafts are an engaging way for your kids to process what they learn about the Reformation.
More History Toilet Paper Roll Crafts for Kids
Bible Toilet Paper Roll Crafts for Kids
You can really make anything from toilet paper rolls! They're a great way to allow kids to explore history, the Bible, and more in a fun, hands-on way.
---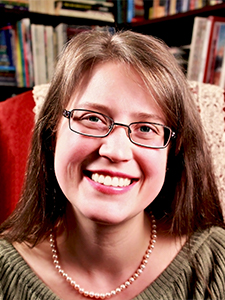 Danika Cooley's Who What Why Christian history series is perfect for your 8-11 year olds. Your children will better understand the history of the Christian faith, the people who loved Jesus, and what the Bible says about really important issues! Danika is an award-winning children's author and Bible curriculum developer. Her popular Bible Road Trip™ is used by tens of thousands of families.
Learn more about the Who What Why series and grab your free history lapbooks here.
---
You Might Also Like…
Making Reformation Day Fun for Kids (w/ Printable Pack)