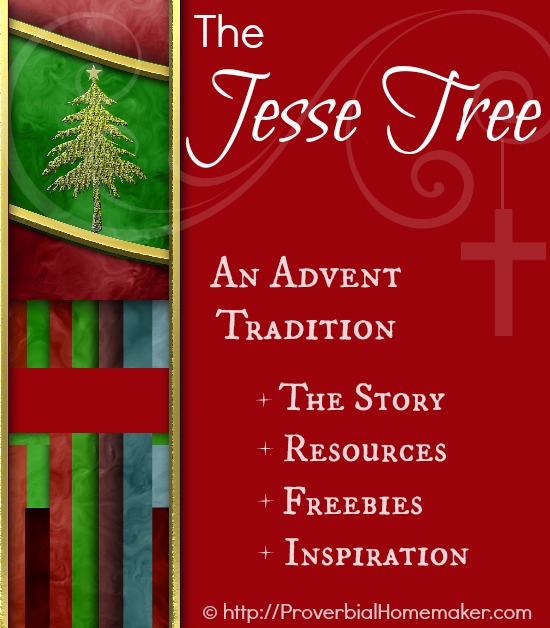 The Jesse Tree is a beautiful Christ-centered tradition that brings a special experience to your Christmas season. We have enjoyed it so much in our home as a way to focus our hearts on Jesus! This page is an ongoing list of Jesse Tree resources, freebies, and special features here on Proverbial Homemaker. I will also post any current advent giveaways here!
FREE Getting a late start on the Jesse Tree? Here's an abbreviated plan with ornaments you can download!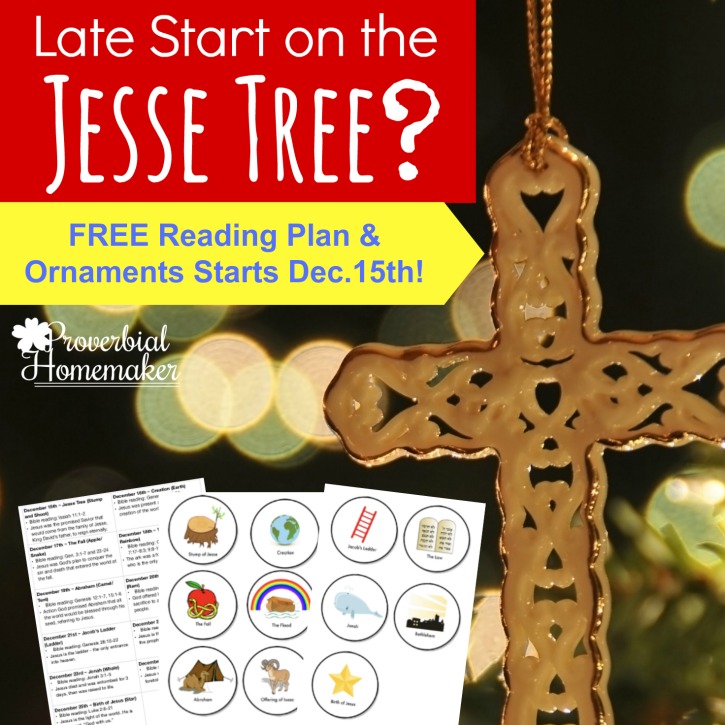 Jesse Tree LEGO Challenge Reading Plan and Ornament Printables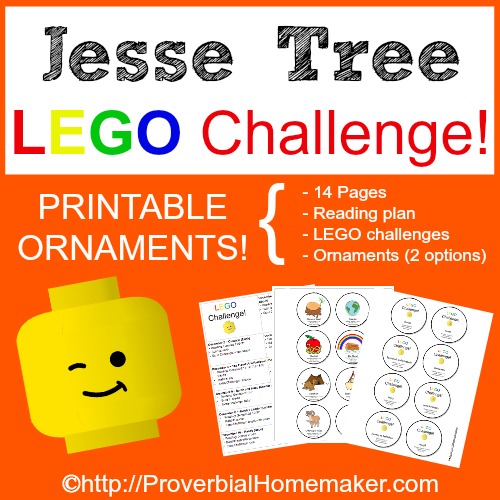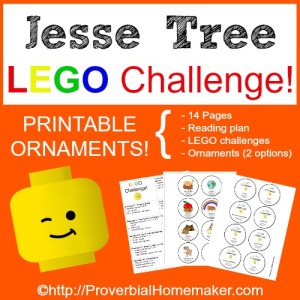 FREE Jesse Tree Reading Plan for The Action Bible (ornaments, reading plan, drawing challenges)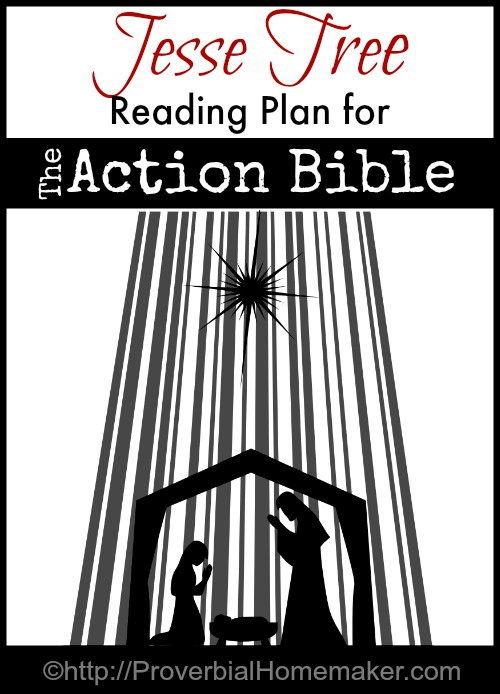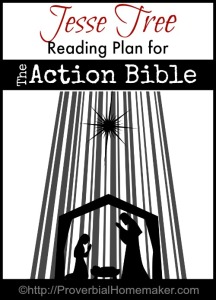 FREE Isaiah 11:1-2 Scripture Art Printable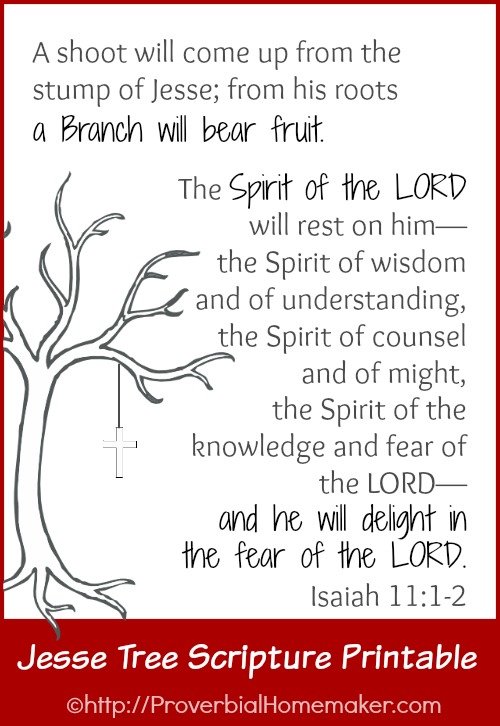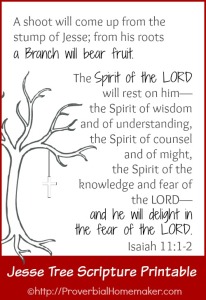 Jesse Tree Ornament Kit These are the Jesse Tree ornaments we use and we LOVE them! Durable, beautiful, and can become a family heirloom. It comes with a reading plan that makes it easy to implement as well!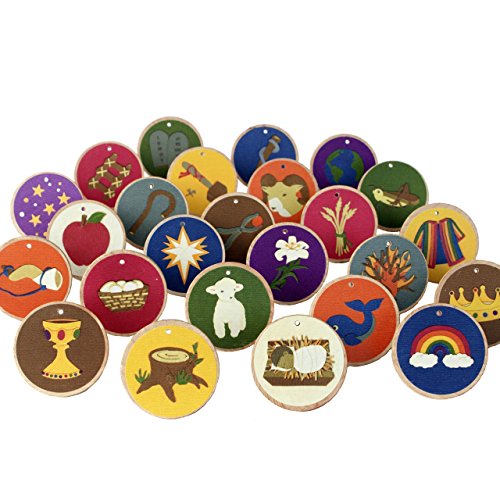 What is the Jesse Tree?
The Jesse Tree is an advent activity and devotion that comes from Isaiah 11:1-2, which describes the hope of Jesus Christ. It is the gospel story of the Savior overcoming death and sadness, conquering sin and reconciling God with His people.
The Jesse Tree tells the whole story of Jesus, from the beginning, to give a big picture view of the meaning of Christmas. Daily scripture readings, often with a devotion, accompany ornaments with symbols that represent events in the Old and New Testament that point to Christ as the Messiah. Read more about the meaning behind the Jesse Tree.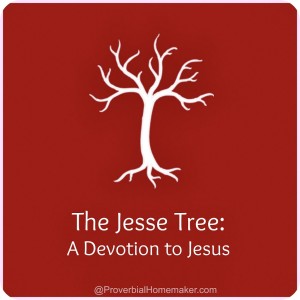 Resources and Inspiration
Resources for making your own Jesse Tree and how we use it in our home.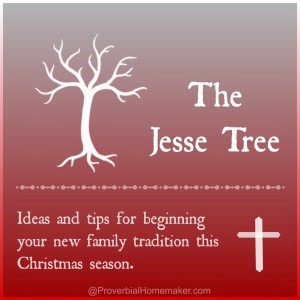 More Advent Ideas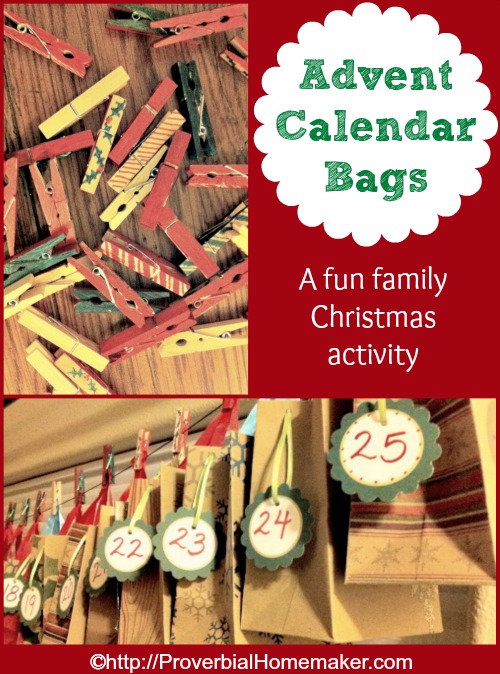 Jesse Tree Pinterest
Follow Tauna Meyer (ProverbialHomemaker.com)'s board Jesse Tree on Pinterest.