Disclosure: *This post may include affiliate links. As an affiliate, I earn from qualifying purchases. Read the
disclosures
and
terms
for more information.
Now is a great time to encourage your children outside to find how wonderful and rewarding growing a garden can be. The humble veggie patch is making its way back and you don't need to have a large yard to grow your own produce. In a courtyard, you can grow produce in pots or with a vertical garden instead of a large veggie patch. So, what are you waiting for, get your kids in the garden today!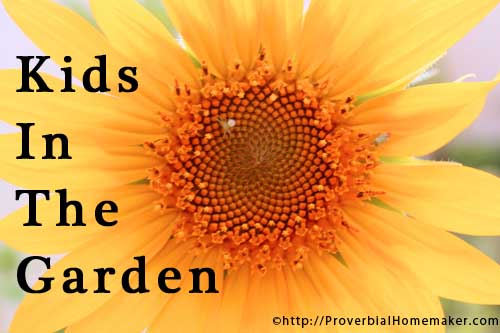 There are many ways to involve your children in the garden.
Show them new things every day. There is always something new to see, a different bird to watch, a new sprout, leaves that are changing colour or lay down on the grass and watch the clouds. After exploring they can write a short story, poem or draw a picture of what they have just seen.
Let them have fun and get dirty. Let them help you dig the holes for new plants, pick the produce that you have grown, or search for earthworms in the soil. Teach the about how plants benefit us.
Have them choose what they would like to grow. Talk about what fruit and vegetables they would like to eat and how long it takes for these plants to grow. Find some recipes that you can use your fresh ingredients in and let your children help you make them.
Allow them to have their own independence: a garden or a section of a garden of their own. They could grow their own seeds in a pot, which they can decorate with paints. If they grow flowers, teach them to make arrangements that can be placed on the dining room table. Make sure to encourage them to look after their seeds by watering them and pulling the weeds when necessary.
Create your own plant labels. Get your children involved in labeling the plants by either painting rocks, small garden stakes or making their own from supplies around the house of what they are growing.
Record what they see. Encourage your children to keep a gardening journal where they can record what they see, starting with when they planted the seeds and following through, measuring how tall the plants grow over the following weeks. If you take photos of them in the garden, they could make a mini book or scrapbook page of what they have been up to.
Extend the Learning. Bring in some fun and educational printables to extend the learning! Try our Garden Printable Pack for ages 2-9.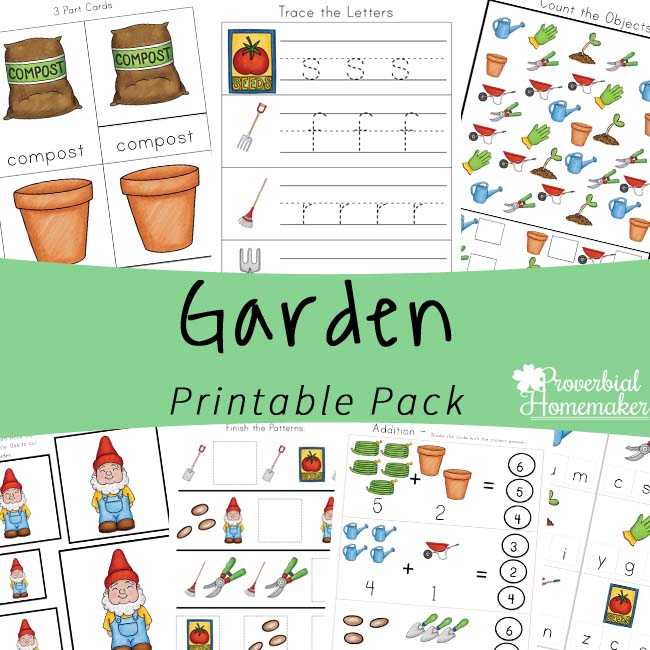 Before you begin planning your veggie garden you will need to work out a few things:
Where will your garden go?
What veggies grow best in the current season?
What are you going to use for your veggie garden – a pot, make your own patch or a vertical garden?
What type of soil and fertilizer are you going to use?
How do you plan on watering you veggie garden – will you need watering cans or an attachment for your hose?
Then you will need to purchase all the supplies that are needed before you start building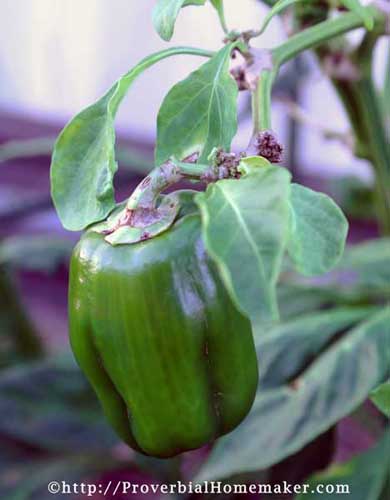 Here are some Kid-Friendly Crops that you can easily grow from seed:
Sunflowers
Lettuce
Snow peas
Beans
Potatoes
Shallots
Tomatoes
Cucumber
Pumpkin
Basil
Carrots
Growing a garden with your children can bring many rewarding results. Our boys have really enjoyed becoming involved in our small veggie garden and as a result are trying new foods.
Have you ever tried growing veggies with your children? What has your experience been like?
More on Gardens