It happens every week. Sometimes twice. Dinner time sneaks up on me and I'm scrambling! But if you know anything about me, and about the latest kitchen gadget craze, the fantastically fabulous Instant Pot, you know that I don't panic that much anymore. Forgot to thaw the chicken? No big deal! Pull out the Instant Pot, throw in the chicken, and dinner is ready faster than you can say "domestically challenged." Score! So I decided what you and I need is a handy place to find great Instant Pot frozen chicken recipes. Enjoy!
Psssttt… Scroll to the bottom for a GIVEAWAY you won't want to miss!

---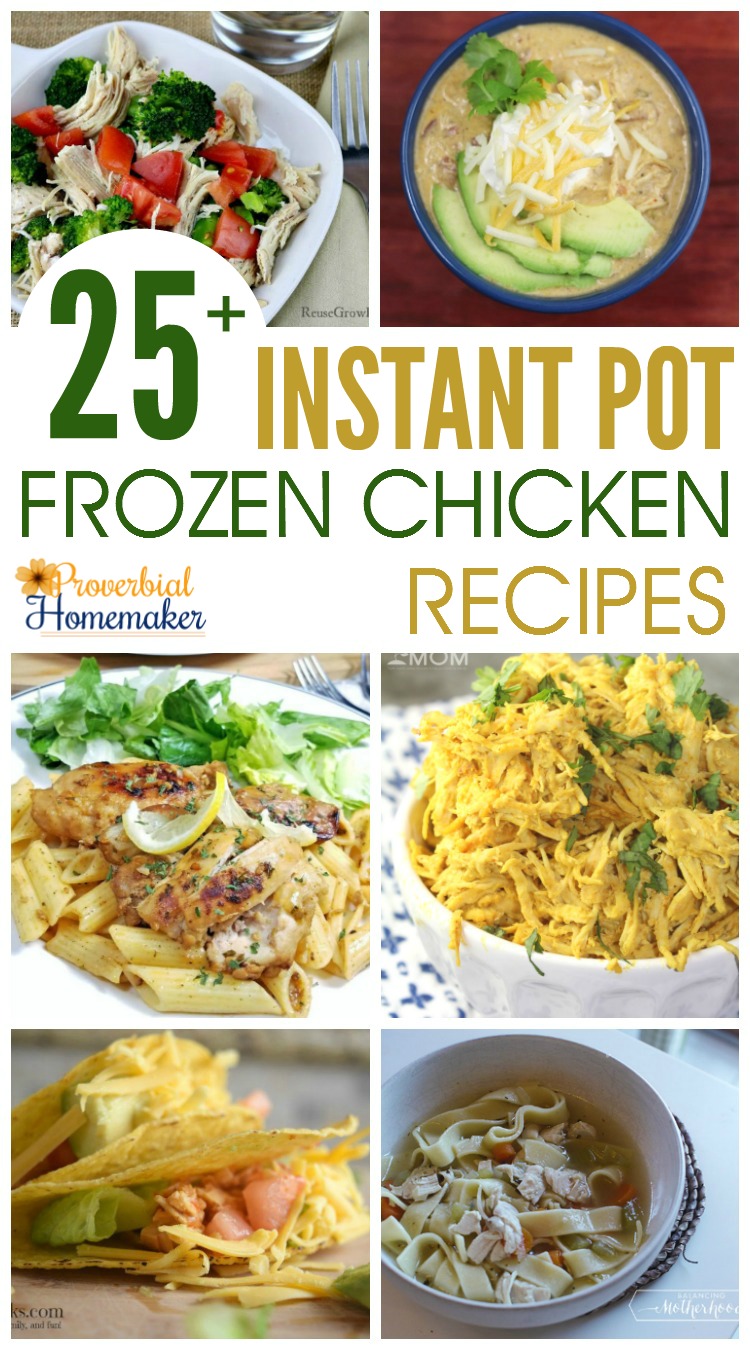 25+ Instant Pot Frozen Chicken Recipes
Chicken Enchilada Casserole from Wondermom Wannabe
Chicken Caesar Wraps from Foody Schmoody
Spicy Sweet and Sour Chicken from Aunt Bee's Recipes
Chicken Fajitas from Eat at Home
Cilantro Lime Chicken Tacos from Belle of the Kitchen
Lemon Pepper Chicken with Broccoli & Tomatoes from Reuse Grow Enjoy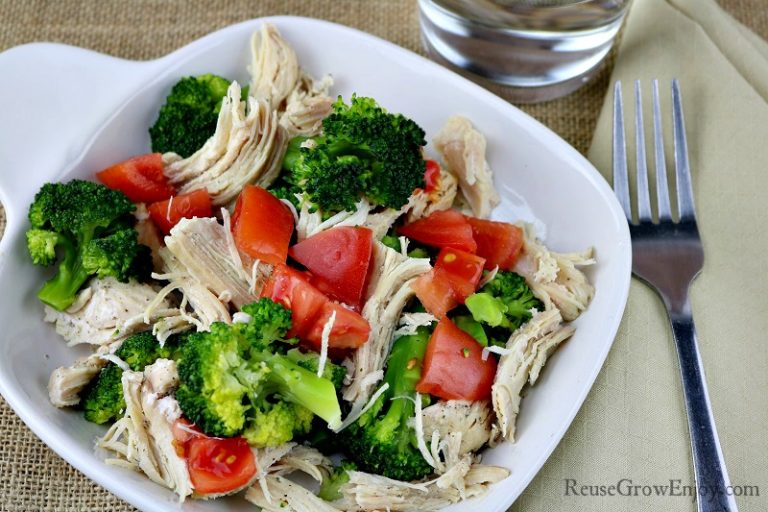 Chicken Noodle Soup from Balancing Motherhood
Chicken Burrito Bowls from My Crazy Good Life
Teriyaki Chicken from Keeping It Simple
Buffalo Chicken from Paleo Pot
Chicken Chili with No Beans from By Pink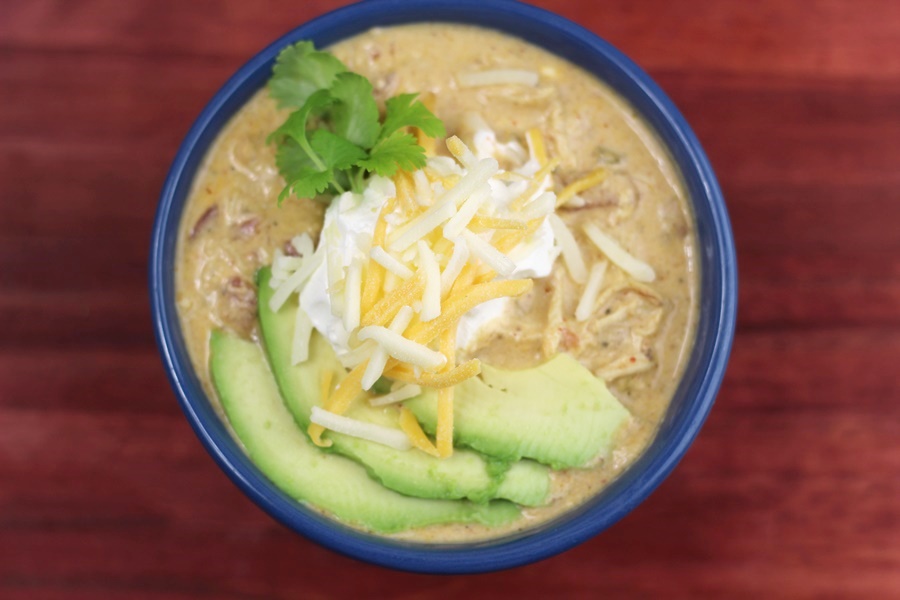 Chicken Pasta from Live Laugh Rowe
Cheesy Chicken Enchilada Soup from Cents' Able Shoppin
Buffalo Chicken Bites from My Crazy Good Life
Chicken Salsa Soup from This Pilgrim Life
Buttery Lemon Chicken from Mama Instincts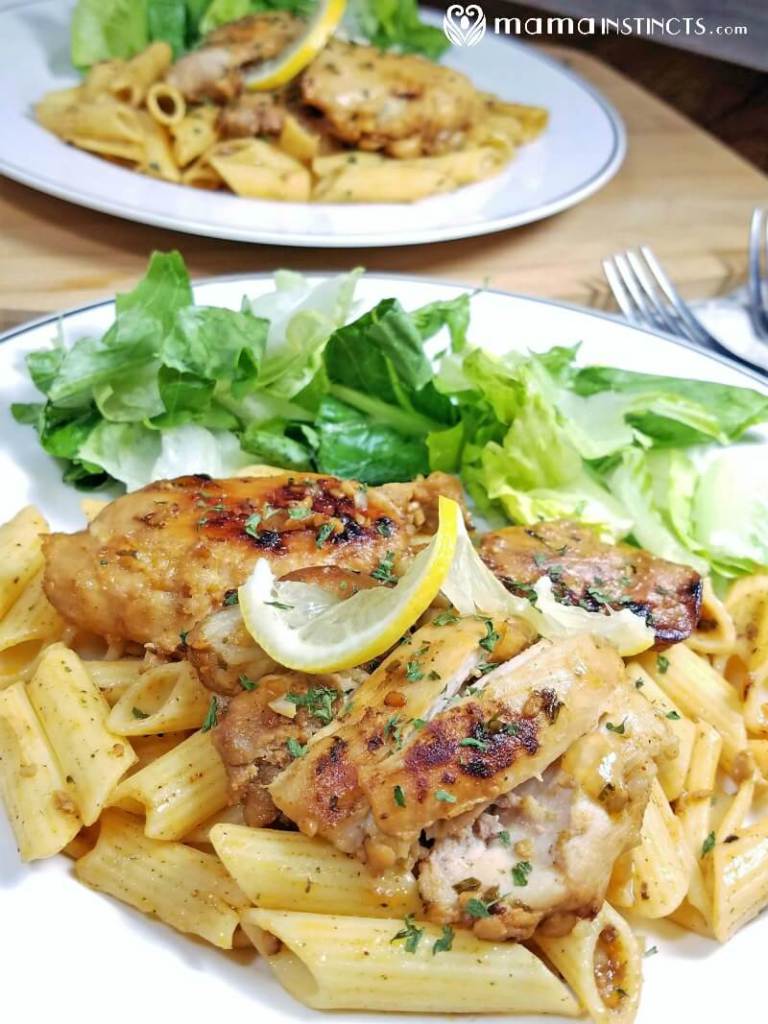 Honey Garlic Chicken from Nurse Loves Farmer
Chicken Parmesan from By Pink
Chicken and Stuffing from I Save A to Z
Skinny Garlic Chicken from Everyday Shortcuts
Salsa Chicken Tacos from Aileen Cooks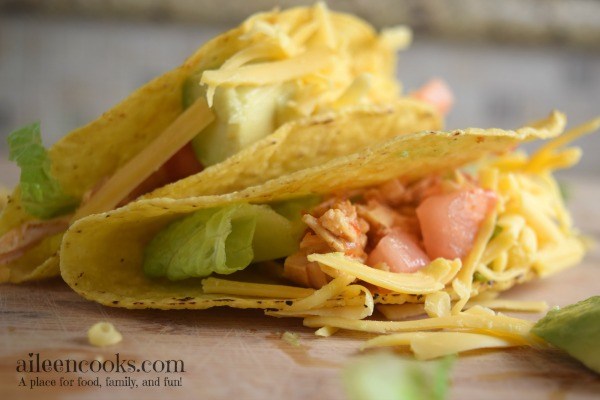 Insta-Chicken from flavorrd
Chicken Alfredo from ePressureCooker.com
Orange-Ginger Chicken from Our Best Bites
Mexican Tamales from Cents' Able Shoppin
Chicken Pot Pie Soup from Aileen Cooks
Pulled Tandoori Chicken from Rebooted Mom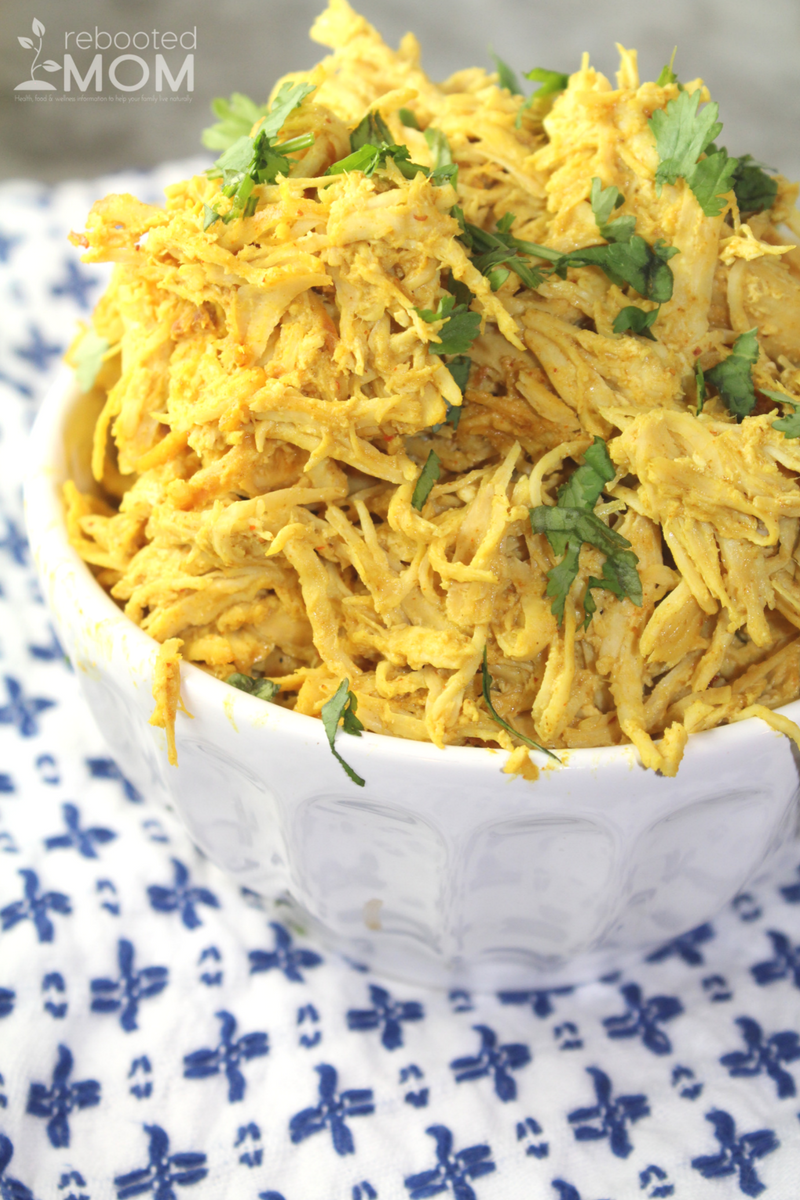 Fresh Start Giveaway for Homemakers!
The Domestically Challenged, Divinely Equipped Facebook group is pleased to bring you this fantastic giveaway for Christian homemakers! This is our grand finale for a month of prizes and encouragement, including one of our famous Facebook parties on February 5th and 5PM PST /8PM EST!
We invite you to join the fun and enter to win! Check out everything one blessed homemaker will win, brought to you by some of our group admins as well as wonderful sponsors.
The Simple Chore System for Busy Moms ($10 value) from Proverbial Homemaker – A video web course with printables to help you implement a simple chore system that works! Ditch the complex chore charts and try this system designed in real life by a busy mom of 6!
Discipline: The Glad Surrender ($14.99 value) by Elizabeth Elliot – Join the Domestically Challenged, Divinely Equipped as we go through this encouraging and convicting book together starting February 5th!
Ava Shield Essential Oil Infused Home Products Kit ($34.97 value) from Rocky Mountain Oils – Get toothpaste, surface cleaner, and hand soap from the new Ava Shield line from Rocky Mountain Oils!
Immune Strength ($26.50 value) from Rocky Mountain Oils – The blend that will convince you essential oils work! Perfect for keeping healthy all year round and building your immune system.
Aromatherapy Inhaler ($12.95 value) from Rocky Mountain Oils – Some oils aren't safe to diffuse around young children, or aren't ideal to have out when you're in a smaller space, such as on a plane or in a car. Now you can use your oils anywhere with these pocket inhalers! Drop your oil on the wick and close to save for later use.
Immunity Kids' Line Roller Bottle ($14.95 value) from Rocky Mountain Oils – This is the perfect pre-made roller bottle from the Rocky Mountain Oils Kids Line to help you keep your kiddos healthy during cold and flu season!
Hope Deck Scripture Cards and Wooden Stand ($23.00 value) – I love these beautiful, high quality scripture cards! Place them on a stand and change out as desired, send as post cards, or encourage a friend!
InstantPot Duo 9-in-1 6 Quart ($129.95 value) sponsored by participating Domestically Challenged Divinely Equipped FB group admins – One of our favorite tools to talk about! 🙂 The Instant Pot saves time and effort. No more panic when you forget to thaw the meat for dinner! This appliance functions as a "pressure cooker, slow cooker, rice cooker, yogurt maker, egg cooker, sauté, steamer, warmer, sterilizer and it makes cake too!"
Giveaway ends at 11:59PM EST February 20th. Winner will be notified via email and has 48 hours to reply before a new winner is selected. Entering the giveaway subscribes you to Proverbial Homemaker via email if you are not already subscribed. Individual companies are solely responsible for delivery of prize items. Must be 18 or older to enter with shipping address within the U.S.