Whether you're ready for spring and studying butterflies, or heading into fall and ready to do an apple unit study, life cycles are a FUN area to explore with your kids! They will learn about plants and animals, God's amazing design, and get excited when they see their lessons happening in real life. Here is a fantastic round up of fun life cycle printables for your kids to enjoy together!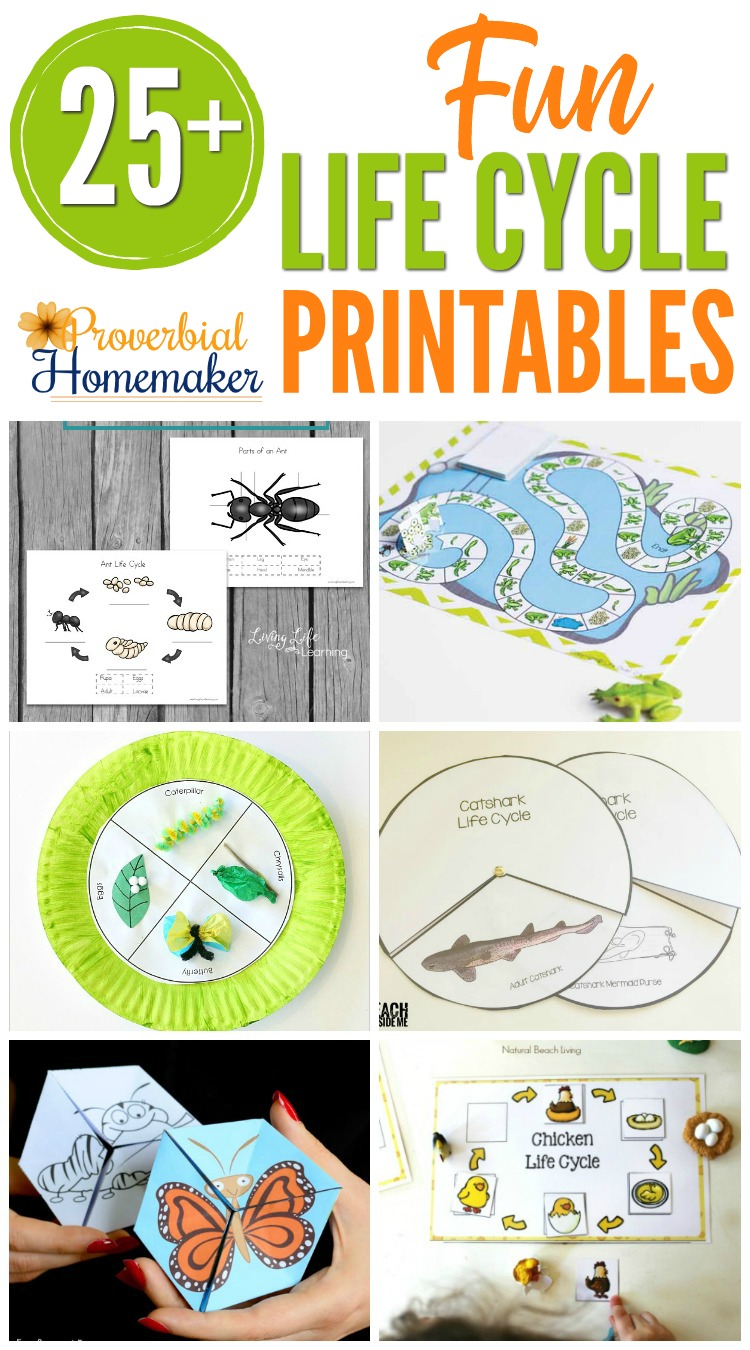 Disclosure: *This post may include affiliate links. As an affiliate, I earn from qualifying purchases. Read the disclosures and terms for more information.
25+ Fun Life Cycle Printables
Butterfly Life Cycle Hats from Playdough to Plato
Life Cycle of a Spider Coding Printable from JDaniel4's Mom
Apple Life Cycle Printable Booklet from Stay at Home Educator
Ladybug Life Cycle Coloring Page from Crystal & Co.
Butterfly Life Cycle Craft Template from Buggy and Buddy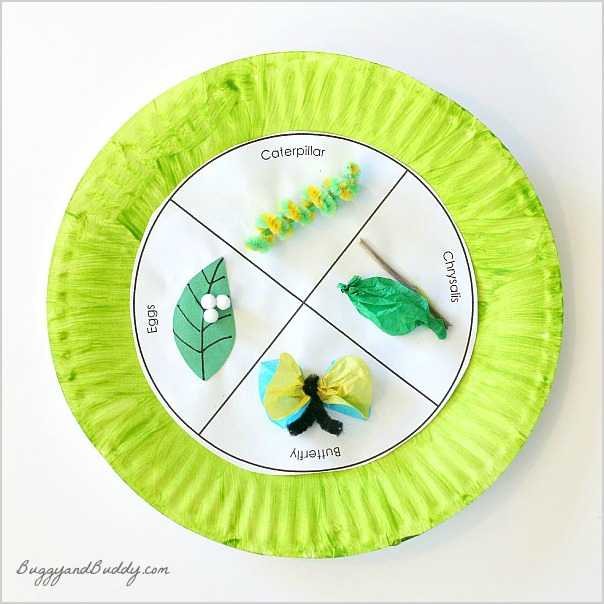 Ant Life Cycle Printables from Living Life and Learning
Honey Bee Life Cycle Cards from Preschool Powol Packets
Pumpkin Life Cycle Worksheets from Mama's Learning Corner
Grouchy Ladybug Unit Study (with life cycle) from Proverbial Homemaker
Ladybug Life Cycle Printables from Teaching Mama
Sea Turtle 3-Part Cards from Wise Owl Factory
Chicken Life Cycle Printable from Natural Beach Living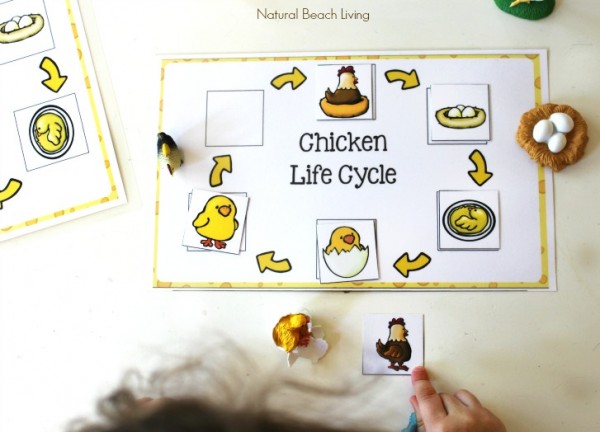 Shark Life Cycle Spinner from Teach Beside Me
Apple Tree Life Cycle Printable from Schooling a Monkey
Flower Life Cycle Printables from Proverbial Homemaker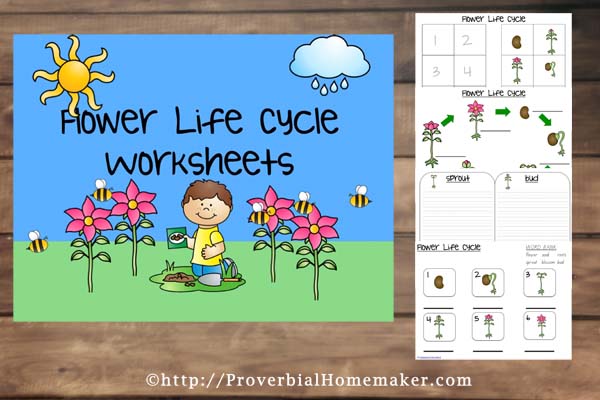 Life Cycle of a Butterfly Paper Toy from Easy Peasy and Fun
Salmon Life Cycle Worksheets from 123 Homeschool 4 Me
Frog Life Cycle Board Game from Life Over C's
Honey Bee Notebooking Pages from In All You Do
Turkey Life Cycle Cards from A Moment in Our World
Plant Life Cycle Worksheets from Itsy Bitsy Fun
Apple Life Cycle Printables from Proverbial Homemaker
Flower Life Cycle Craftivity from A Dab of Glue Will Do
The Life Cycle of a Pumpkin Flip Book from A is for Adventures of Homeschool
Monarch Butterfly Life Cycle Printables from Homeschool Creations
New Creation in Christ (Butterflies) from Proverbial Homemaker
Life Cycle of a Plant Pack from 3 Dinosaurs
Butterfly Life Cycle Printable Book from Fun-A-Day
Life Cycle of a Bee Layer Book from Only Passionate Curiosity