I love finding great art resources for my kids, mostly because I'm not all that artistically inclined. Even better if the curriculum helps teach or reinforce Scripture.
There are several resources we've enjoyed over the years that use art to teach kids. Sometimes the most simple solutions are the best. Right now, we're using Bible Drawing Notebook for my artistic 10 year old. She simply reads the indicated chapter in the Bible, draws about it, and jots down her prayers and drawing description.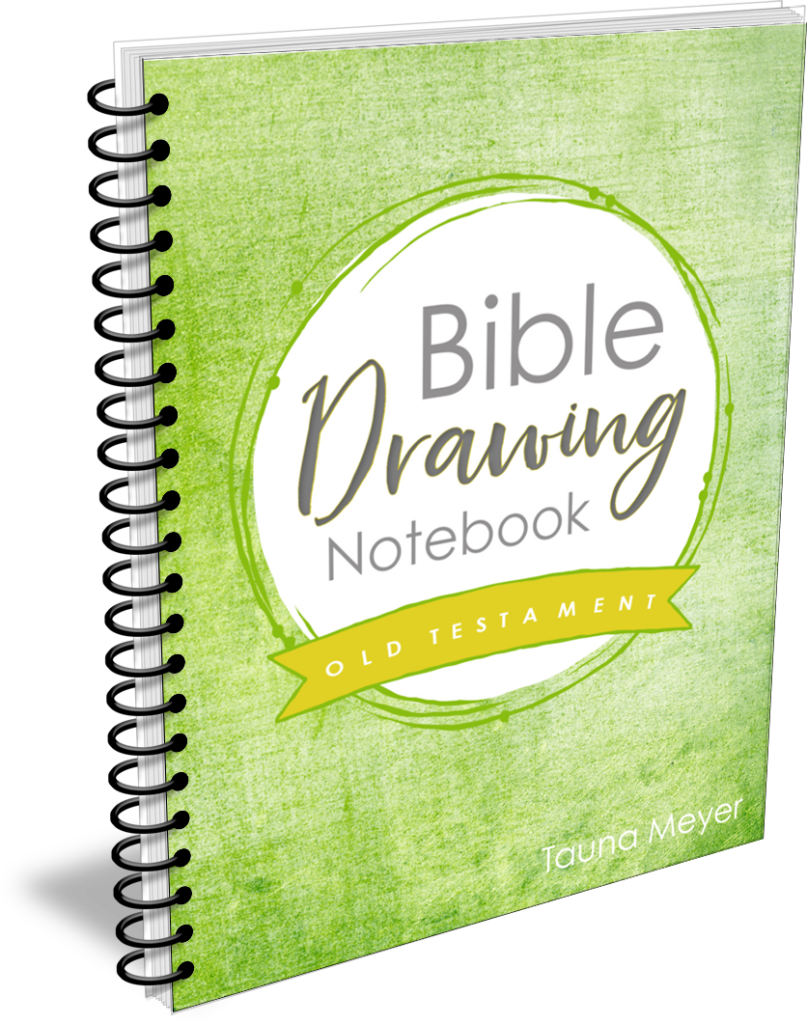 Disclosure: *This post may include affiliate links. As an affiliate, I earn from qualifying purchases. Read the disclosures and terms for more information.
Another resource we've enjoyed is the See the Light Bible Stories DVDs. They're great for any family whether they homeschool or not, using fun and instructive art projects to teach Bible stories in fresh new ways! There are artistic explorations of Bible stories including Easter Christmas story, the Apostle Paul, Moses, and Jonah.
This is a sponsored review post and giveaway in cooperation with See the Light. All opinions are my own.
The See the Light Bible Stories are a set of 5 DVDs. Each one focuses on a different Bible story. The kids will watch an artist illustrate the story along with a dramatic retelling and then do some fun art projects centered around the theme of the story. There are even ideas for how to share the gospel with others!
Here are a few things I love about how these DVDs are put together:
Bible stories your kids likely know and love explored in a fresh way
Your kids enjoy watching beautiful art being created
Fun techniques with chalk pastels, colored pencils, and even backlight!
Downloadable lesson plans and ideas
We have some budding artists in our home and I am positive we will enjoy this series, especially if the video clips and reviews on the See the Light web site are any indication! Click here to check those out.
The Bible Stories DVD Set includes the following:
The CrossMaker – Easter story
God's Special Surprise – the story of Moses
Gift of Love – Christmas story
Shipwrecked – Apostle Paul
God's Runaway – Jonah and the whale
There are so many fun ways to teach Bible using drawing and art!
You Might Also Like…
Sound Words for Kids: Lessons in Theology