Character training is teaching of our children godly character traits and how to live them out. It is no replacement for relationship with the Savior. Rather, character training is an extension of parenting, instructing our children in biblical submission and obedience to the Lord, while the Holy Spirit is the one who changes our children's hearts and compels them to follow Jesus.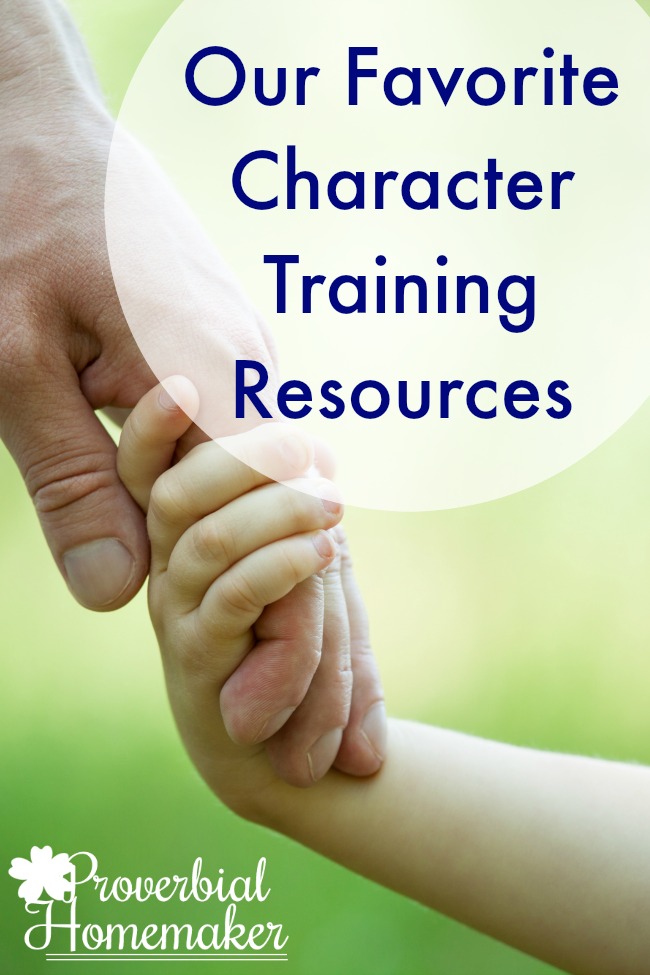 Disclosure: *This post may include affiliate links. As an affiliate, I earn from qualifying purchases. Read the disclosures and terms for more information.


These are our absolute favorite character training resources in our family. We have used and loved these, and want to share them with you! I am keeping this list updated as we discover more. I hope you are blessed by it!
Our Favorite Character Training Resources

Doorposts

I have mentioned Doorposts several times on this blog. There's a reason for that! Their resources have proven to be the most thorough and helpful to us as we face parenting struggles and follow God's leading for our family.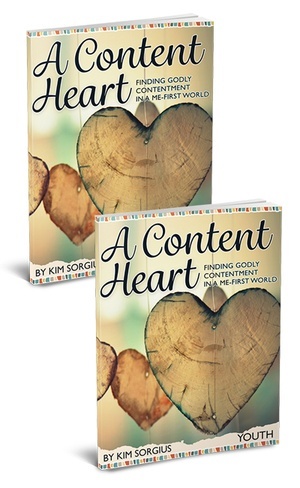 Victorious Family Resources from Not Consumed
I so enjoy the family studies from Not Consumed. From teaching your children contentment, hymn study, caring for their siblings, obedience or developing their own quiet time, the resources at Not Consumed will really enrich your family discipleship and character training. Here are just a few of the offerings in their store: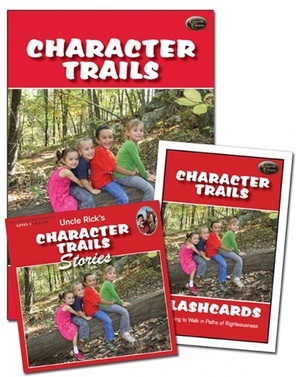 Character Concepts is a business and ministry by Rick and Marilyn Boyer. We heard the Boyers speak at a homeschool convention several years ago, and since then they have grown to be a part of our parenting toolbox.
Here are just a few of our favorite resources from them:

Child Training Bible and Virtue Training Bible
What are some of your favorite character training resources?
Download the Generosity Printable Pack
Teach your little ones about the character trait of generosity with this free printable pack!