This year we just happened to be studying Christopher Columbus leading right up to Christopher Columbus Day! How very helpful for this homeschooling mama. 🙂 I thought I'd share our literature-based Christopher Columbus unit study with you with a slew of fantastic resources and activities to try yourself. You don't have to wait until the holiday comes around again – it's a great study any time of year!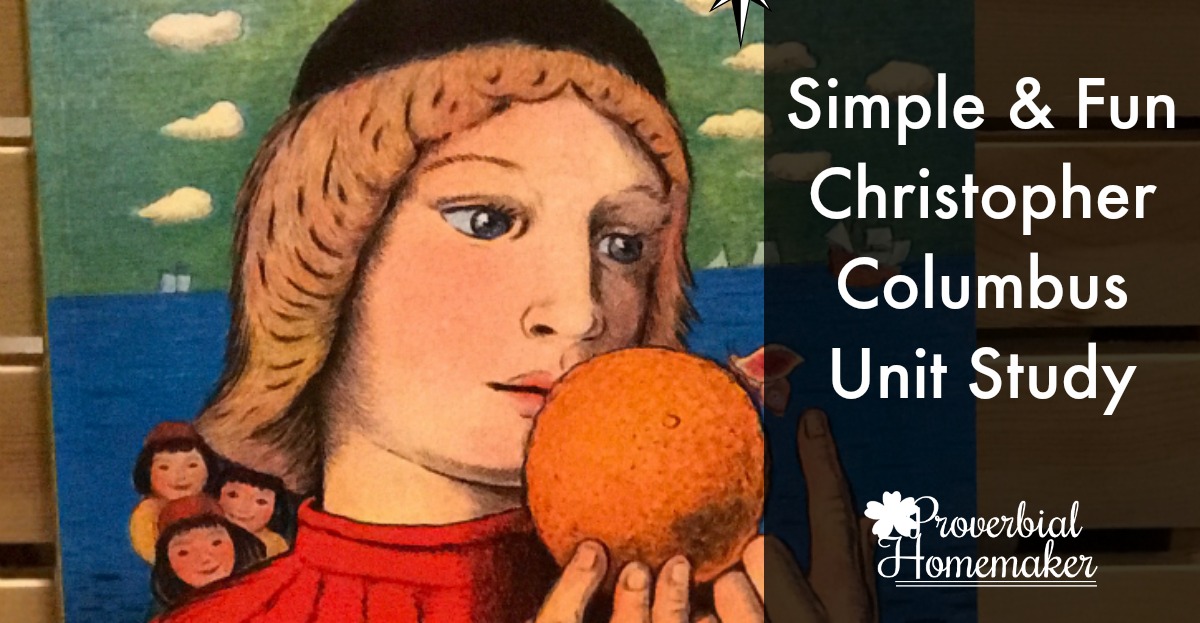 Disclosure: *This post may include affiliate links. As an affiliate, I earn from qualifying purchases. Read the disclosures and terms for more information.
For our history studies, we use Beautiful Feet Books as a spine, enjoying the wonderful story books and study guide to lead us through as we explore each person and event. Our Christopher Columbus unit study was based on the Early American History Primary Study Guide and the book Columbus by Ingri and Edgar D'Aulaire. I love how the study guide brings up great, thoughtful questions about the events around Columbus' voyage that are honest while being appropriate for that age level (K-3).
Living Books Christopher Columbus Unit Study
With D'allaire's book as our launching point, we dove into the fascinating history with beautiful illustrations, fun discussion questions, copywork, and more. After reading a portion the kids narrated back to me what we read. They also did some coloring from the Beautiful Feet Books printable pack as I read, and my third grader did some copywork of scripture and facts in his journal, where he also pasted his coloring pages.
Then we decided to spend a little longer on Columbus and checked out more books, mostly using our copy of TruthQuest American History for Young Students Volume 1 for resource recommendations. Here are some great resources and ideas that you can use to put together your own Christopher Columbus Unit Study!
Reading & Narration
We had a great time looking up books. I ventured into some other texts to see what they might have to offer for this and future history studies, but mostly we stuck with living books and fun resources.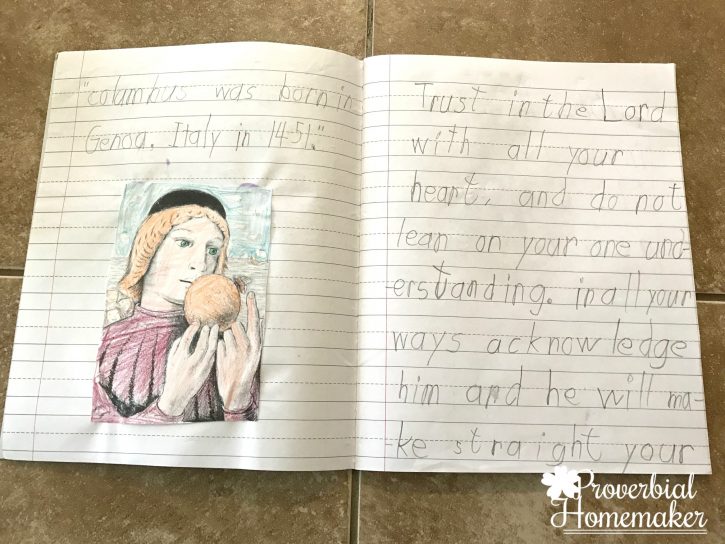 Writing & Copywork
Fun Learning Activities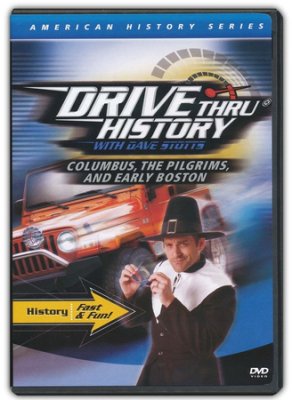 More Resources to Consider
Looking for Living Books History Curriculum?
We have been enjoying Beautiful Feet Books so much. I love the living books approach and the fun and engaging way it teaches my kids. They ask to do history now and I love teaching it because it's interesting and SIMPLE to teach! Find out more here.
SaveSave