There are so many essential oils companies out there that it can be sometimes hard to choose from. Many people assume only doTerra and Young Living are available, or that they are the only viable options for high quality oils. That's just not so! Our favorite essential oils company is Rocky Mountain Oils. They have pure, high-quality oils, great selection, and free shipping in the U.S.! So I'm collecting all my Rocky Mountain Oils reviews and relevant essential oils posts here for your convenience.
FIRST, CLICK HERE to get the latest Rocky Mountain Oils deals as well as deals on related products.
Our Experience – this is my main post in my Rocky Mountain Oils reviews with all the info on why we chose this company!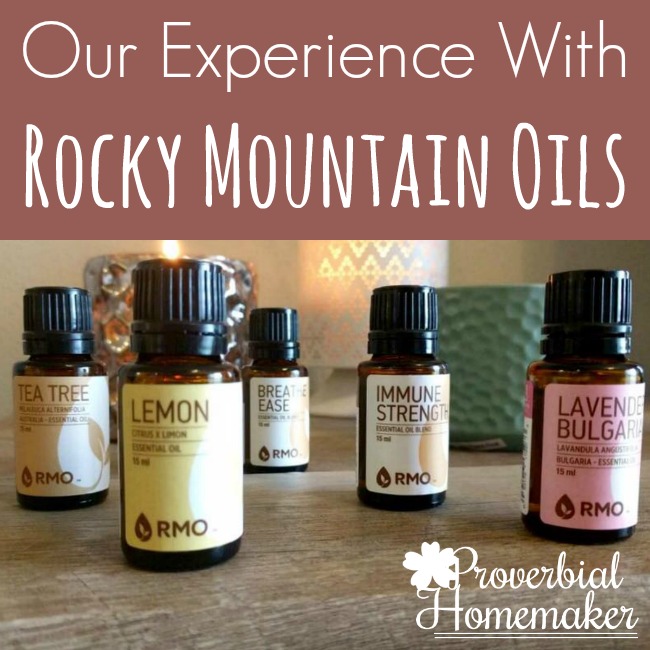 How we chose our essential oils company: A Rocky Mountain Oils reviews post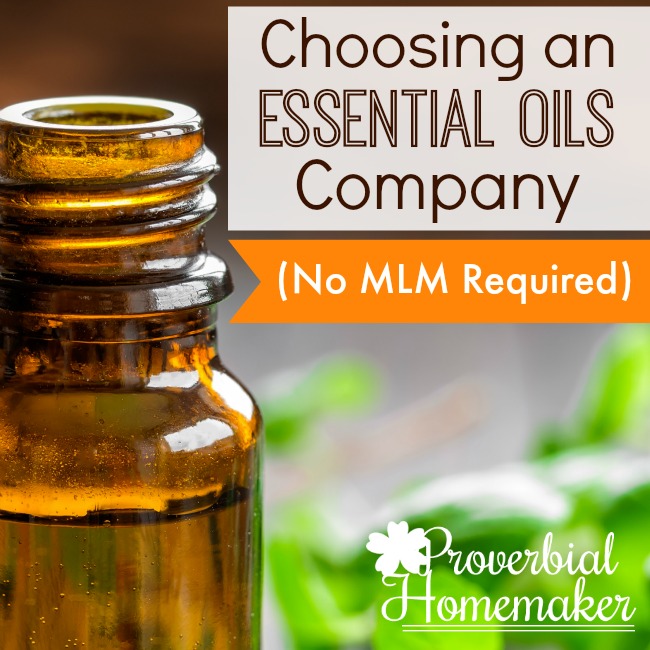 How we decided essential oils were worth the money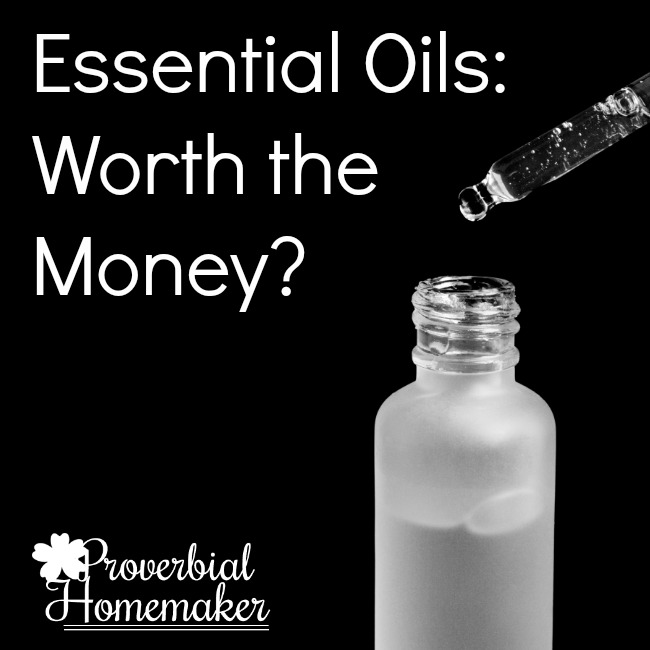 Rocky Mountain Oils essential oils everyone should have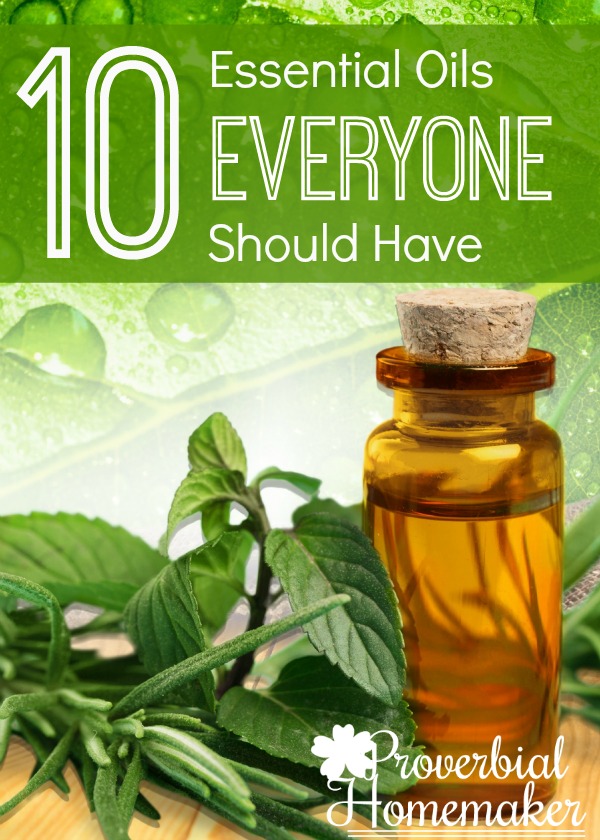 How we use Rocky Mountain Oils essential oils with our kids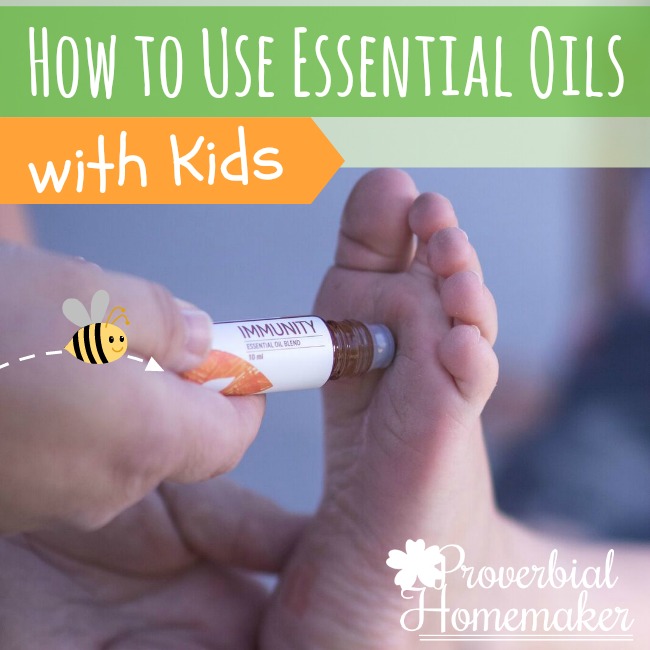 How we use these oils for women's health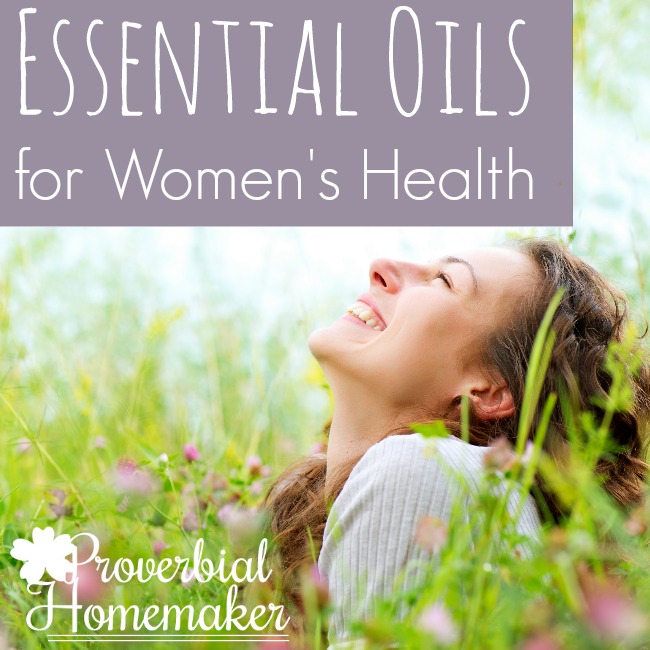 Why men like my husband love these oils, too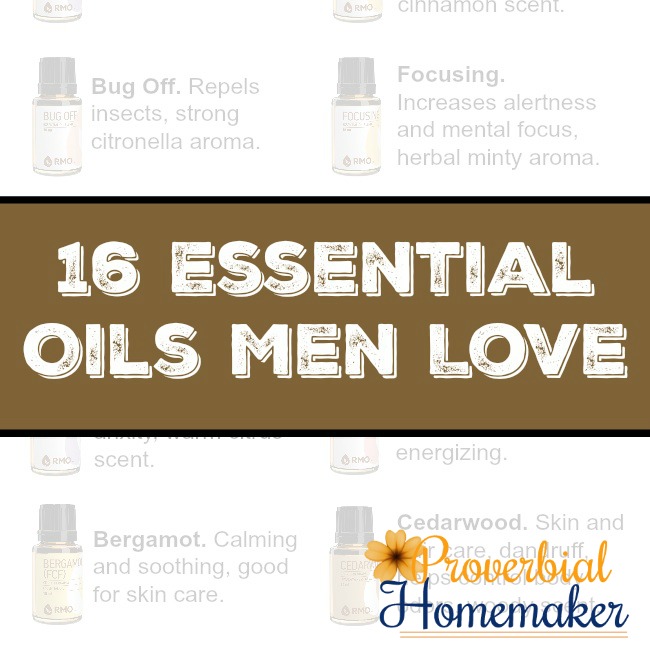 How we use Rocky Mountain Oils for better sleep
How we use our oils for DIY cleaning products
You'll find MANY more recipes and tips for using essential oils! Click here to browse them or enroll in our FREE 7-day eCourse, Getting Started with Essential Oils (No MLM Required).
You can also join us at Growing Natural – a facebook group for learning about natural living with essential oils, natural remedies, gardening, and more.