In our home, audiobooks have been a regular fixture for years. They are not only a wonderful way to enjoy great stories, but they are fantastic tools for homeschooling! If you're wondering how to start using audiobooks for homeschooling and where to find them, read on!
Disclosure: *This post may include affiliate links. As an affiliate, I earn from qualifying purchases. Read the disclosures and terms for more information.
How We Got Started Homeschooling with Audiobooks
Using audiobooks for your homeschooling actually takes a little time to build up as a habit. But it's worth it! Audiobooks are great for teaching, enriching your family experience with shared stories, and cultivating a love for reading in your home.
We got started using audiobooks for homeschooling out of desperation. As a mom of many who also happens to love literature-based homeschooling, I often found it challenging to do all the read-alouds myself. Not only did I sometimes need a break, but many times I had a baby on my hip or a toddler to keep quiet.
The practical solution was to find audiobook versions of the literature and curricula we were using! These days, we use audiobooks in the car, at the lunch and dinner table, or just to wind down together and enjoy a story.
Of course, print books are still incredibly important for learning, so we don't replace them entirely! But audiobooks have proven valuable teaching tools while also inspiring a love for stories in both audio and print form.
Ways to Use Audiobooks for Homeschooling
There are SO many ways to use audiobooks for your homeschool. A lot of them are also just wonderful ways to create a reading culture in your family. We use audiobooks for literature and history primarily, but also dip into subjects like science, character, and more.
Here are a few ideas to inspire you!
Making the Most of Audiobooks in Your Homeschool
How do you actually use these audiobook listening times for extended homeschool learning? Sometimes, the kids and I just listen and enjoy. Others, I add in some intentional learning activities.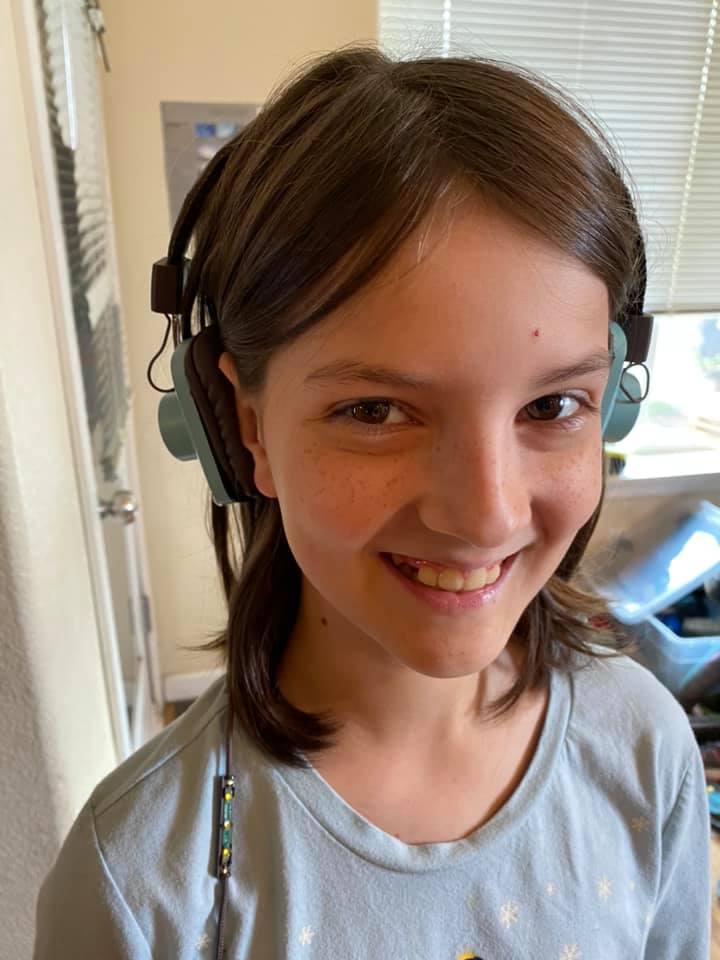 Finding the Best Audiobooks for Homeschooling!
Of course, you have to find the audiobooks to start using them. And purchasing all those audiobooks for homeschooling can get pretty expensive!
Here are some places where I often look for audiobooks.
Homeschool Curriculum in Audiobook Format
You will also find that several homeschool curriculum companies provide some of their texts in audiobook format. This can be SUCH a huge help for us busy mamas. Here are some to check out:
What Else Can We Add to the List?
Do you have other resources for homeschool audiobooks I can add to the list? Comment here and let me know! I hope these ideas were helpful to you. 🙂
~ Tauna
You Might Also Like…
Our Current Homeschool Curriculum Choices