Each year I am asked what we're using for homeschool curriculum. I'm always happy to oblige because, let's face it, talking about curriculum is fun! 😀 I keep this updated post with our most current curriculum choices and make note of any resources that were particularly great from past years. As always, feel free to ask me questions about the picks!
This year (2022-23) we have kids in Kindergarten, 3rd grade, 5th grade, 7th grade, and 9th grade.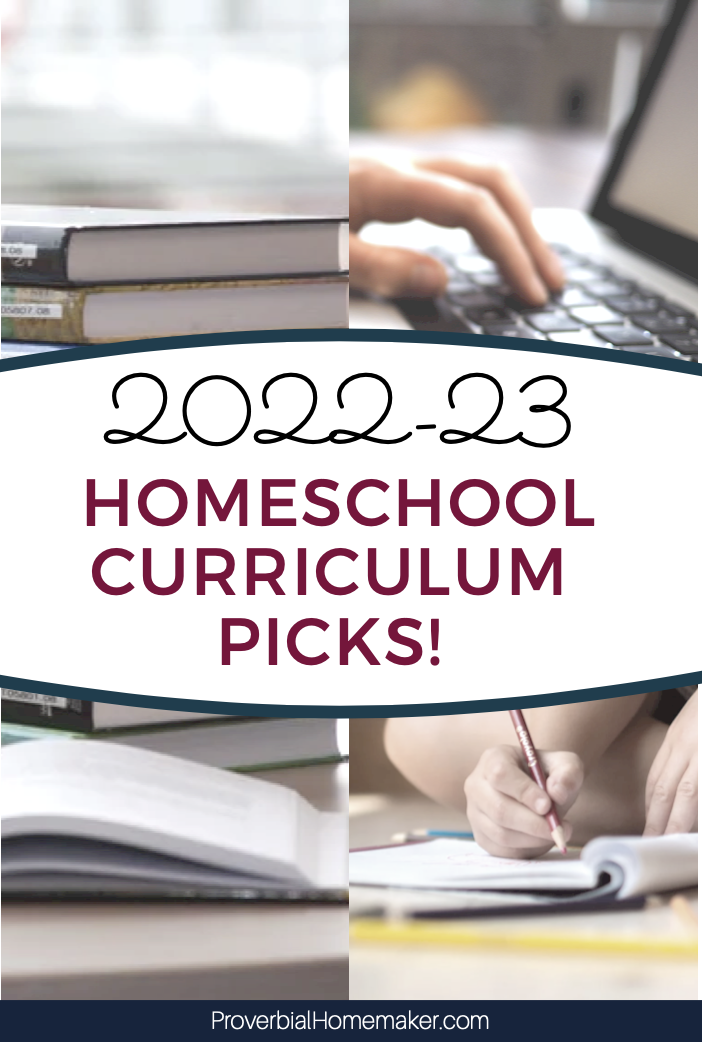 Disclosure: *This post may include affiliate links. As an affiliate, I earn from qualifying purchases. Read the disclosures and terms for more information.
The Context: How Our Homeschool Works
One thing to keep in mind: Every child, every family, and every homeschool is different. Actually, every year is different, too! The best thing you can do when choosing curriculum for your homeschool is to pray over those choices and remember that there is no magical, perfect curriculum out there that everyone should be using.
Go ahead and choose what fits your needs best for now, knowing that it may (and probably will) change over time! That's totally fine. Flexibility is one of the many blessings of homeschooling!
What Our Homeschool Looks Like
Before I launch into our choices, it's helpful to know a little bit about our homeschool.
For 4 days we have a regular academic day and on the 5th day we are doing a fun day with games, playdates, and field trips.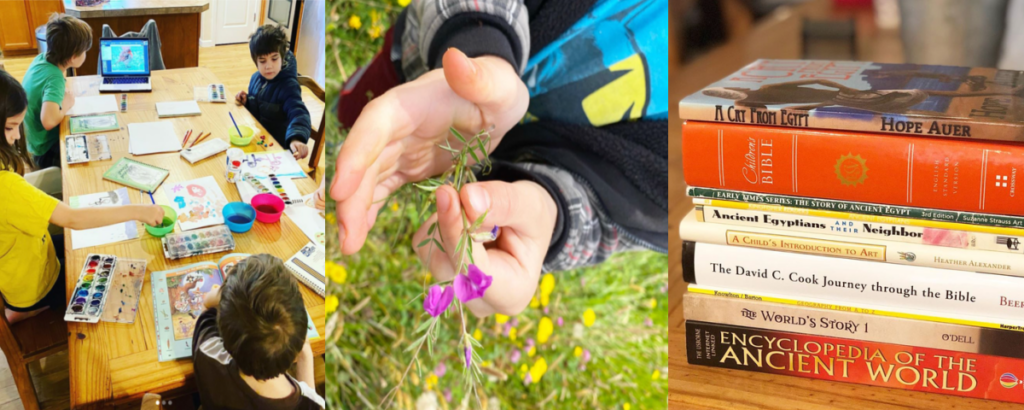 Here's our basic schedule:
That should give you a context for the resources we choose!
Our 2022-23 Homeschool Curriculum Choices
Group Work
I really value group learning with my kids. We learn and discussTOGETHER and it builds our relationships. I find that especially important for Bible and history, but we do several things as a group. (Note that we don't do this all every day.)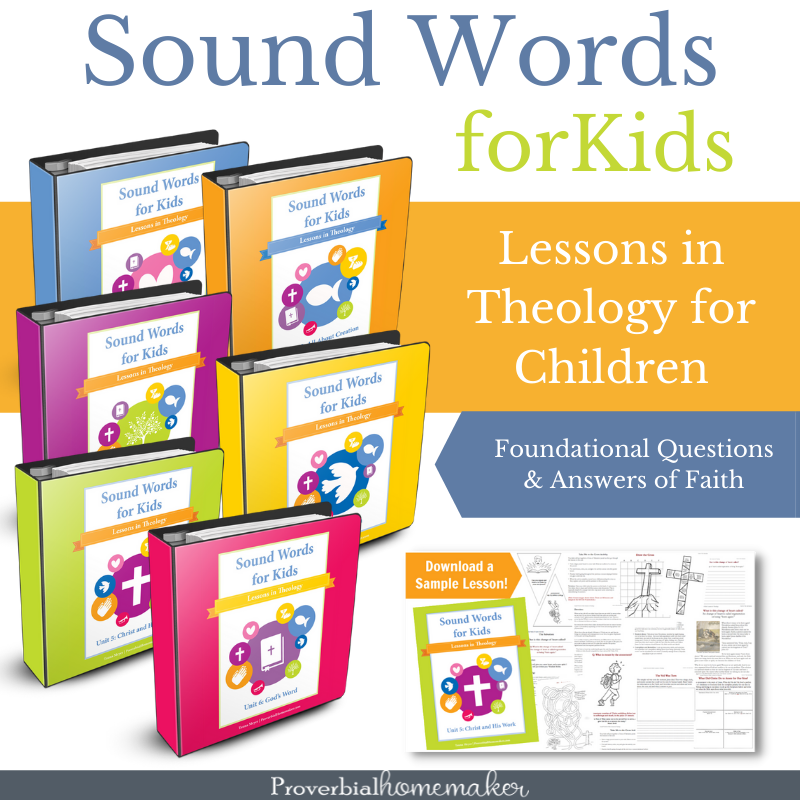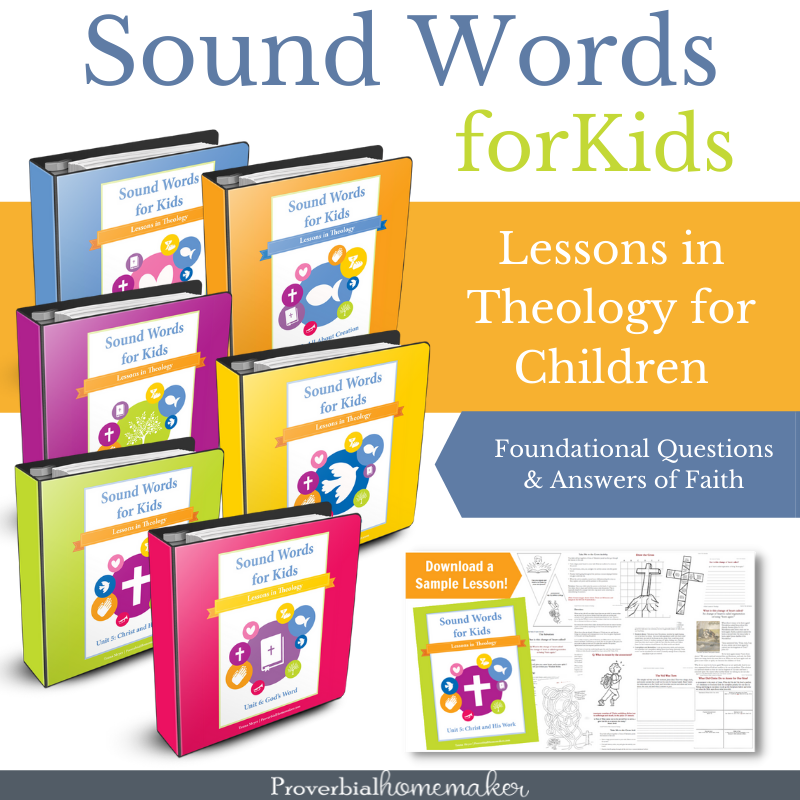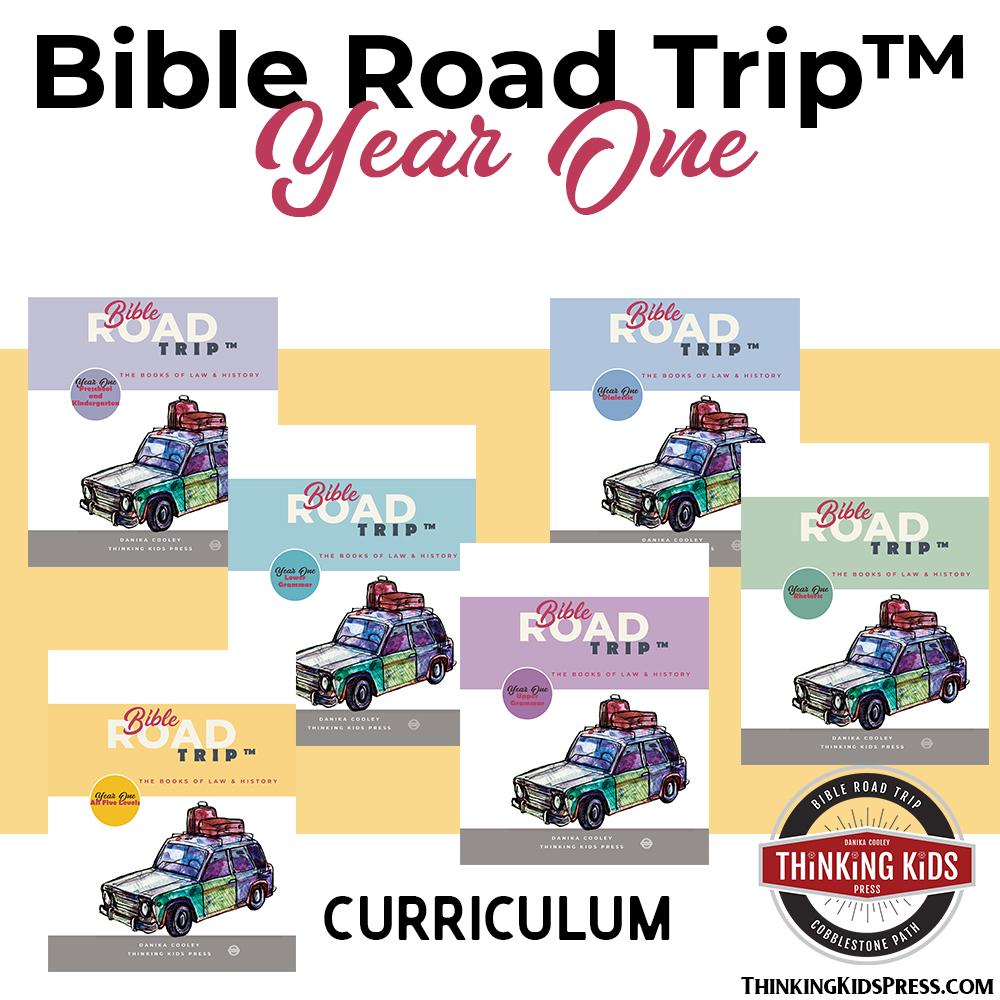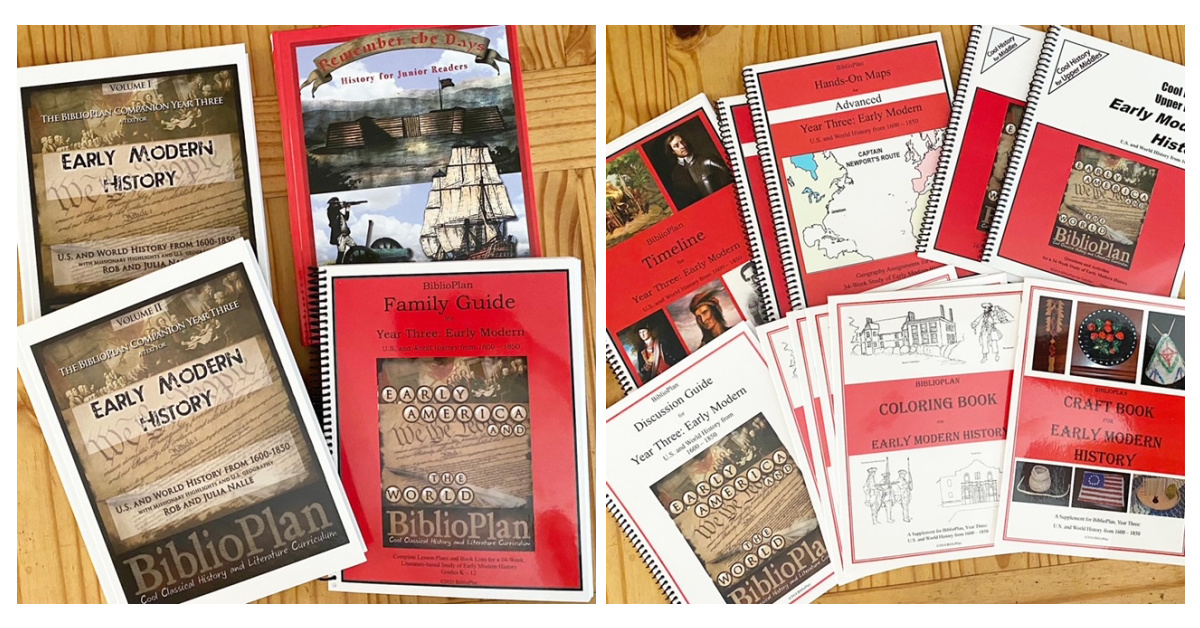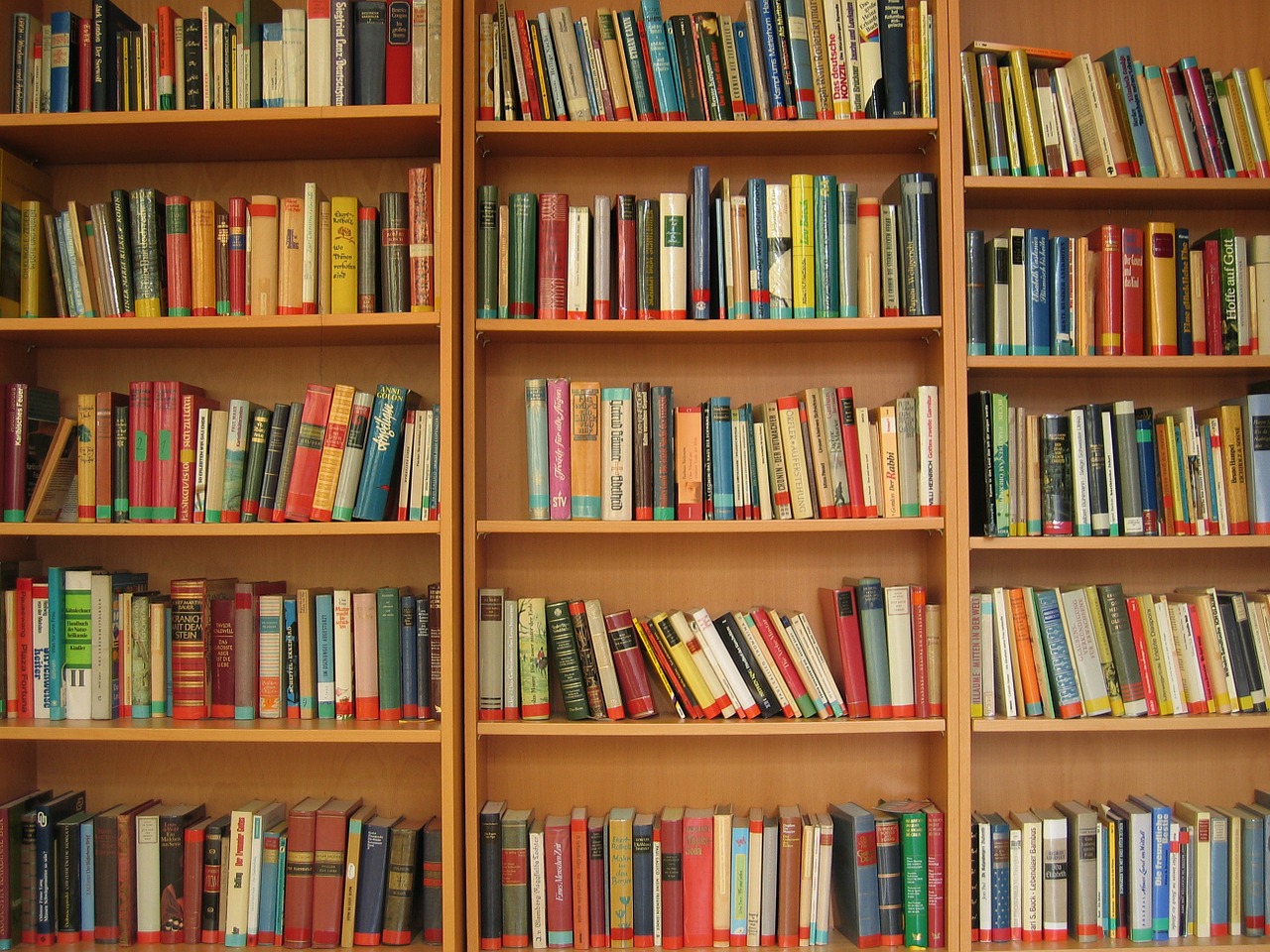 Group Work on Rotation for Younger Kids:
Grade Level Homeschool Curriculum Choices
In addition to our group work, here is what each of my kids is doing in their homeschool this coming year:
9TH GRADE CURRICULUM – 9th grade? High school, ack! 😆 It's going to be great. Here are the 9th grade curriculum picks my son and I decided on together. You can read more details about each 9th grade curriculum choice here.
7TH GRADE CURRICULUM – My upcoming 7th grader is my big reader. She asked to study animals this year and also to do writing lessons with her younger sister. Below our our main 7th grade picks, and you can get more details on them here.
5TH GRADE CURRICULUM CHOICES – My 5th grader will mostly be doing what she did last year, except that she wanted to study animals with her older sister now that her bird unit has wrapped up, and she'll be getting into more writing. Here's what we're doing for 5th. Read here for more details on these picks and other things we're doing.
4TH GRADE CURRICULUM CHOICES – Our son going into 4th grade (technically) but has been going at his own pace with several subjects as we accommodate his dyslexia and some signs of dyscalculia. Here are our picks for 4th grade for him! Read here for more details on these picks and other things we've done for 4th grade.
2nd GRADE CURRICULUM CHOICES – Our 2nd grader is actually in the middle of 3rd grade math and is reading at about that level as well. He really enjoys doing activity books (like crosswords, multiple choice, etc.) that go along with chapter books, so I'm trying to add some of that for him again this year. Here are our 2nd grade picks for him. (You can also learn more about them and see what else we've used for 2nd grade.)
KINDERGARTEN CURRICULUM CHOICES – Just like with preschool, we keep Kindergarten pretty casual. If my 5 year old shows more signs of reading readiness we'll start that, but he's not quite there. So for now our kindergarten curriculum picks consist mostly of tagging along in the group work, lots of read alouds, and some workbooks on hand for when he wants to "do school."
Top Curriculum Picks Past for All Grade Levels (So Far)
Wondering What Other Curriculum We've Used in the Past and Enjoyed?
This isn't a complete list. I'm working on it. 🙂
Looking for More Curriculum Reviews?
Other Homeschool Moms Whose Curriculum Picks *I* Enjoy Browsing