"Dear Lord, thank you for this food and for a good day today. Please help Daddy get home without any traffic and make my brother's owie feel better. Also, please keep the kids in Mongolia safe, and help more of them hear about Jesus. Giving them a Bible to read would be good, too. Amen."
I smiled at my 7 year old and her older brother said "good job," and then the chaos of dinner ensued with the chatter, requests, and constant water refills. It was good. My mom heart swelled with joy at what I heard: the cultivation of mission-minded children!
Raising mission-minded children is something that has come to be very important to my husband and I in our parenting. We know that a Great Commission perspective in life is essential for followers of Christ. Whether their mission field ends up being in the home, the workplace, or across the world, we believe that nurturing mission-minded children with an eternal perspective early on is a priority!
Disclosure: *This post may include affiliate links. As an affiliate, I earn from qualifying purchases. Read the disclosures and terms for more information.
So, how do you raise mission-minded children? There are likely several ways, but this are the things we are doing in our home.
Read Missionary Biographies. We have an entire library of books, videos, and other resources all about past and current missionaries that we are enjoying as a family. Our kids know all about Amy Carmichael, Jim Elliot, George Muller, and more. You'd be surprised how much kids will learn and love about missionary stories! It gives them a peek into the lives of missionaries and the people they serve.
Support Missionaries in Prayer and Finances. Find a missionary family through your church or denomination that you can support by praying for them regularly and/or contributing financially. Your church may even have a short term mission opportunity you can help or participate in as a family!
Encourage Them to Be On Mission NOW. We all need to take a step back and realize that we are on mission right now, right where we are. As moms, we are reaching our children, our neighbors, and our hometown for Christ. The same is true for our children! When they understand that the mission field is here and now, everything changes and you will feel a sense of urgency and purpose as a family!
Be Encouraged and Equipped. One of my favorite resources is Harvest Ministry and Mission-Minded Families by Jon and Ann Dunagan. We first heard them at a local homeschool conference and were blown away by how encouraging and informative they were. They helped me to see our parenting as a mission field, and our family as a potentially powerful tool used by God to reach others. As the Dunagans say, "Missions is not just for missionaries; God's call is for all."
Resources for Raising Mission-Minded Children
Here are just a few of the resources to check out if you want to raise mission-minded:
Hero Tales: A Family Treasury of True Stories from the Lives of Christian Heroes by Dave and Neta Jackson
Hero Tales: A Family Treasury of True Stories from the Lives of Christian Heroes was the first missionary book we read as a family and one of the reasons why we love learning about missions so much! If you're just starting, this is a great one to pick up as a read aloud.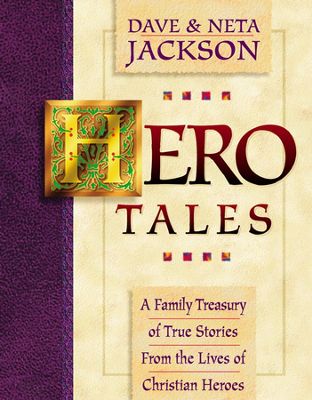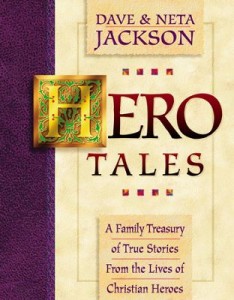 YWAM Missionary and History Stories
The Christian Heroes Then and Now series is full of great read alouds or readers for older kids. These stories are well done, and there are audios and curriculum you can purchase as well.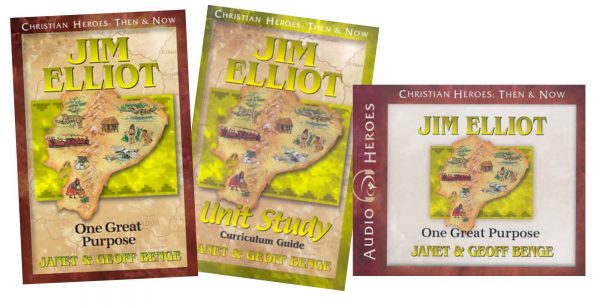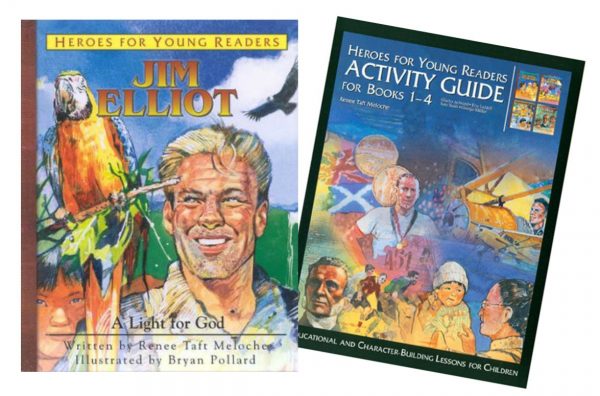 Torchlighters DVDs
We purchased the set of first 12 DVDs for Torchlighters, which are animated versions of missionary stories! These still need to be previewed a bit for younger kids, but we skipped a little and still enjoyed the entire thing with your young crowd. You can buy the DVDs in sets or individually.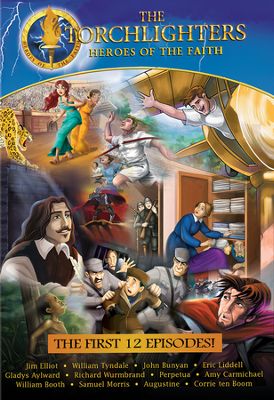 The Brinkman Adventures
These audio series from Brinkman Adventures are VERY well done. Sort of like Jonathan Parks but for modern-day missionary stories. Highly recommend!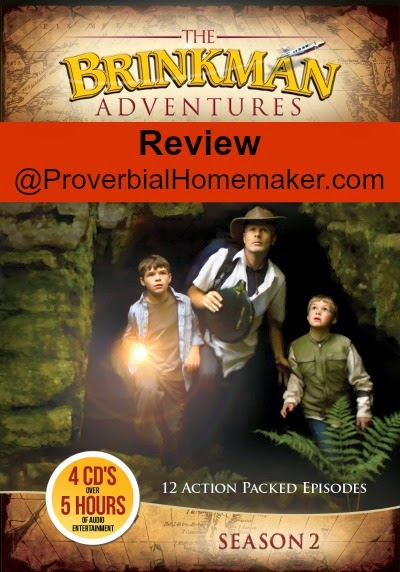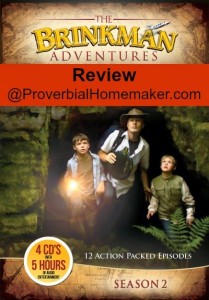 Homeschool Curriculum on Missions
Teaching With God's Heart for the World by Ann Dunagan – a FREE mission-based unit study curriculum
FREE Christian Missionary Biography Notebooking Pages
I put together a set of missionary biography notebooking pages for our homeschool and I'm happy to share them with you! The notebooking pages can be used alone as a report or as a part of a unit study. Here is what's included:
Missionary profile
Bible/Character
Timeline
Geography
Culture
Prayers
Copywork space
Free notes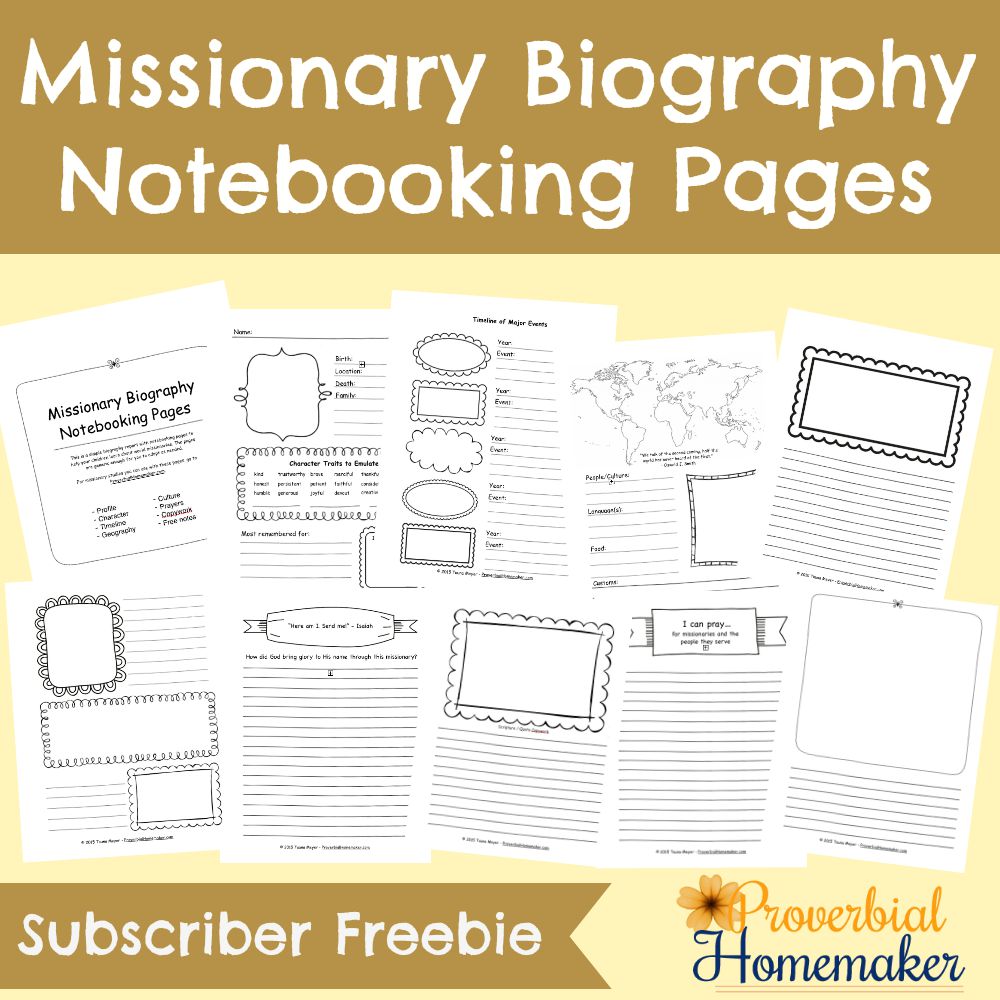 Missionary / Discipleship Course for Kids
3-D Kids Course – This is an online mission-minded training course for Christian kids (about ages 6-12) who are "serious" about serving God. 3-D stands for "Daring Doing Disciples."
You Might Also Like…
Sound Words for Kids: Lessons in Theology