Disclosure: *This post may include affiliate links. As an affiliate, I earn from qualifying purchases. Read the
disclosures
and
terms
for more information.
David had many struggles as well as victories before becoming king. In his conflict with the Amalekites, he goes through great distress and loss. But instead of slipping into despair, he turns to God and finds his strength in Him.
"…But David strengthened himself in the Lord his God." (1 Samuel 30:6)
We need more of that, don't we? Strength in the Lord? I know I do!
Strengthening Ourselves in the Lord
We may not be facing the same kind of turmoil and personal danger that David was, but in our daily struggles as a moms, wives, homemakers, friends, sisters, daughters…, we want to strengthen ourselves in the Lord. And when a storm or crisis hits, we want to find our strength and refuge in Him. Don't we? Our own strength is not enough when our hearts are distressed and we face trials and temptations.
So how can we strengthen ourselves in the Lord? What does it mean?
Give it to God

Cast your cares on the LORD and he will sustain you; he will never let the righteous fall. (Psalm 55:22)
In prayer and in attitude, turn your problems over to God. Let go of the outcome while staying diligent in what you must do to face the issue.
We know this usually not a one-time thing and it's rarely easy. Once you find that anxiety or distress creeping back in, turn it over once again to the God who is bigger than all of it and cares deeply for us!

Meditate on His Word

Your word I have hidden in my heart, that I might not sin against you. (Psalm 119:11)
We know David knew God's Word and it had become a part of who he was. A huge weapon in our daily battles as well as extraordinary struggles is the Word of God. Memorizing it, reading it daily, spending time thinking and writing about it… God's words and His thoughts will superimpose upon our own and become a source of great strength in our lives.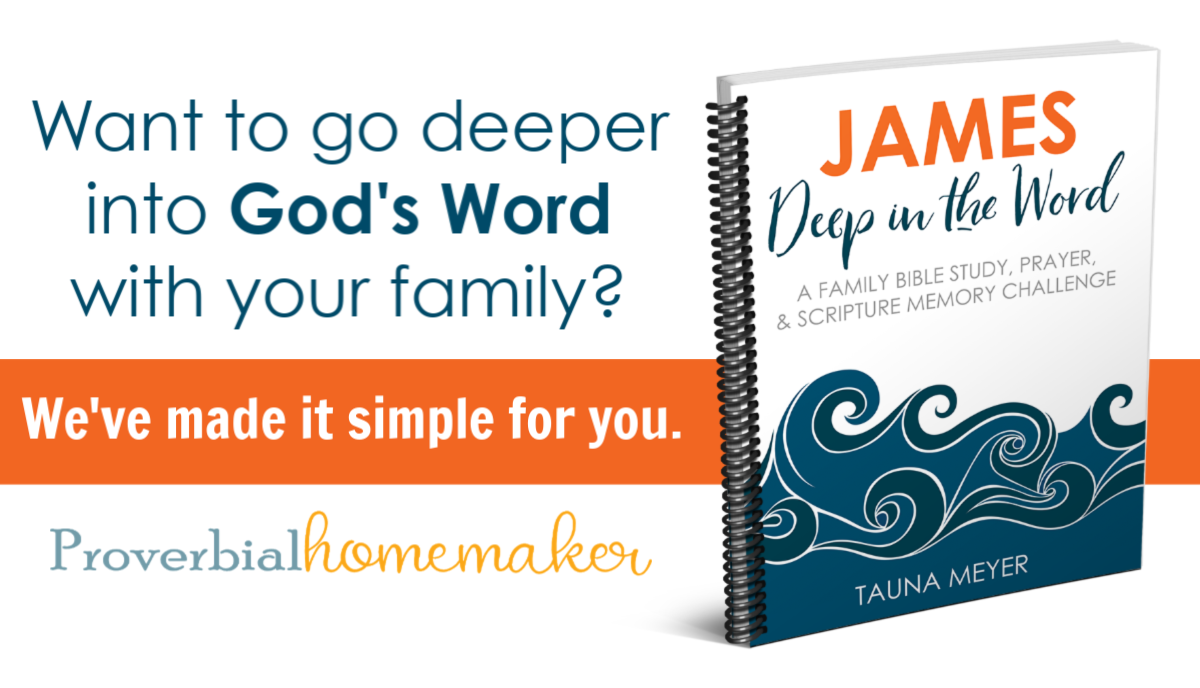 Praise Him
"But I will sing of your strength, in the morning I will sing of your love; for you are my fortress, my refuge in times of trouble." (Psalm 59:16)
Even when things are rough, praising Him can put our focus back where it belongs. We can remember the greatness of God and who He is in our lives. Our problems are put into perspective, and we are left in awe of His love for us and His great faithfulness.
Find Support in His People
Seek out those close friends and mentors who can encourage you, point you to Jesus, and remind you of who God is and His provision and faithfulness in your life!
"Therefore, encourage one another and build each other up, just as in fact you are doing." (1 Thessalonians 5:11)
Just that one little piece about David strengthening himself in the Lord was such an encouragement to me! I hope it is to you as well. Have a blessed day!
Trust & Peace Scripture Challenge
"Some trust in chariots and some in horses, but we trust in the name of the Lord our God." (Psalm 20:7)
If you are feeling stressed out and overwhelmed by life right now download this 31-day Trust & Peace Scripture Challenge. The calendar will help you stay focused on writing and praying God's Word, counting your blessings, and staying intentional with the things that matter most. I hope it blesses you!