There are many different reasons that I love cooking with my Instant Pot. One of the biggest reasons is that you can make all kinds of healthy food without a lot of effort. I have compiled a list of 25 Weight Watchers Instant Pot recipes that you are going to want to try. Each one is flavorful, healthy and can be made in a snap. Most importantly, who wants to spend their evenings slaving over the stove when you can use your electric pressure cooker? Take a look at these hot dishes that are sure to impress!
Disclosure: *This post may include affiliate links. As an affiliate, I earn from qualifying purchases. Read the disclosures and terms for more information.
Delectable Instant Pot Weight Watchers Recipes
Instant Pot Lentil Soup from Recipes From A Pantry|Protein packed soup with delicious Mexican spices that will keep you full and feeling satisfied. Further, you can freeze this meal and serve later.
Weight Watchers Instant Pot Chicken Marsala from Encouraging Moms At Home| Try this recipe if you are looking for a dish that tastes amazing and gives a terrific presentation. Serve with a side salad to complete the meal.
Weight Watchers Instant Pot BBQ Chicken Bowls from Life Is Sweeter By Design| Juicy chicken combined with barbecue sauce and spiraled zucchini topped with spicy pepper jack cheese. Eat this to add a little spice to your life!
Instant Pot Brussels Sprouts with Bacon and Garlic from Midlife Healthy Living| If you have never tried brussels sprouts in the instant pot you are missing out because they are fantastic. The bacon and garlic take it to a whole new level of yumminess!
Instant Pot Weight Watchers Lasagna from My Crazy Good Life| You don't have to give up the food you love when you join Weight Watchers. This lasagne is the comfort food you crave. It is full of sauce, cheese and ground turkey!
Instant Pot Omelet Casserole from Wondermom Wannabe| I love how versatile these omelets are because you can add your favorite vegetables. This makes a leisurely breakfast that keeps you full.
Instant Pot Salsa Chicken from The Holy Mess| This dish serves nicely on a bed of rice or wrapped in a low point tortilla. It has bold flavors that you are going to love!
Vietnamese Instant Pot Pork Tenderloin from Recipes From A Pantry| The rich flavors in this tenderloin will please the entire family! If you are looking for something different, you should give this one a try.
Instant Pot Roasted Chicken Breast & Vegetables from You Brew My Tea| This dish is divine comfort food that you need in your life. Tastes amazing, easy to make and healthy for the entire family.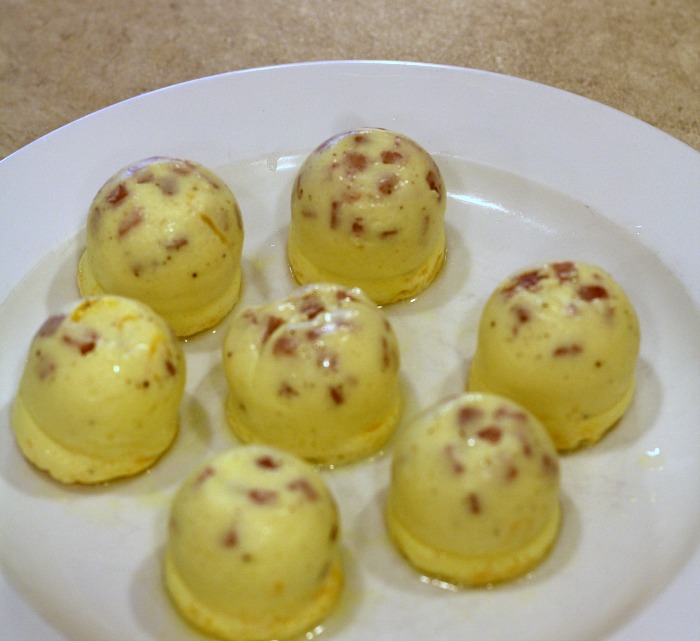 Instant Pot Egg Bites from Cook Eat Go| These tasty egg bites make an excellent breakfast or snack when you are on the go. The best part about this recipe is how simple it is to make.
Instant Pot Shredded Chicken Breasts from Simplistically Living| Moist chicken that you can serve on rolls or topped with barbecue sauce. It goes nicely with coleslaw and fresh fruit.
Weight Watchers Instant Pot Beef Stew from Life Is Sweeter By Design| Hearty stew that will warm you up while keeping you full. It is full of vegetables, stew meat, and spices that your whole family will enjoy.
WW Freestyle Zero Point Chili from The Holy Mess| If you are Weight Watchers you know first hand how vital zero point recipes are. This chili is out of this world amazing! Serve with a low point bread or crackers, and you are all set.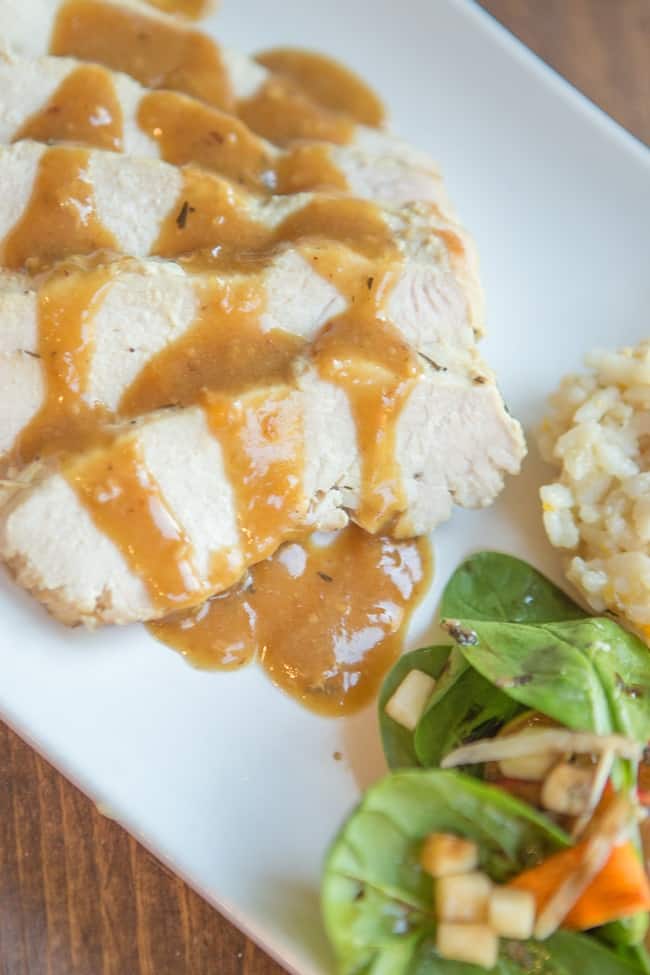 Instant Pot Honey Dijon Chicken from Wondermom Wannabe| Crowdpleasing chicken dish that your family is going to beg for. The pairing of the Dijon mustard and honey is phenomenal.
Weight Watchers Candied Sweet Potatoes from Midlife Healthy Living| Sometimes you just need something sweet to eat. These potatoes are almost like eating dessert. Therefore, each bite has the perfect amount of sugar, cinnamon, and vanilla.
Weight Watchers Instant Pot Burrito Bowls from My Crazy Good Life| Tender, juicy chicken, brown rice, black beans, diced tomatoes, and seasonings combine to make a fantastic meal! The best part is how fast you can throw this together!
Instant Pot Turkey Sloppy Joes from Encouraging Moms At Home| One thing that never gets old is a big sloppy joe sandwich! This recipe has ground turkey and a perfect blend of spices that taste so good. Pairs nicely with some french fries and fresh fruit.
Instant Pot Chicken Taco Soup
from A Turtle's Life For Me| Loaded with black beans and mouthwatering chicken! Top with some cheese and tortilla chips, and it is heavenly!
Instant Pot Italian Creamy Chicken
from You Brew My Tea| Chicken breast, penne pasta, diced Roma tomatoes, red onion, fresh mushrooms, Italian seasonings, and cheese go together to make this superb main dish!
Instant Pot Skinny Garlic Chicken
from Everyday Shortcuts| You know anything that has the word garlic and skinny in the same sentence is going to be phenomenal. This chicken is full of flavor and goes nicely with a Caesar salad.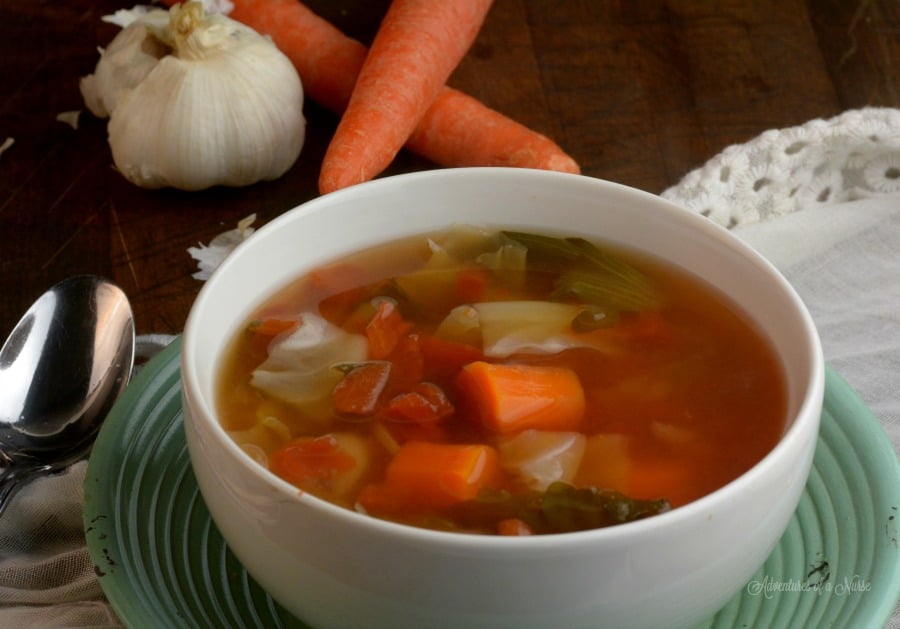 Instant Pot Detox and Weightloss Cabbage Soup
from Adventures of a Nurse| This soup are great for cleaning out your system, jump-starting weight loss and being a healthy meal you can enjoy. It is packed full of delicious vegetables.
Instant Pot White Chicken Chili
from I Heart Eating| The combination of chicken, northern pinto beans and seasonings is mouthwatering good. Makes a terrific lunch too!
Instant Pot Pineapple Chicken
from Food N Service| Sweetened pineapple is the star of the show with this simple dinner idea and can be completed in around 15 minutes. Eat it as is or serve over a bed of brown rice.
Instant Pot Asian Chicken
from Food N Service| Perfect dinner recipe for your hectic weeknights. Packed full of Asian flavors that will be gobbled up because it is so good.
Instant Pot Pumpkin Muffins
from Porch Side Chats| These Weight Watcher friendly muffins allow you to get all the sweetness you are craving without crashing your diet. As a result, these muffins are great for potlucks or an easy breakfast idea.
If you are trying out Weight Watchers or just need some good, healthy options for dinner, I hope these are helpful to you!
You Might Also Like…
25+ Instant Pot Frozen Chicken Recipes