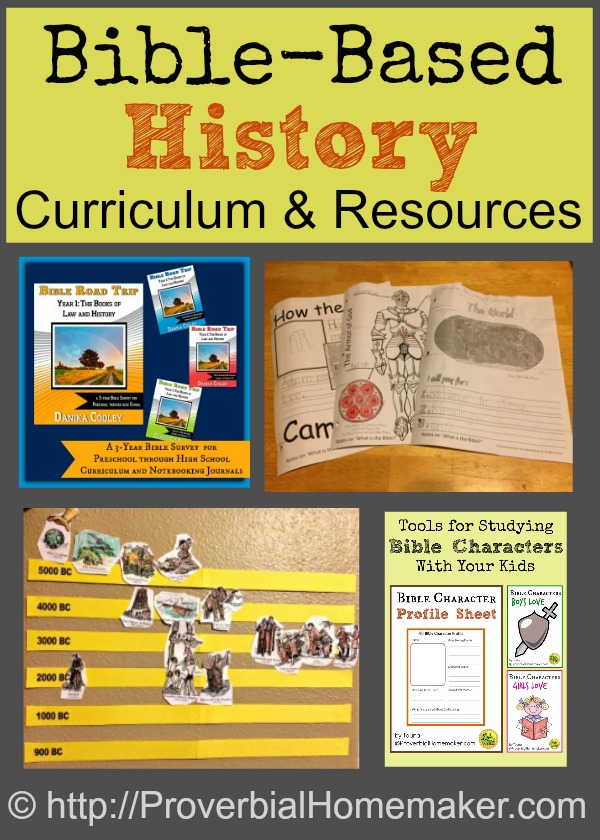 Disclosure: *This post may include affiliate links. As an affiliate, I earn from qualifying purchases. Read the disclosures and terms for more information.
Ways of Teaching History With the Bible
Teaching History in a way that incorporates biblical events and/or with a biblical worldview is very common in homeschooling. There are also great curriculums and resources available to help you in that endeavor. There are three basic ways you can teach history using the Bible:
Just read the Bible and dig into history as you go
Use a curriculum designed just to follow the biblical timeline
Use a curriculum that incorporates biblical events
You will find that different curriculum have different ways of teaching the biblical timeline. As Christians, we take how we teach history very seriously and desire that it is from a biblical worldview. It is the story of humanity! We know it is also the story of God and His people. Do your research and read ahead when possible before you fully commit to a curriculum.
Our Bible-Based History Curriculum
We are still pretty early in our homeschool journey, with kids all 7 and under. A year or so ago, we ventured into history as a subject and tried out Story of the World. We quickly decided it was not appropriate the youngest kids yet. Our kids being so young, we decided to delay taking on a full history curriculum this year and instead use the Bible as our history text.
I learned about Bible Road Trip a few years ago and was just waiting for the right time to try it. Bible Road Trip is a 3-year survey of the Bible that can be used by homeschool families or for family devotions and study. We have been using it this year as the backbone of our homeschool and I'm so glad we made that choice!
*** UPDATE: We still use Bible Road Trip as our Bible curriculum and love it! We have recently started with American history using Beautiful Feet Books and could't be happier!
One of our favorite video series happens to be a great teaching tool for biblical history! Bible Road Trip uses it as well. Check out What's in the Bible! We own the entire set.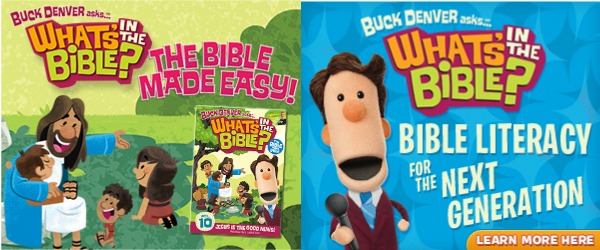 I have already touched on how we use Bible Road Trip for language arts and math. The main benefit for us with BRT, other than of course studying the Bible, is the history and geography learning opportunities it provides.
Part of the beauty of Bible Road Trip is that you can use any portion of it for something as simple as family devotions, or take on more. We go big or go home 🙂 and do nearly all of it and then some. While we may do something different with it in the future, for now it is the bulk of our core curriculum.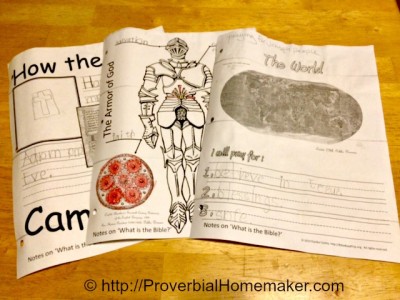 Here's what we do with Bible Road Trip every week:
Read a lot of scripture
Read about cultures, archeology, events, etc. in the Bible
Learn the books of the Bible and the history behind them
Memory verses (there's one for every lesson, but we pick and choose for now)
Learn about a current world culture and pray for them
Complete notebooking pages for each chapter
We make the most of our Bible Road Trip experience by adding some activities to fill out our homeschool program. For example:
Use some of the weekly the readings for family devotions at mealtimes
Rabbit trail on whatever historical events the kids find particularly interesting
Do studies of historical characters of the Bible using these Bible character study tools
Use the resources at SusanEvans.org to make biblical history fun with games, tutorials, videos and more!
Set up a timeline book and wall timeline (We are using HISTORY Through the Ages and GrapeVine timelines)
Make copywork from memory verses or prayer points
Use notebooking pages for handwriting and spelling practice
Look up the location of the cultures we are learning about on the map and globe and discuss geographical features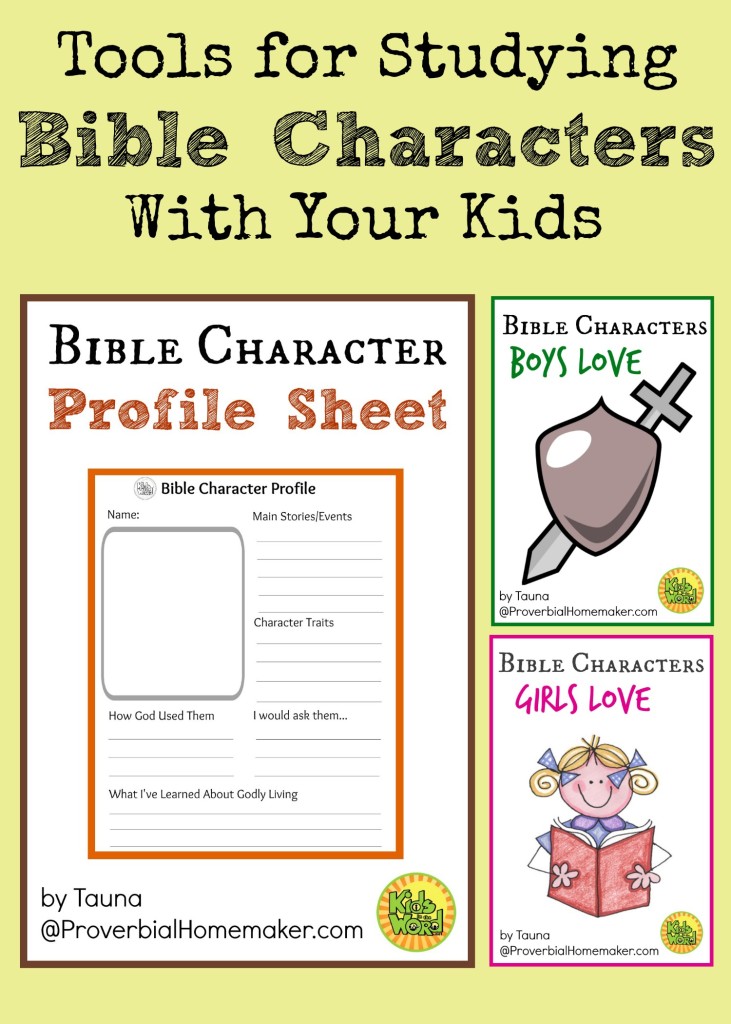 More Great Bible-Based Homeschool Curricula and Resources
As you can see, there are many ways to use the Bible for teaching history! Here are more great resources to consider.
You might also be interested in…