Are you looking for some fun ways to celebrate Valentine's Day this year? My husband and I have never been into the traditional chocolate and roses version (let's face it, chocolate should be an all year thing anyway). However, over the past few years I have found some really fun traditions and am looking forward to starting a few more!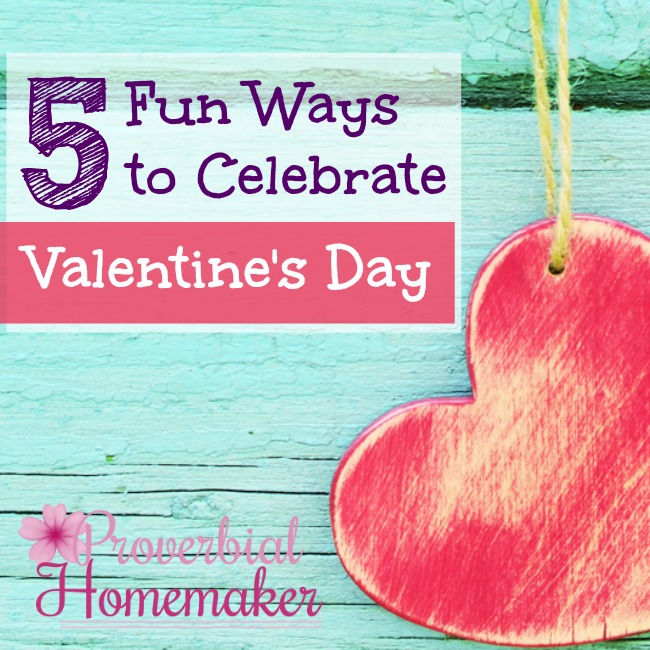 Disclosure: *This post may include affiliate links. As an affiliate, I earn from qualifying purchases. Read the disclosures and terms for more information.
5 Ways to Celebrate Valentine's Day
Whether you're looking to dwell on the love of Christ, pour into your marriage and family, or bless your friends, you're bound to enjoy at least one of these ideas fun ways to celebrate Valentine's Day!
1) Family Celebration
This is one of my favorite traditions in our family. Each year we take an afternoon or a whole day to focus on each other and celebrate Valentine's Day as a family. It includes activities, a love-themed menu, treat toppers, and more!
Download the free printable that we use and start your own!
2) Love Your Neighbor: Valentine's Day Activities & Bible Study
Teach your kids to love their neighbors with this fun printable including activities and Scriptures!
3) Find Creative Ways to Say I Love You to Your Husband
Take the opportunity to express kindness or acts of service to your husband. This list is a great way to start!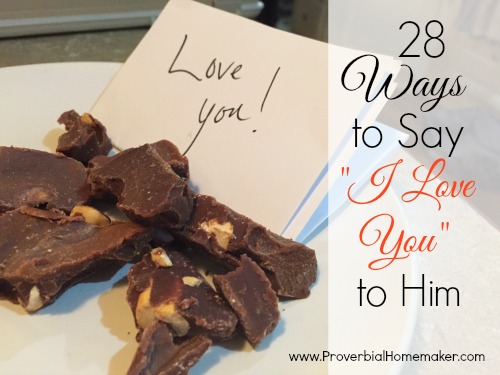 4) Pray for Your Husband
Praying for your husband is a great way to celebrate Valentine's Day and show your husband you really care about him. Download this free calendar and Scripture cards to get started!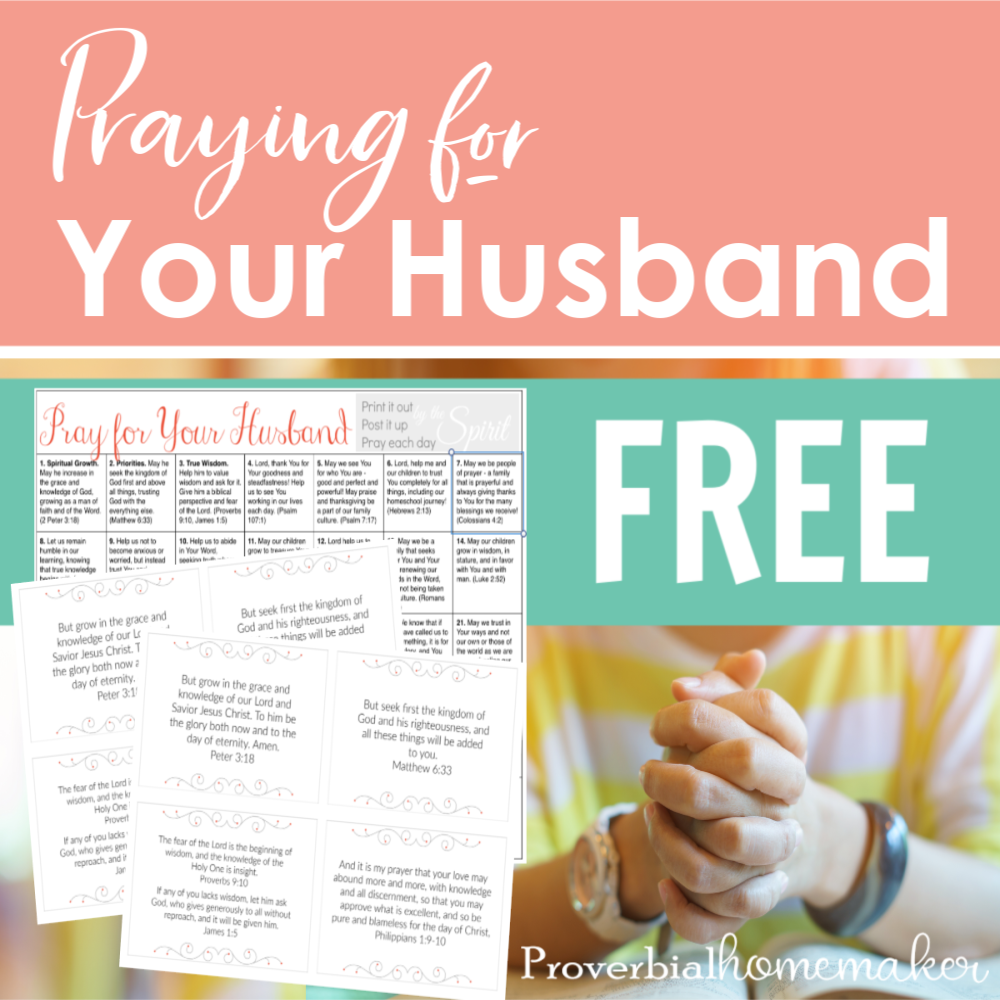 5) Learning About Love
Of course, the homeschool mom in me can't pass up a chance to make Valentine's Day a learning experience! I snagged this great book as a side study about where Valentine's Day may have come from. You can also download this adorable Love Printable Pack right here on the blog! 70+ pages, scripture-based, and FREE!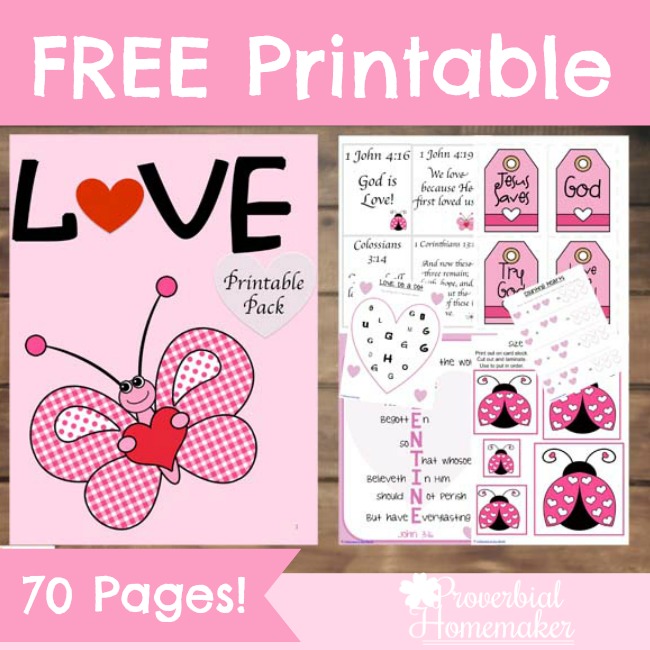 More Great Ideas to Celebrate Valentine's Day